Corporate
Keeping Pace with Evolving Technologies: Why old tools and approaches are not enough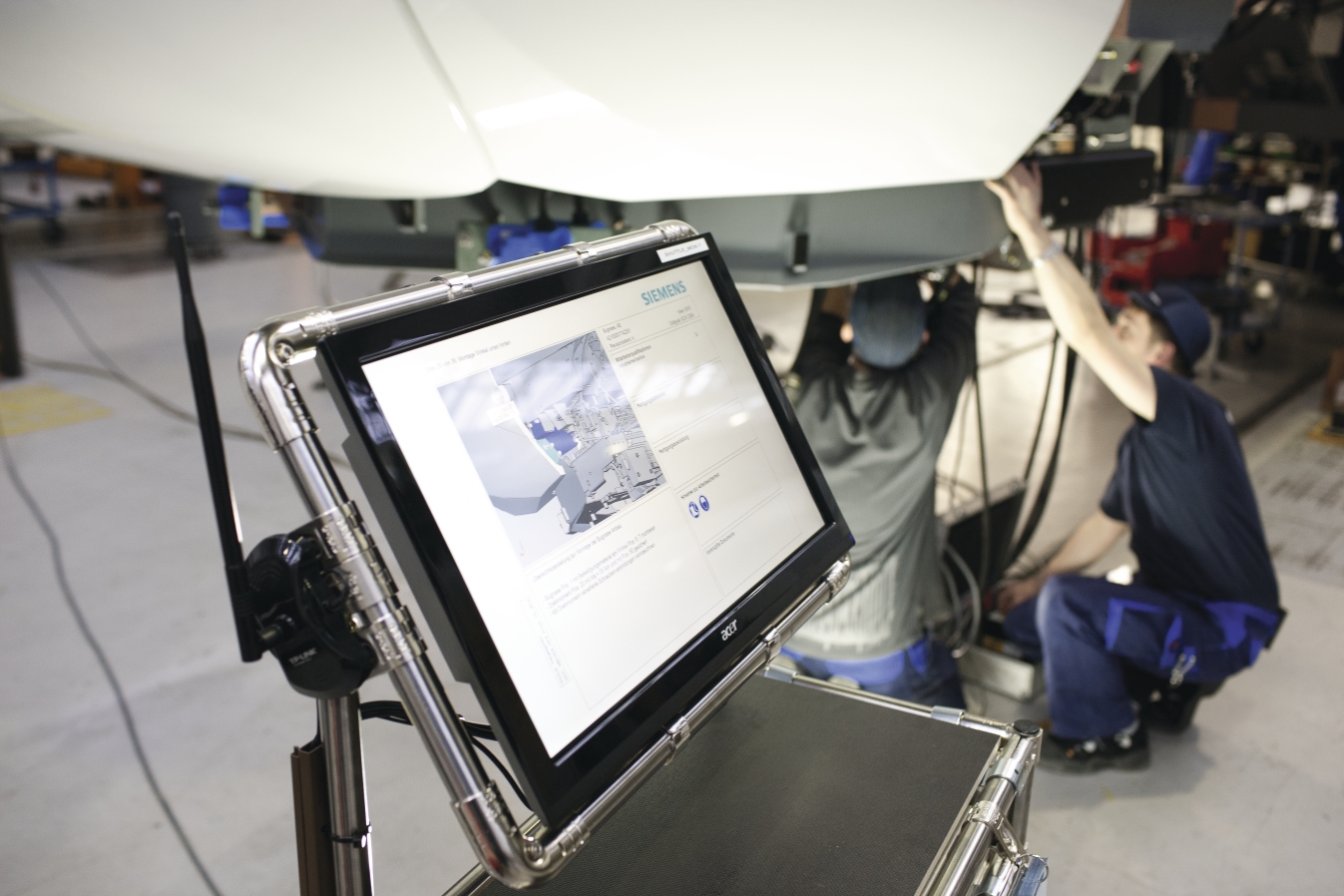 Technical and commercial media sources are constantly discussing how design safety and security has not kept pace with quickly evolving technologies. Pundits are pointing to issues with everything from self-driving cars to new holiday toys that latch on to your home WIFI and capture information from every device on your home network. They uniformly make it sound like all these new embedded technologies have emerged in the past five years or so. As a career reliability and quality engineer going back several decades I am here to throw some reality based cold water on what seems to be a form of new urban or rather, technology myth.
In the early '80s I was working on concept applications at New England Research Center that formed the basis of front and rear bumper proximity sensors. In the '90s at MA/Com I found myself working on microwave technology concept applications that eventually gave birth to reliable and affordable commercial GPS systems. These in turn became the backbone for smart vehicle systems including everything from keyless ignitions to head's –up, fighter plane like, displays of data. Many of these R&D projects were funded by DARPA (Defense Advanced Research Projects Agency).
The reality is technology has not evolved too fast, but rather new product development processes and tools have failed to keep pace with a changing product development landscape.
The early intent for product development tools such as Product Lifecycle Management, CAD applications, APQP and Design and Process FMEAs were heavily focused on mechanical design. It took a real paradigm shift to embrace the concept of electro-mechanical systems and to take a more holistic approach to electronics as an integral part of new product development. Technology has evolved to eclipse even this paradigm shift, and most companies are not prepared to accommodate embedded technologies into their product development process. Handling embedded software as part of the new product design and development process requires knowledge of best practices for software application development, including verification of key functions and validation of ongoing fidelity to the documented use cases and design intent.
Assessing and controlling risk for electromechanical devices is very different than controlling risks introduced by embedded software. Cyber threats and intentional misuse present a far more daunting challenge to design and new product introduction. Add to this concern the fact that the technology in my 2014 Ford Escape onboard system is more sophisticated than any of the computer systems in the retired Space Shuttle fleet, you have to rewrite the rule book and update your toolkit.
In many cases the embedded software is purchased from a third party making supply chain involvement and monitoring even more crucial to new product development.
Conventional approaches to Product Lifecycle Management is definitely not enough to assure quality and protect companies and their brand reputations.
Siemens PLM recognized this reality quite a while ago and has been investing both capital and talent into what has become the deepest, most comprehensive, approach to new product development spanning electro-mechanical, embedded technologies and the need for companies to begin and or continue their evolution into digital entities. No other company offers tools that are able to design, transfer the design to manufacturing, and assure product quality by providing real time data to drive managerial decisions demanded for the "plan, do, check, act" (PDCA) cycle. Siemens PLM Quality Management solutions can address a company's evolving Quality Control and Quality Assurance needs identifying and mitigating risks and accelerating time to market in an increasingly competitive digital environment.
Join our webinar series to learn how a new generation of quality tools are crucial to meeting today's time to market and product quality and compliance requirements for automotive and vehicle suppliers, heavy equipment and industrial machinery industries. On-Demand Webinars Coming Soon…


Managing the Impact of Embedded Technologies on the New Product Introduction Process – February 16th @ 2pm ET


IATF 16949:2016: A Pragmatic Overview for Automotive & Vehicle Suppliers – March 2nd @ 2pm ET


Understanding and Addressing Quality Challenges in the Heavy Equipment & Industrial Machinery Industries: How a Closed Loop Quality System Approach can improve product quality and accelerate time to market – March 9th @ 2pm ET


Strategies and Tools for Managing Product Recall Requirements in Regulated Industries – March 16th @ 2pm ET


About The Author:
Mary McAtee, Technical Presales Consultant: Mary has been a member of the Siemens PLM QMS organization for over 20 years. She is a 40 year Quality professional specializing in Reliability Engineering for semiconductor and nuclear devices. She obtained her BS in Mechanical Engineering and spent her early career focusing on best practices and strategies for moving complex R&D projects into production while maintaining fidelity to the initial design and quality requirements. She won the General Manager's Award at New England Research Center for developing an R&D centric Quality Management System for the output of the research scientists. She is an exam qualified lead assessor for ISO 9001, ISO 14001, TS 16949, ISO 13485 and TickIT. She has lead several organizations to successful registrations to various standards and has written and presented on the topic of compliance and quality extensively over the years. She is currently working with the Development organizations and other Siemens "Centers of Excellence", in the US and Europe to develop a broader uniform interpretation of primary norms and compliance standards. She is also the QMS Lexington Quality Manager and a Lead Assessor in the Siemens PLM Quality organization.
This article first appeared on the Siemens Digital Industries Software blog at https://blogs.sw.siemens.com/news/keeping-pace-with-evolving-technologies-why-old-tools-and-approaches-are-not-enough/