How RF Laboratories, Inc, Accelerates RF PCB Design for IoT with PADS Professional
The IoT has increased the demand for good radio frequency design practices from the mains, to the wall outlet power, all the way to the antenna. With several IoT standards employed today, constraint management has become critical to ensuring that designs meet product performance and reliability.
As we all stay closer to home during these unusual times, it's a good opportunity to check out what other people are doing to solve their IoT (and other design) challenges. In his paper, David Zima, RF/Microwave Design Engineer at RF Laboratories, Inc. discusses RF constraint management and RF layout techniques for the routing of RF PCBs using PADS Professional from Mentor, A Siemens Business.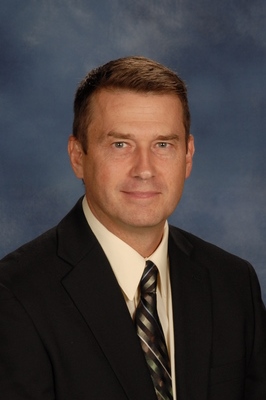 This article first appeared on the Siemens Digital Industries Software blog at https://blogs.sw.siemens.com/news/how-rf-laboratories-inc-accelerates-rf-pcb-design-for-iot-with-pads-professional/