Digital Enterprise: A "Natural" Transformation for the Medical Device Industry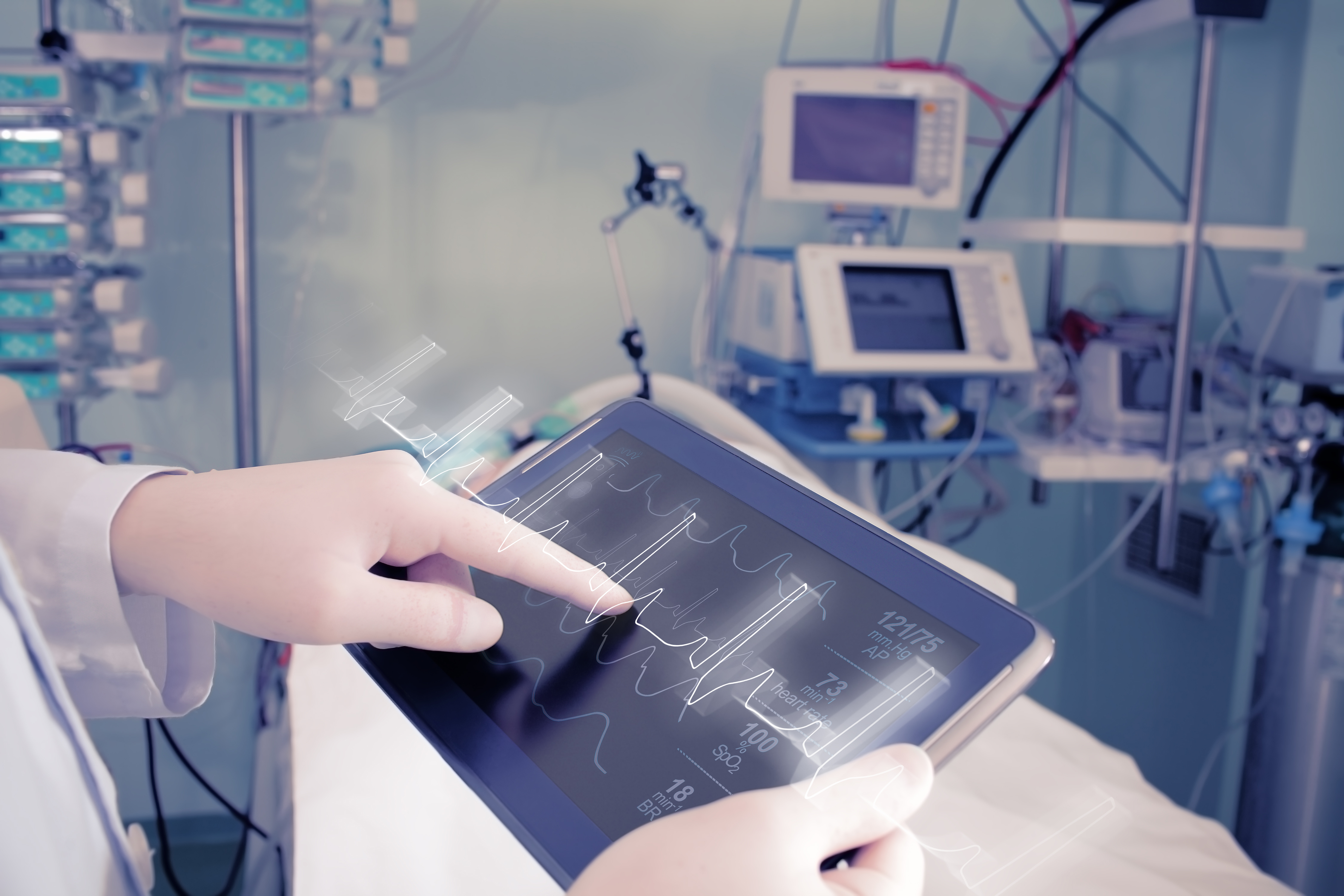 The core concepts of Digital Enterprise involving digital threads and digital twins are well understood by Medical Device manufacturers. As a consequence of regulatory mandates for safety and efficacy of Medical Devices, manufacturers have long been required to keep careful track of the complex traceability linkages, beginning with product requirements through to the proof of the proper manufacture and tested performance of devices.
The idea of interwoven, traceable threads stretching across the enterprise is not new. Similarly, the need to prove out performance far in advance of clinical use of a medical device use is a given. In fact, Medical Device firms regularly withstand audits to monitor their business processes and systems, to assure compliance with regulations for Design Controls, Supplier Controls, and Production Controls.
However, most Medical Device companies achieve compliance using a combination of written procedures, documents and forms, and a wide variety of disconnected software tools that depend on departmental and functional experts to manually weave the necessary threads from requirements to device shipment and clinical use. Also, most Medical Device companies are primarily reliant on physical testing to validate the performance of their products and manufacturing processes. While manual controls and physical testing methods are acceptable from a regulatory compliance standpoint, errors and oversights with these manual and physical testing methods are the most frequent contributor to the root causes of late stage problems resulting in product recalls.
And, the reason for these imperfections is "natural" – it is human nature to struggle and stumble in an attempt to manually keep track of hundreds or thousands of complex threads and records. Furthermore, physical testing often results in over confidence from simplified pass/fail testing acceptance without deeper analytical and physics-based understanding of how closely tested performance is to failure.
Digitalization offers a logical and "natural" transformation of these existing practices toward use software to create digital threads and use digital twins. It's using computers and software for what they are naturally good at – to help people deal with information complexity and create a virtual world where analytics can identify problems earlier in a device lifecycle than traditional manual, physical methods.
Siemens PLM Software has invested heavily to create a portfolio of software-based solutions to take Medical Device companies on a journey to a Digital Enterprise. Importantly, we have assembled a portfolio of software solutions that corresponds to the most acute needs arising from present-day complexities. Specifically, we help with inter-disciplinary engineering complexity (using digital threads) and offer reliable, predictable performance (using digital twins) across the domains of mechanical, electrical, electronic, and manufacturing engineering.
Patients and the doctors and nurses that deliver healthcare services expect perfected performance of medical devices in clinical use. Reacting to imperfections in clinical use and making necessary corrections is sometimes inevitable. But in many scenarios, it's also the worst case situation because at that point, all of the engineering, manufacturing, and quality control work must be redone. Our strategy is to empower Medical Device customers with software-based Digital Enterprise solutions focused on product engineering and manufacturing operations so that safety and efficacy is optimized in every Medical Device before it is shipped from the factory.
Learn more about our digital solutions for Medical Devices.
This article first appeared on the Siemens Digital Industries Software blog at https://blogs.sw.siemens.com/news/digital-enterprise-a-natural-transformation-for-the-medical-device-industry/