Corporate
Celebrate International Podcast Day with Siemens Digital Industries Software!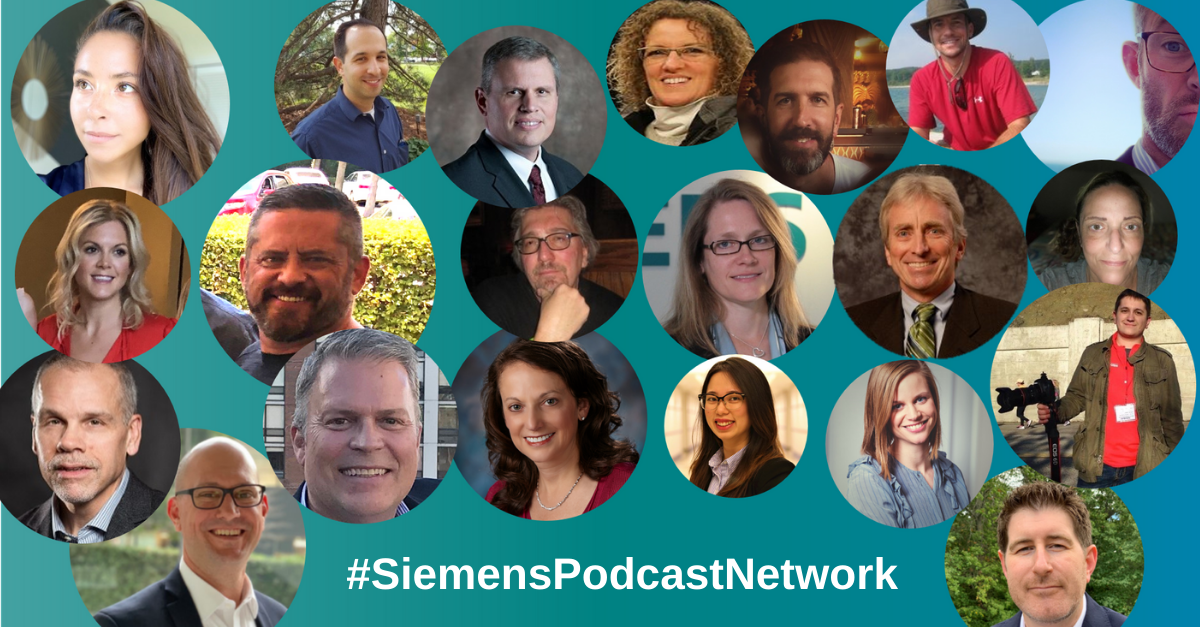 Today is International Podcast Day, which means we'd love to share what we've been working on in the Podcast world.
Check out our shows below and be sure to subscribe to your favorites as we celebrate #internationalpodcastday!
---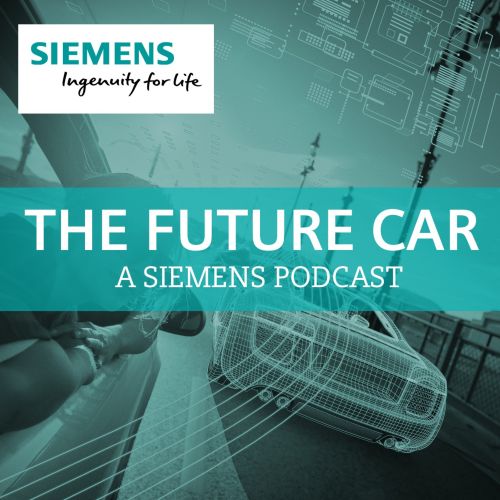 The Future Car Podcast
The tech-driven disruption of the auto industry cuts across domains, from silicon and software to sensors and AI to smart traffic management and mobility services. Get the chip- to city-scale story in regular interviews with technologists at Siemens and beyond.
Where Today Meets Tomorrow Podcast
Amid unprecedented change and the rapid pace of innovation, digitalization is no longer tomorrow's idea. We take what the future promises tomorrow and make it real for our customers today. Welcome to "Where today meets tomorrow."
Next Generation Design Podcast
As product engineering tools continue to morph and expand at speeds human expertise may not be able to endure, Revolutionary design technologies that span beyond industry borders, will prove their necessity for companies looking to take over their markets in the future. What will the future of design technologies and machinery look like? What will your digitalization story be? Where engineering meets tomorrow.
Talking Aerospace Today Podcast
The A&D Industry is at a serious inflection point. Transformation to the digital enterprise has opened up a new era in innovation and technological breakthroughs.
Join us as we explore how Siemens is turning complexity into a competitive advantage for many of our customers – today and well into tomorrow.
Advanced Machine Engineering Podcast
This Smart Manufacturing Podcast by Siemens Digital Industries explores the advantages of smart manufacturing, a digitalized product development strategy and the solutions it offers for the Industrial Machinery industry.
Innovation in the Classroom Podcast
Innovation in the Classroom by Siemens explores best practices to empower the next generation of digital talent. In this podcast series, Dora Smith takes you through discussions with leading voices from the world of engineering education who are preparing future engineers in Academia 4.0 to shape the world of innovation.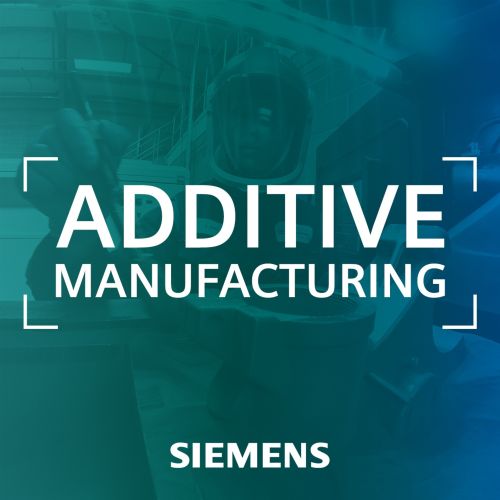 Additive Manufacturing Podcast
Stay up-to-date with the latest in Additive Manufacturing with the Additive Manufacturing Podcast by Siemens Digital Industries Software.
Digital Powers Flexible: Consumer Products Podcast
Digital Powers Flexible: Consumer Products is a podcast brought to you by Siemens Digital Industry Software.
This article first appeared on the Siemens Digital Industries Software blog at https://blogs.sw.siemens.com/news/celebrate-international-podcast-day-with-siemens-digital-industries-software/