Industries
Why the marine industry needs to ditch the design spiral in ship design and engineering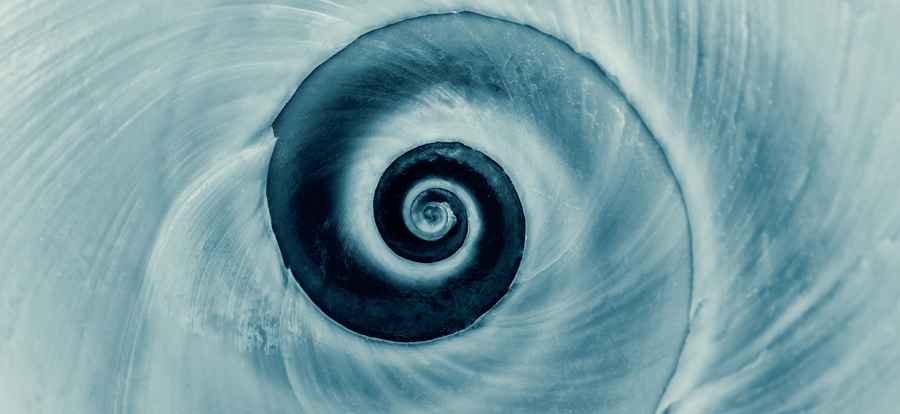 While the traditional design spiral method for designing marine vessels has been around for decades, new technology and new pressures on the industry have revealed its limitations. With stricter environmental regulations and more complex requirements, the industry can't afford to remain stagnant. Need convincing? Here are three reasons to ditch the design spiral and shift to an integrated and collaborative approach to ship design and engineering.
The design spiral is inefficient
While the design spiral's step-by-step approach may be logical, it is inefficient. With the steps separated and likely each involving a different team, silos are quick to develop. The shift to digitalization has helped, but the standard workflow remains non-agile and suboptimal.
The design spiral doesn't foster collaboration
The design spiral's inefficiency creates a lack of collaboration. Collaboration is even more challenging if teams work with different tools and data sets. As designs are sent back and forth throughout the process, the teams working on the designs alter them based on the team's particular needs. It makes it challenging to work together and keep the design process aligned.
The design spiral can't handle the complexity of modern vessels
Shipping and vessels have changed since the introduction of the design spiral more than 60 years ago. Today's ships are more high-tech and must adhere to stricter regulations around safety and emissions. The design spiral wasn't created to handle this new level of complexity. There are more requirements to meet, meaning more analyses and optimization must take place. The design spiral wasn't created to account for this new reality.
Integration and collaboration: The way forward
If the traditional method is a thing of the past, what replaces it? The answer is a fully integrated system – not just a series of specialized digital tools – that seamlessly enables the execution of the design process. From initial design to detail design and production, there needs to be a digital thread approach.
This centralized environment requires the implementation of a comprehensive digital twin of the vessel to manage all the features and requirements in one place. This single source of truth enables every team involved in the design process to work efficiently and collaboratively together.
Ready to learn more about the integrated approach to ship design and engineering? Download our free executive brief now to learn more.
This article first appeared on the Siemens Digital Industries Software blog at https://blogs.sw.siemens.com/marine/2021/11/23/why-the-marine-industry-needs-to-ditch-the-design-spiral/