Video: how simulation enables reliable and sustainable energy operations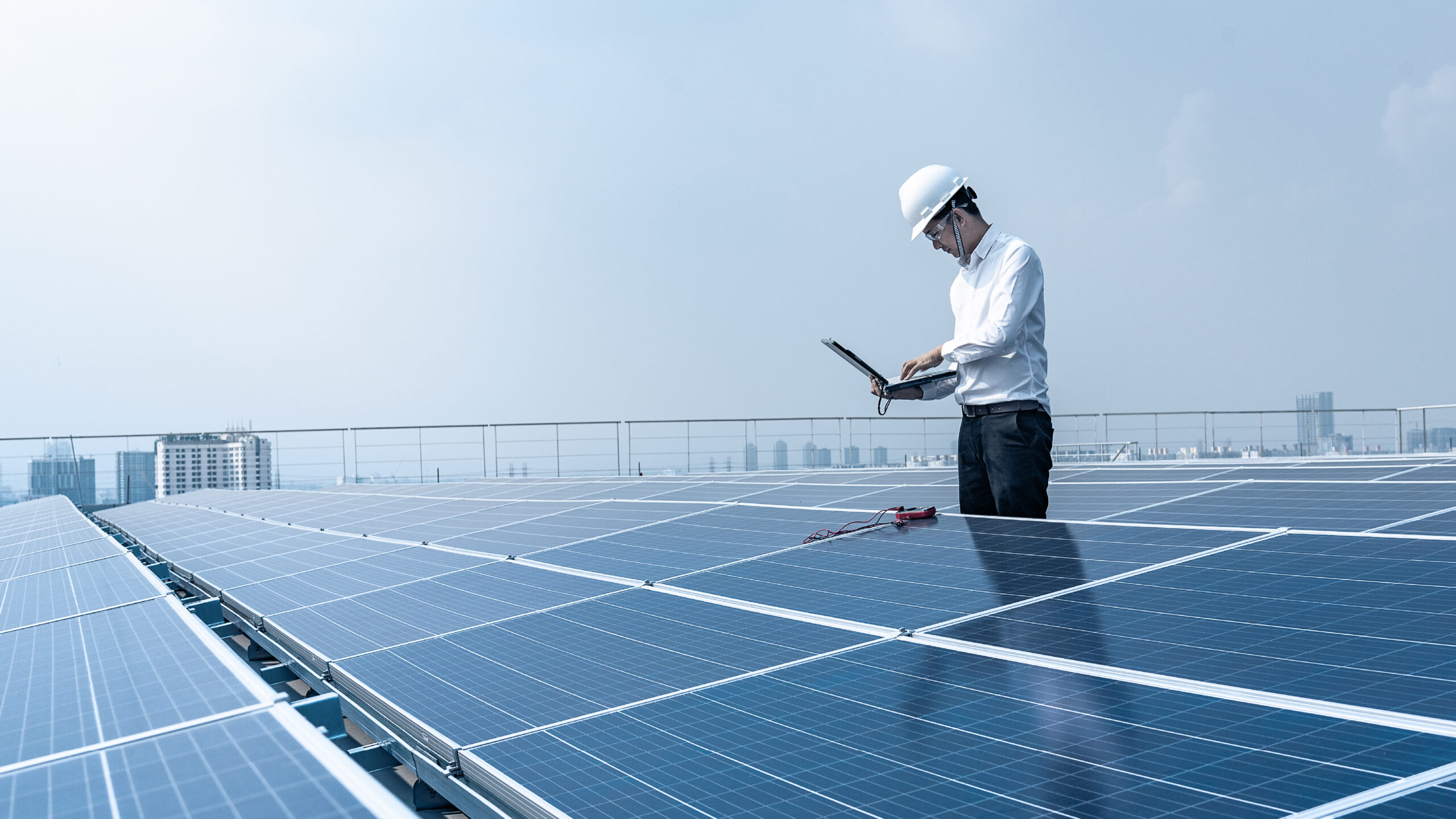 Survival in today's energy industry is harder than ever. To simply stay afloat, companies must navigate relentless price and supply volatility while meeting demanding emissions reduction targets. To thrive in this complex and fast-changing environment, energy businesses must maximize their innovation potential. This is possible using the power of multiphysics simulation software.

Watch our video to learn how simulation helps energy companies master their complexity to achieve reliable results and sustainable operations.
Empower your engineers with innovation-fueling insights
Whether your business goal is discovering chemical process engineering breakthroughs or decarbonizing the supply chain, simulation empowers your engineers with innovation-fueling insights. Physics-based simulation data models help define the optimal system, subsystem and component designs for new energy assets. Combined with a closed-loop digital twin, your engineers can better understand and predict system behavior, enabling better designs and optimized production.
Dramatically improve collaboration and execution
Siemens' cloud-based simulation solution connects engineering teams to accelerate collaboration and teamwork. It also integrates and retains simulation output analysis in a shared digital twin. Because critical information is instantly accessible to key stakeholders, decision-making and execution dramatically improve. Discover how your energy business can navigate today's unpredictable environment and meet sustainability goals by watching the video.
This article first appeared on the Siemens Digital Industries Software blog at https://blogs.sw.siemens.com/energy-utilities/2022/06/23/video-how-simulation-enables-reliable-and-sustainable-energy-operations/