Industries
On-demand webinar: Advanced engineering simulation for energy and utilities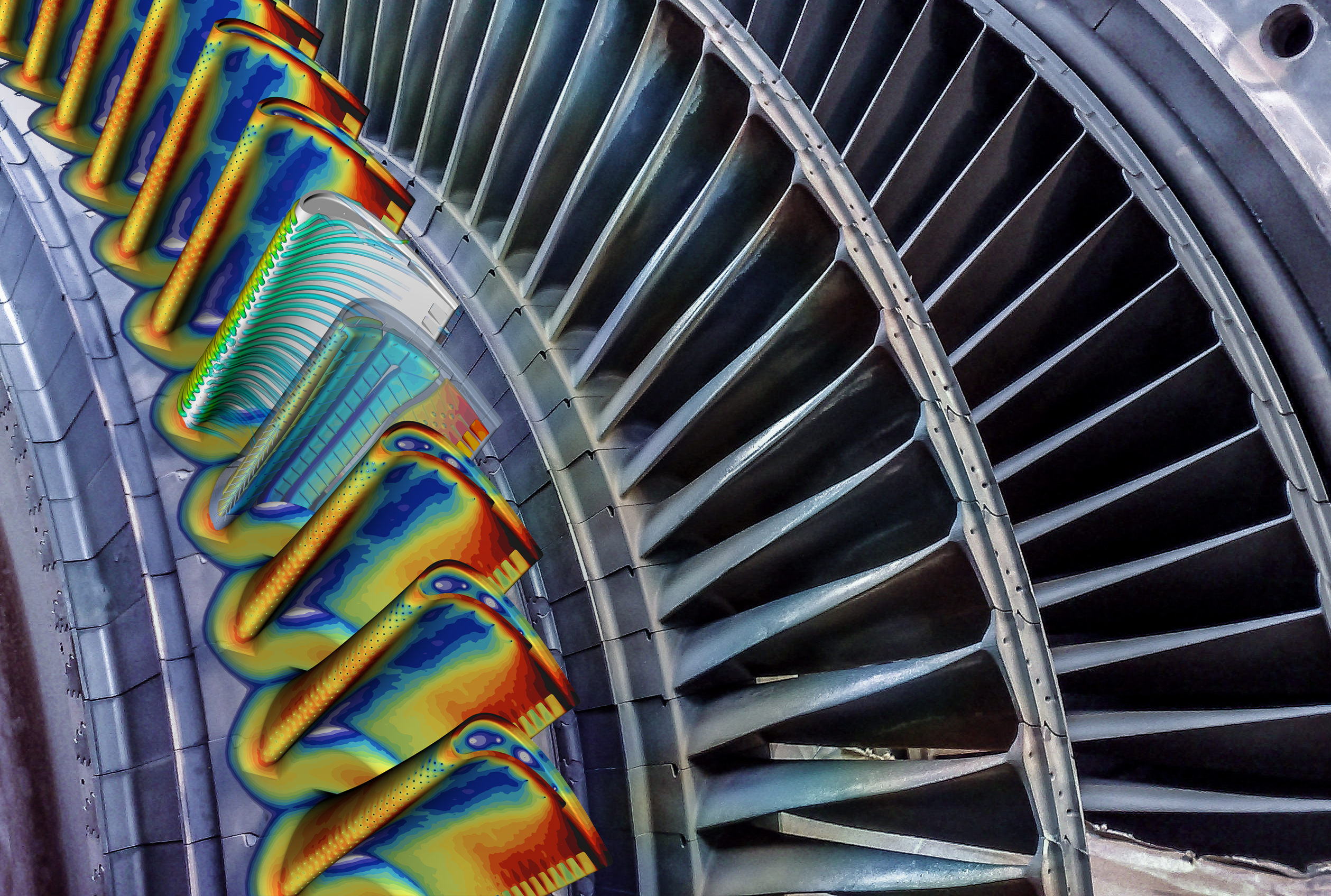 Pressure is building on energy and utilities (E&U) businesses to deliver energy that's reliable, affordable and sustainably produced. To achieve these ambitious goals while navigating market volatility, E&U businesses can empower their engineers with simulation.
Watch our on-demand webinar to learn how Advanced Engineering Simulation helps businesses thrive by optimizing critical asset performance, accelerating equipment and systems development processes, and reducing costs.
Improve asset performance using simulation insights
Using multi-physics computational fluid dynamics software, engineers can simulate energy asset performance under real-world conditions. Insights from simulation can be easily applied to improve operating capabilities, correct asset performance or create new sources of value. Help your company achieve continuous improvement across the energy supply chain.
Design innovative products faster
Accelerate the product design process with design space exploration and optimization software. Engineers no longer need to perform custom scripting because our solution interfaces with all commercial computer-aided design (CAD) and computer-aided engineering (CAE) tools. Workflows are automated, enabling efficient completion of oil and gas process designs while helping engineers identify innovations that meet stated requirements.
Optimize system performance early in the design process
In our webinar, you'll learn how adopting simulation helps optimize system performance earlier in the design process. For energy, utilities and process businesses, this leads to improved product quality, shorter development times and reduced costs. You'll also learn how to manage increased requirements, variants and use cases by creating heterogeneous system simulation architectures and sharing the models across your enterprise.
This article first appeared on the Siemens Digital Industries Software blog at https://blogs.sw.siemens.com/energy-utilities/2022/04/13/on-demand-webinar-advanced-engineering-simulation-for-energy-and-utilities/