Industries
Your electronics design processes could be hiding better configurations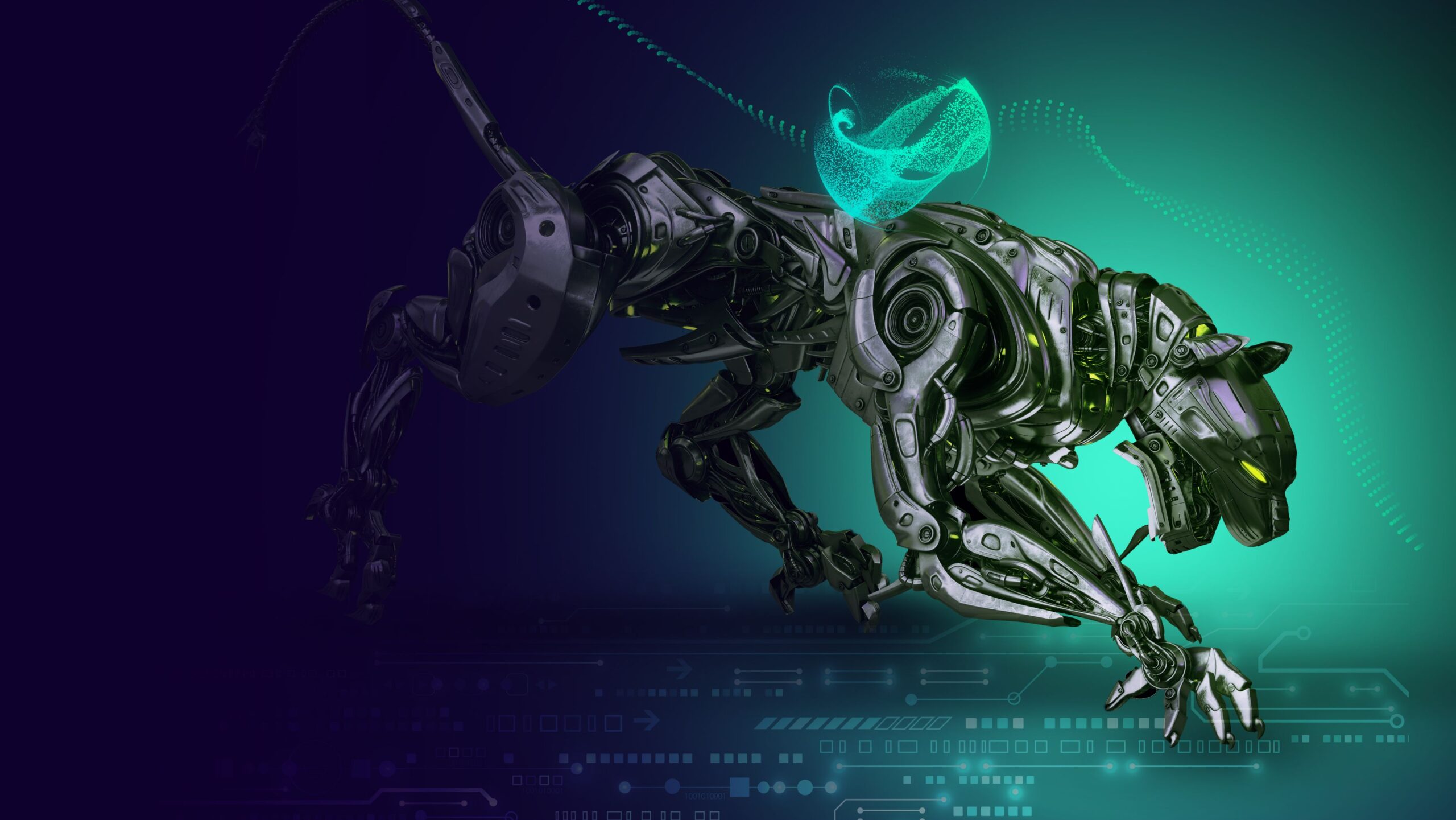 Legacy electronics design processes can hide better designs because of the lack of cross-domain collaboration. Design teams often use different tools to transform, analyze, optimize and verify their designs, often without connection to others.
According to the Aberdeen Group, 35% of electronics manufacturers require numerous engineering change orders, a clear sign that electronics design processes aren't as efficient as possible. As most manufacturers use a serial approach with just-enough collaboration between disciplines, there's room for improvement to reduce the number of design iterations.
Complicating matters: design complexity is outpacing traditional electronics design processes
As the electronics industry faces unprecedented demand, inefficient design processes have come to light, leaving manufacturers looking for ways to improve production and design these increasingly integrated systems. New markets and more intelligent electronics will continue driving complexity, requiring faster, more personalized designs. Manufacturers having trouble keeping pace today will have no choice but to digitalize in the future.
Uncovering better configurations with concurrent design
Concurrent electronics, PCB, and mechanical design environments combine design and verification, eliminating redundancy and rework across design disciplines. It also lowers design iterations through product validation in the virtual domain instead of waiting for physical prototypes. And with sophisticated electronics in almost every design, it's essential to integrate electrical, mechanical simulation, and software environments.
With integrated tools and processes, engineers can design better products faster by analyzing many more system configurations and help to identify key requirements along with the lowest cost alternatives for systems design.
Leverage MBSE for a better electronics design process
A comprehensive model-based systems engineering (MBSE) approach seamlessly integrates all electronic, mechanical simulation, and software environments. The result? A design flow that moves away from document-centric to model-centric processes. Model-based systems engineering manages the interconnectedness of projects, enables reuse as the system matures and reduces risk with the front-loaded design. As systems become more complex, understanding all the items that can impact the system performance becomes more difficult.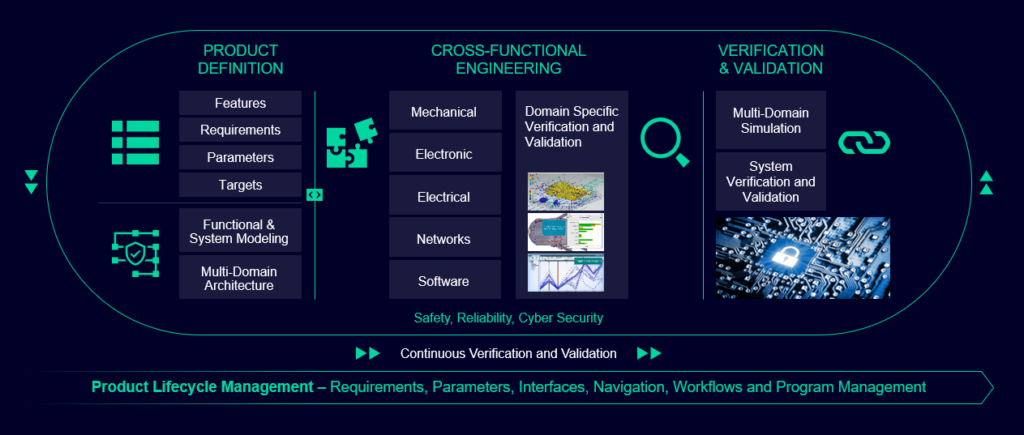 It's easy to see how legacy systems wouldn't be able to provide the best configurations based on cost, schedule or performance. They lack the cross-domain traceability that a model-based approach allows. With MBSE, design teams have traceability, continuity and accessible information. So when there's a change, everyone has a better understanding of the impact of that change.
Watch this webinar to learn how to uncover the best configurations and quickly bring more complex products to market using MBSE.
This article first appeared on the Siemens Digital Industries Software blog at https://blogs.sw.siemens.com/electronics-semiconductors/2022/03/21/your-electronics-design-processes-could-be-hiding-better-configurations/