Products
Realize LIVE 2023 continues to bring the Siemens community together with E/E Systems, SaaS, Earth, Wind and Fire!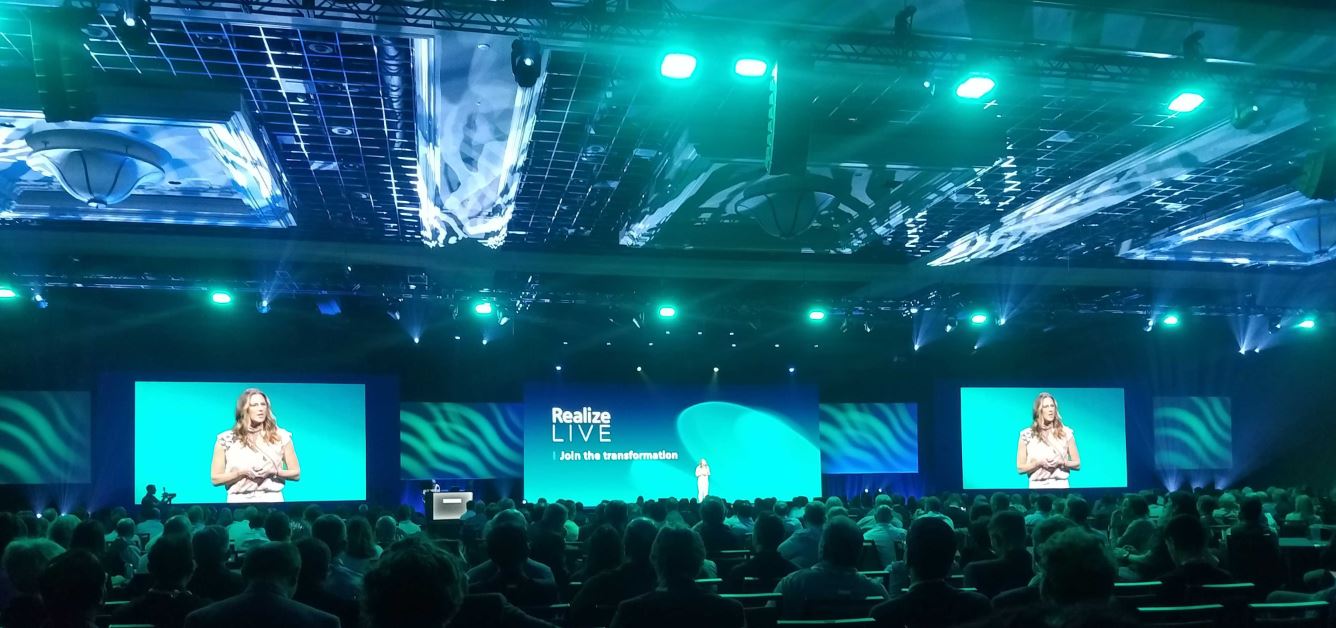 Join the transformation. Be the change at Realize LIVE 2023, the Siemens event to connect, learn and grow your business and network!
Realize LIVE, Siemens Digital Industries Software's flagship events, happen June 12-15 in Las Vegas, Nevada, USA , July 10-12 in Munich, Germany and virtually in Japan July 19, 2023. Join us for the exchange of ideas, information and best practices that will enable you to work smarter, operate more efficiently and produce transformative outcomes.
Realize LIVE Americas 2023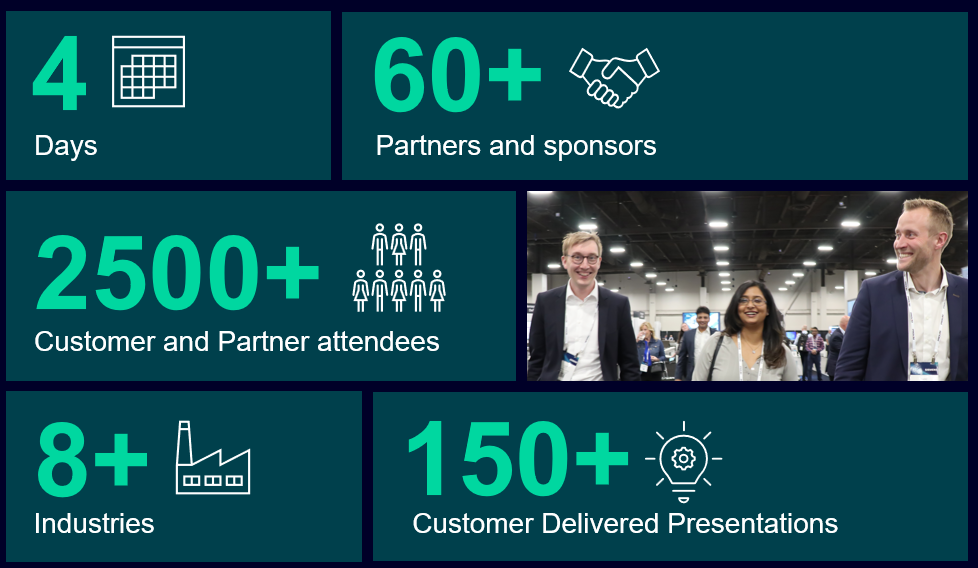 With technical training and product previews, inspiring ideas and actionable insights, Realize LIVE Americas offers Capital users the chance to meet over four days with over 60 partners and sponsors of Siemens. Join over 2500 attendees and choose from 150 customer-delivered presentations.
The Process Innovation Sessions on the main stage, and Tech Talks breakout sessions offer the chance to get up close and personal with Capital customers. Learn how customers apply their knowledge of Siemens technologies to optimize their day-to-day process, improve their ways of working, and solve specific challenges. Discover how other organizations use Siemens technology to adapt to transformational industry forces, such as sustainability, digitalization and software-as-a-service (SaaS). Ask your questions and get answers face to face!
Guest customers in the E/E Systems Development Capital track include speakers from FireFly, Boeing, Gulfstream, Navistar Inc., Rivian, Bell, Wisk Aerospace and Textron.
Featured panels include:
June 12
Chad Jackson, Lifecycle Insights
Tom Yip, Siemens

Modern Electrical Systems Design: Leveraging SaaS to Address Today's Complexity and Collaboration Constraints – an Industry Analyst Perspective!

Every company, even small and mid-sized businesses, faces rising electrical systems complexity today. Yet, engineers can't just walk to their colleague's desks for a quick problem-solving session. Many are more remote, working from home or even from another region of the world. These and other competing constraints make designing electrical systems more challenging than ever. In this session, Lifecycle Insights' CEO and Chief Analyst Chad Jackson will share findings from recent research studies, observations on industry trends, and SaaS solutions' role in succeeding despite today's challenges.


June 13
Frances Evans, Karen King, Dan Scott, Siemens

Product Keynote: Transform E/E Systems Development with Capital

Join us and learn how to accelerate the development of E/E systems that differentiate the world's most sophisticated products.

Hear stories from real-world customers who are being successful today. Whether you want to lead in electrical, discover a better way to develop embedded software, or learn how to integrate across E/E systems and adjacent engineering domains, we can help you succeed. Discover the breadth and depth of the Capital portfolio and how it can help you more effectively develop E/E systems today!
June 14
Sky Matthews, IBM
Hans-Juergen Mantsch, Siemens

De-risking software-intensive product programs through connected engineering

In this talk, we explain how IBM and Siemens can help our customers connecting vertical design layers and engineering disciplines from requirements on system level to engineering designs on component level, and horizontally from design stage to verification and validation. With IBM Rhapsody and Siemens Capital E/E solutions, customers start their software-intensive product journey integrated and stay integrated all the way throughout the vehicle lifecycle.
June 15
Steven Mitchell, Daniel Wawryznski​, Bell Helicopters

Leveraging First Pass Generative Workflow

Showing the evolution of Bell's utilization of Capital over the years. Focusing on our Current generative process leveraging Capital Design and our custom scripts to minimize time and manpower needed to fully design and integrate the wiring of future air vehicles.
Full schedule is as follows: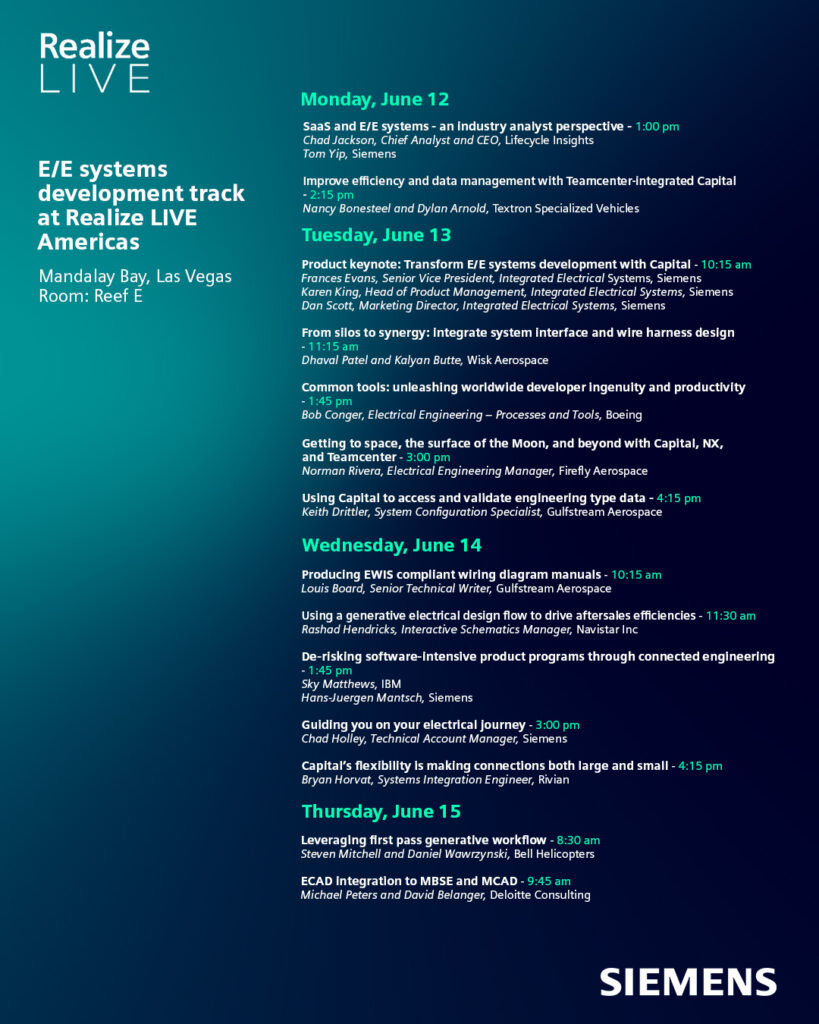 Solution Center Exposition
Immerse yourself in inspiring examples of sustainable innovation. Plus, connect with partners, peers and experts who will understand your every challenge and offer insights on how to accelerate your digital transformation.
The Realize LIVE Expo spans all three three days and featured an array of engaging activities. Take the opportunity to visit the Capital booth to view current demos including the new cloud-native SaaS offering, Capital Electra X.
Entertainment legends Earth, Wind and Fire close out the event
On the final night, catch the innovative and legendary music group Earth, Wind and Fire! The Rock and Roll Hall of Fame inductees have scored eight No. 1 hits and sold more than 100 million albums nationwide. They will be returning to Vegas for a limited engagement this fall, but you will have the chance to hear them as we celebrate the reasons we come together each year!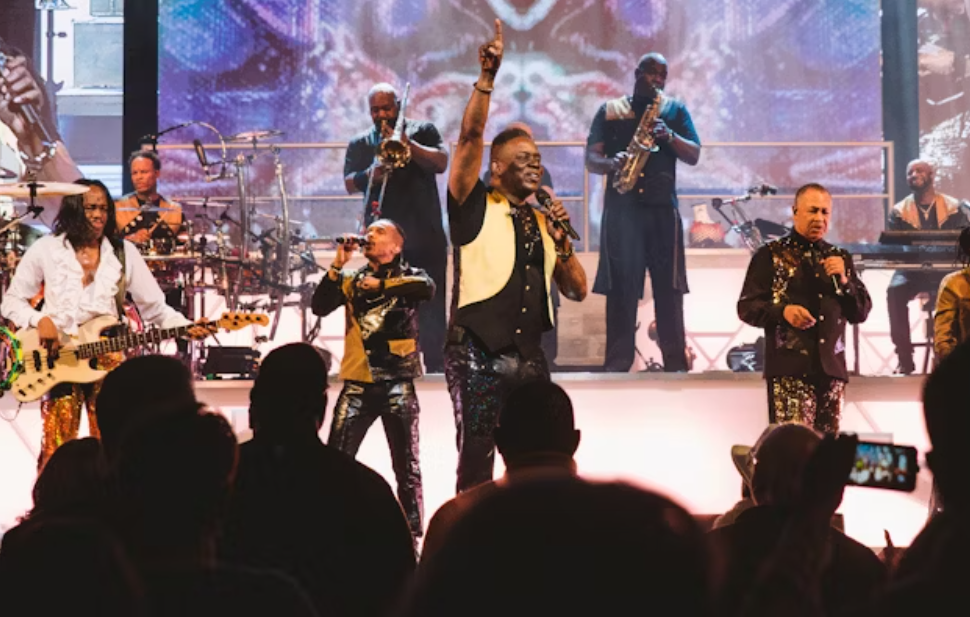 Knowledge is power
Education is the best investment, and attending Realize LIVE 2023 is one great way to stay informed of the latest news and information. You can also download these top-rated Capital assets to stay in the know!
This article first appeared on the Siemens Digital Industries Software blog at https://blogs.sw.siemens.com/ee-systems/2023/06/01/realize-live-2023-continues-to-bring-the-siemens-community-together-with-e-e-systems-saas-earth-wind-and-fire/