Products
The importance of accurate, flexible, smart automotive service deliverables and documentation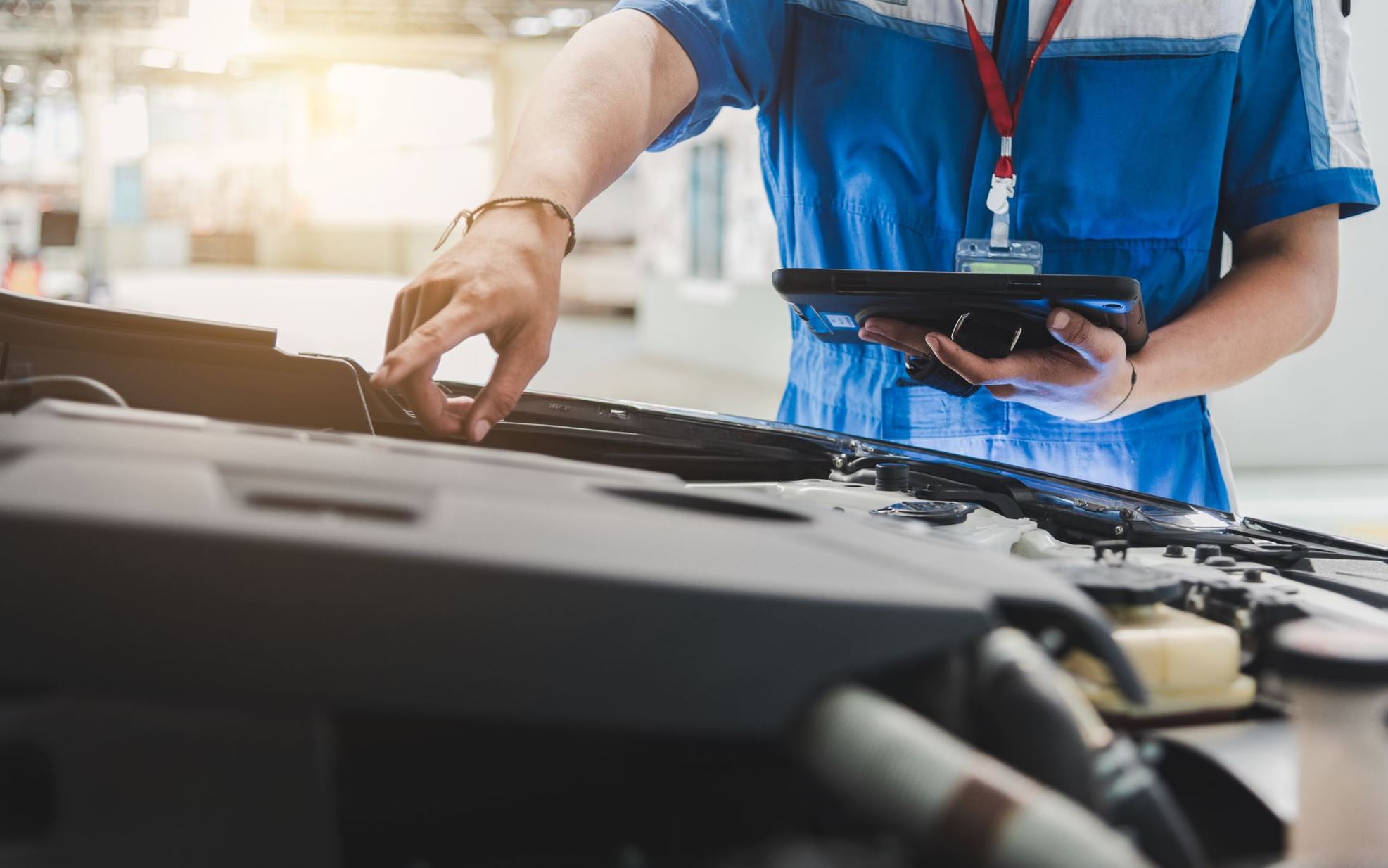 Learn how automation in service deliverable, including authoring tools, helps absorb issues experienced by OEMs and deliver first-in-class technical information for workshops
The growing electrification and automation of vehicles will extensively affect vehicle servicing and maintenance. Electric motors and batteries replace internal combustion engines, requiring special care due to the extremely high voltages at which they operate. And automated vehicle systems demand higher levels of technician training due to their complexity and criticality to the safety of passengers.
Watch this on-demand webinar to discover how to empower your teams by producing accurate, flexible, smart documentation woven together with 3D MCAD views for various needs: from design to manufacturing to service.
Technical publication and service deliverables creation
Capital repartitions and restyles it ready for publication. The powerful automation capabilities include multiple language translation outputs and the ability to automatically integrate with other sources such as 3D or component and assembly illustrations.
Publications can then be distributed to service technicians providing product-specific views ensuring technicians have all the information at their fingertips for the product in front of them.
What you will learn:
• The trends and the impact of those trends on OEMs and workshop technicians
• How to empower your teams by producing accurate, flexible, smart documentation woven together with 3D MCAD views for various needs: from design to service
• How automation in authoring tools helps absorb issues experienced by OEM and deliver first-in-class technical information for workshops (ICE/EV/HEV)
Watch the Webinar→ The trends and impacts on after-sales and service deliverables in the automotive industry
This article first appeared on the Siemens Digital Industries Software blog at https://blogs.sw.siemens.com/ee-systems/2022/12/13/the-importance-of-accurate-flexible-smart-automotive-service-deliverables-and-documentation/