Corporate
Siemens Empowers Vocational Education with SCETC in China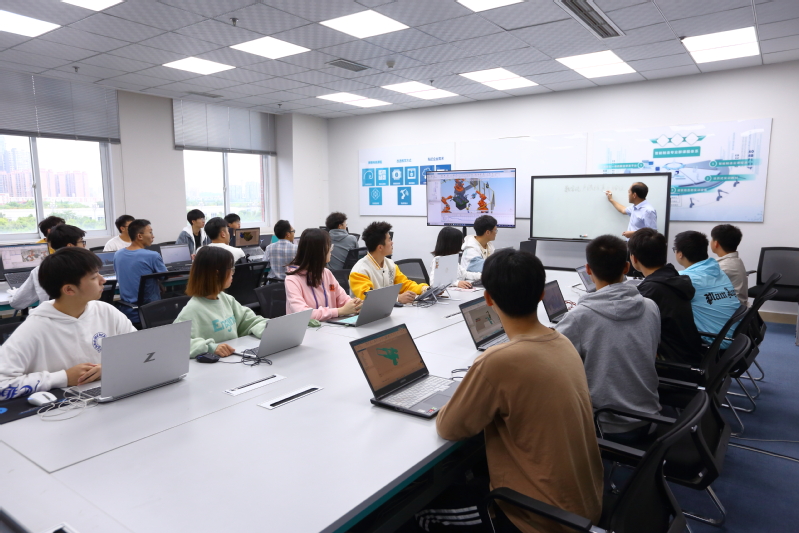 Sichuan province, most developing manufacturing area in Southwest China, per the speedy economy development, more and more industrial companies are looking for skilled digital talent to be hired to close the skill gap and supports local economic transition. Sichuan Engineering Technical College (SCETC) as one of the top vocational colleges in Sichuan province, it plays important role in build up digital talent pipeline to support the industry requirement especially in manufacturing industry.
SCETC has implemented with Siemens software back to Y2007. In Y2018, DIMIC (Deyang high-end equipment Intelligent manufacturing innovation center) is established, which is applied Siemens Xcelerator solutions in the field of smart manufacturing and Deyang's industrial advantages, combined with the good conditions of industry, education and research of SCETC, the innovation center is building a regional collaborative innovation platform for equipment smart manufacturing. To close the skill gap of industry digital talent, SCETC started to plan the first advanced apprenticeship class under smart manufacturing College with Siemens Digital Industrial Software in later 2019 and finally the class 2020 is settled in 2021, which is engaged with Siemens Digital Industrial Software advanced solutions and its ecological chain, the college builds an innovative digital talent training mode to support local industry even national wide. It is facing to students from Electromechanical Department& Electrical Department, educators in the class who have joined instructor training by Siemens in advance to get full knowledge of Siemens solutions. Except the basic major knowledge, the advanced apprenticeship class implements Xcelerator solutions from Siemens to the courses, also students can have hand-on time at DIMIC on site, to learn industry applied smart manufacturing technology, students in the class who can be skilled to meet the transformation and upgrading needs of regional manufacturing industry.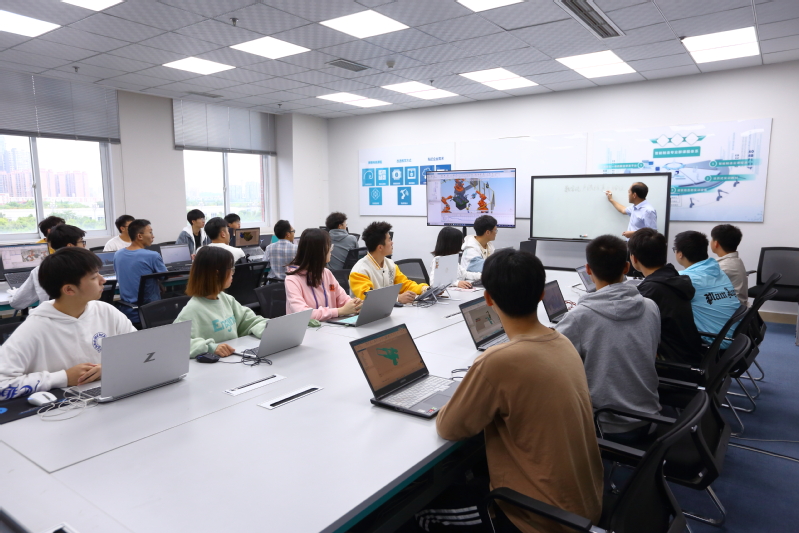 The smart manufacturing college of SCETC is one of the first batch of provincial modern industrial colleges in Sichuan and was successfully selected into the first batch of pilot colleges of the "Sino German advanced vocational education cooperation project" of the Ministry of education in February 2022. In April 2022, students in the class 2020 joined the internship recruitment activity, finally total 29 students are successfully got internship in different companies. On 20th May 2022, The class 2021 has started new student enrollment and target with 50 students; Same day students of the class 2020 visited Siemens Chengdu Innovation center to get big picture on smart manufacturing and advanced labs.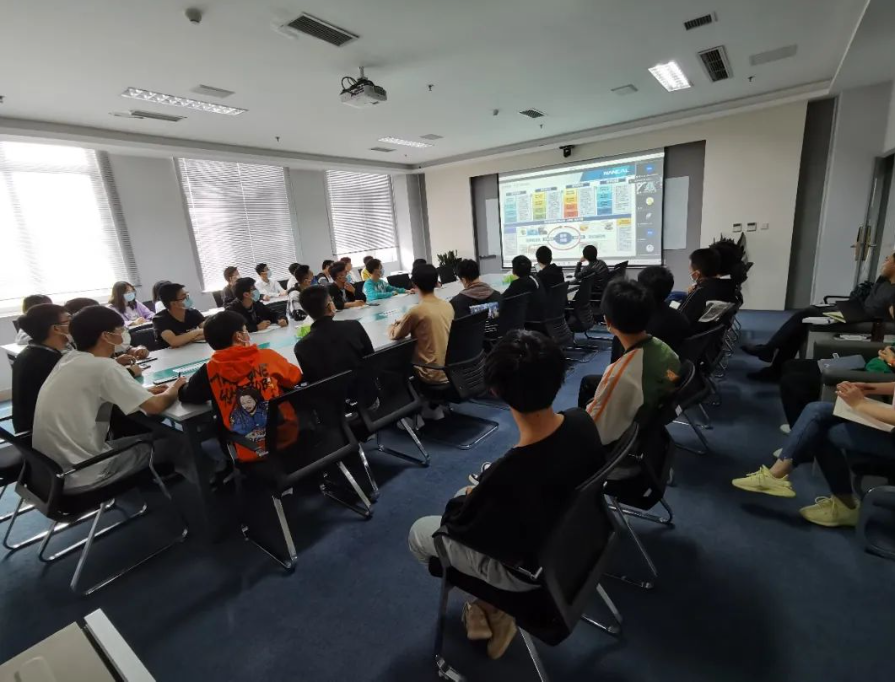 Siemens empowers educators to help students demonstrate their skill and proficiency with industrial software by providing free customized digital badges based on the projects and coursework they're already teaching! Students and educators can share their experience with Siemens per the digital badges in many ways. To know more details of our academic partner program, please visit here.
This article first appeared on the Siemens Digital Industries Software blog at https://blogs.sw.siemens.com/academic/siemens-empowers-vocational-education-with-scetc-in-china/