Corporate
Aalto University: The Next Generation of Engineering Education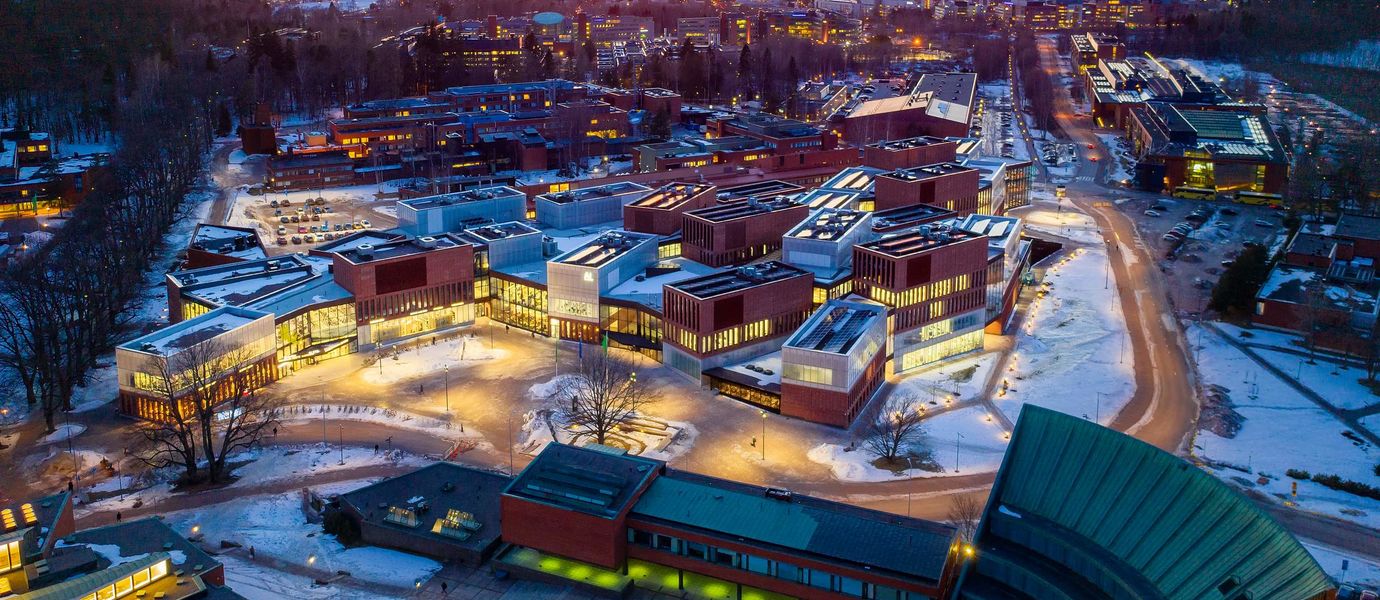 Aalto University in Finland is pioneering a new form of education that focuses on project-oriented collaboration and problem-solving skills using leading-edge tools and methods so students are ready to perform in a professional environment. The curriculum focuses on completing real-world projects in partnership with industry-leading companies to provide students with experience in advanced software and concepts.
The Software
Aalto University boasts a large array of Siemens professional software including Simcenter™, Teamcenter™, Tecnomatix™, NX™, and Solid Edge™. All students are required to complete computer-aided design (CAD) courses to get acquainted with 3D-modeling. They start off learning Solid Edge, which is a portfolio of easy-to-use software tools that address all aspects of the product development process. This gives them exposure to the basics of modeling without overwhelming them with too many advanced tools. To store and manage all product data they create, students use Teamcenter, which is a product lifecycle management (PLM) system that connects people and processes with a digital thread. At the master's degree level, students work with more sophisticated software, such as NX CAD™ , to design, develop, and assess their ideas at production grade levels.
The Environment
Professors at Aalto University do not consider it their main task to simply teach students how to use software tools, but encourage them to freely mix various tools to handle all aspects of product development. This gives them a better idea of how the development path works and why they would use certain tools before others. Working on real-world projects with companies gives students an idea of what they can expect once they graduate. One of these companies is Konecranes, a Finnish crane manufacturer and Siemens solution partner, that provided Aalto University with an overhead crane for students to develop on, hoping to benefit from the scientific findings and supplementary project work. Students built a simulation of the crane using Simcenter Amesim™, a commercial simulation software for the modeling and analysis of multi-domain systems. The partnership of innovative students and supportive corporations is the key to developing engineers efficiently, while advancing research in groundbreaking engineering fields.
Check out this case study in depth here.
This article first appeared on the Siemens Digital Industries Software blog at https://blogs.sw.siemens.com/academic/aalto-university-the-next-generation-of-engineering-education/