Corporate
Software as a Service (SaaS) security – is it a safe option for businesses today?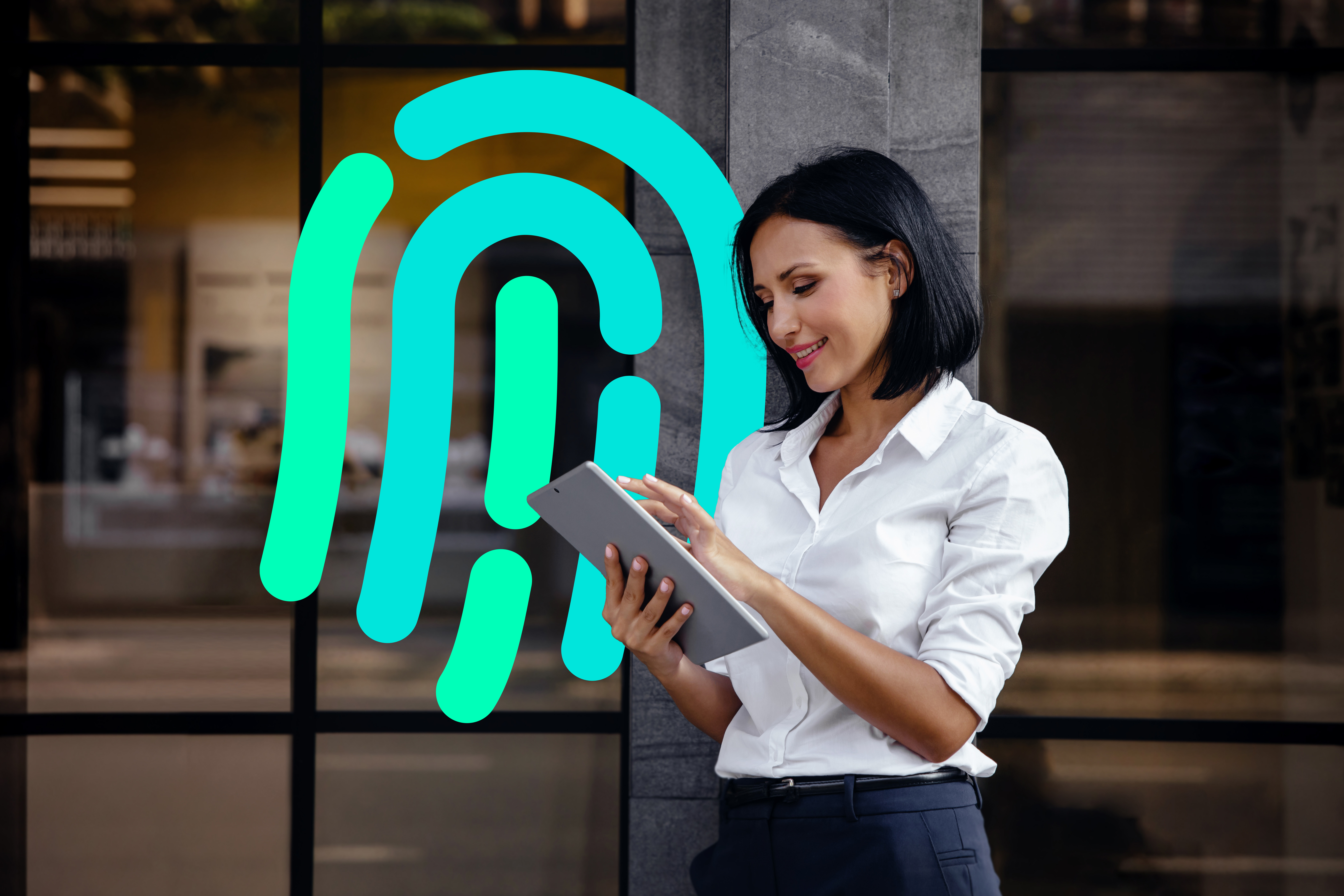 Software as a Service (SaaS) is predicted to reach over $883 billion (USD) by 2029 according to Fortune Business Insights, with growth driven by tools integration, shared centralized data and analytics, public and hybrid cloud-based services, and new business opportunities with partner collaborations. However, security is an increasing concern since sensitive data and access by unauthorized actors can harm businesses. In a recent Cloud Security Alliance (CSA) study, over 55% of security executives experienced a SaaS security incident during the past two years – a 12% increase from 2022. Over 1,100 IT and security professionals responded to the study with these types of incidents experienced: data leakage (58%), malicious applications (47%), data breaches (41%) and ransomware (40%). So how can these security issues be harnessed for companies deploying SaaS as a key IT initiative?
Key considerations for SaaS security and safety
Here are five key things IT and security professionals should consider for SaaS security:
SaaS sprawl management: "Sprawl" refers to the widespread usage of SaaS applications where IT can no longer manage them because due to the variety and duplication across the organization. With employees adding new apps, it is difficult for IT teams to ensure compliance or manage security risks efficiently to protect sensitive data. Companies need to monitor all apps in use whether they are approved by IT or not. A method of auditing all apps for security and compliance is essential, to include process where employees can ask IT to review the proposed app first before usage.


Use Single Sign-On and Multi-Factor Authentication:  Single Sign-On (SSO) is a critical step to manage user accounts by requiring employees to verify personal credentials one time. Followed by Multi-Factor Authentication (MFA), this extra step ensures protection of secured data and files by requiring the user to verify their identity via a text or email message by entering a code for access.


Identity and Access Management (IAM):  For cloud security, IAM requires controlling permissions and access for users of the cloud. IAM serves as a framework comprising processes, policies and technology, which include removing obsolete or dormant account, providing access to only selected individuals and strict password policies (enforcing strong passwords and disallowing password reuse).


Strong cloud malware monitoring:  Cloud storage apps such as Microsoft OneDrive and Google Drive were found to contain malware in 69% of downloads, according to Cybersecurity Dive. Malware hidden in SaaS storage archives can find its way to the cloud, so frequent malware scanning can help identify the culprits that could compromise the network. Having a secondary cloud storage scanner can detect cloud-based system infections for immediate removal.


Software Security Edge (SSE) tools:  These are various cloud-based security tools for accessing the internet, SaaS and other internal applications. Examples include Cloud Access Security Broker (CASB), Zerto Trust Network Access (ZTNA), Firewall-as-a-Service (FWaaS) and Cloud Secure Web Gateway (SWG) that prevent unauthorized access to the network, inspects incoming app traffic to detect threats, or anti-malware detection and blockage.

The benefits of SaaS include access to data anywhere, anytime, from any device via a web browser. Collaboration with remote colleagues or teams on shared projects allow concurrent and productive work streams with real-time file uploads are benefits to productivity, since users all work on the latest version together. The benefits of SaaS far outweigh the risks since subscription services provide the right applications for specific projects cost-effectively, with security, performance and ongoing maintenance from the SaaS provider. High levels of security and software tools integration across domains are built in for easy access and scalability.

Trusted SaaS vendors, such as Siemens Xcelerator as a Service, require permissions to access SaaS so the project owner can grant access to projects only when needed to all necessary users at the right time. To learn more, visit: https://www.sw.siemens.com/en-US/digital-transformation/cloud/
This article first appeared on the Siemens Digital Industries Software blog at https://blogs.sw.siemens.com/xcelerator/2023/08/30/software-as-a-service-saas-security-is-it-a-safe-option-for-businesses-today/