Creating openness between tools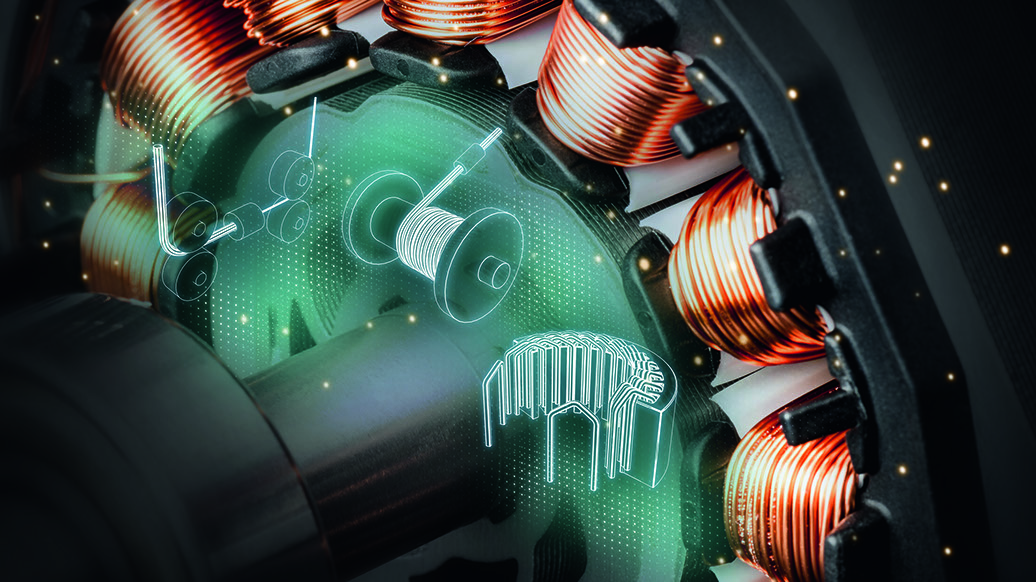 We live in a world where no one company owns all the data flows and applications within a business.
A company in the aerospace and defense industry likely has thousands of contracts. Looking across an entire product development chain then, there is a lot of variability which requires data, distribution, integration strategy, and openness to connect all those pieces to ensure business objectives are met. On top of that, many of these suppliers and partners have large teams. And with extremely long lifecycles, sometimes extending 40-50 years, there is data to be gleaned from older sources.
All these different data sources would benefit from an open environment that enables companies to pull from some of the legacy data and give them the ability to work with their supply chain, partners, other teams within the organization and even a mix of tools that all these entities deploy.
As discussions around breaking down silos have been going on for years, the tools are getting to a point that makes it easier, especially as digitalization puts working within the cloud system more acceptable. Will companies continue to embrace digital transformation and openness?
What openness currently looks like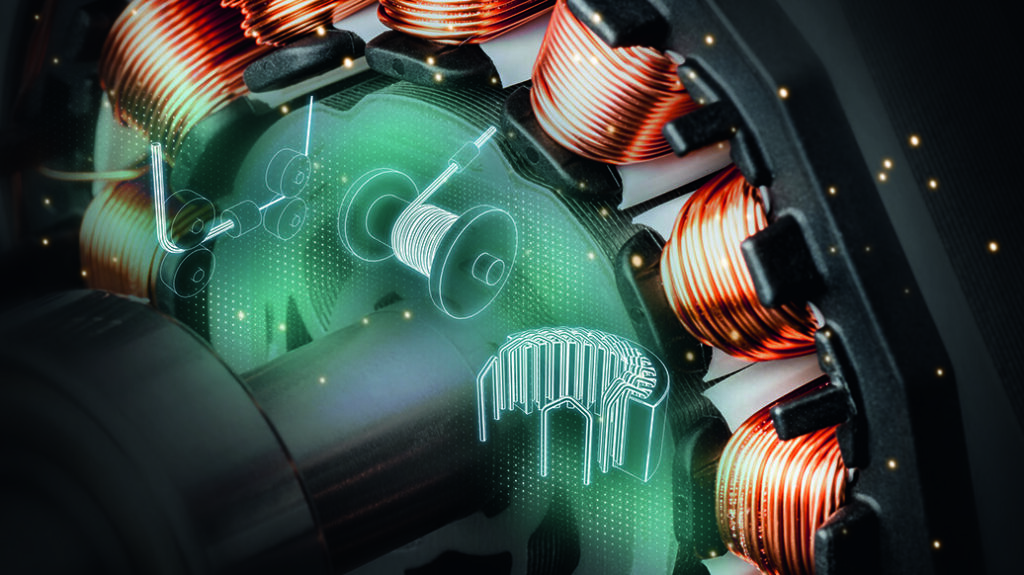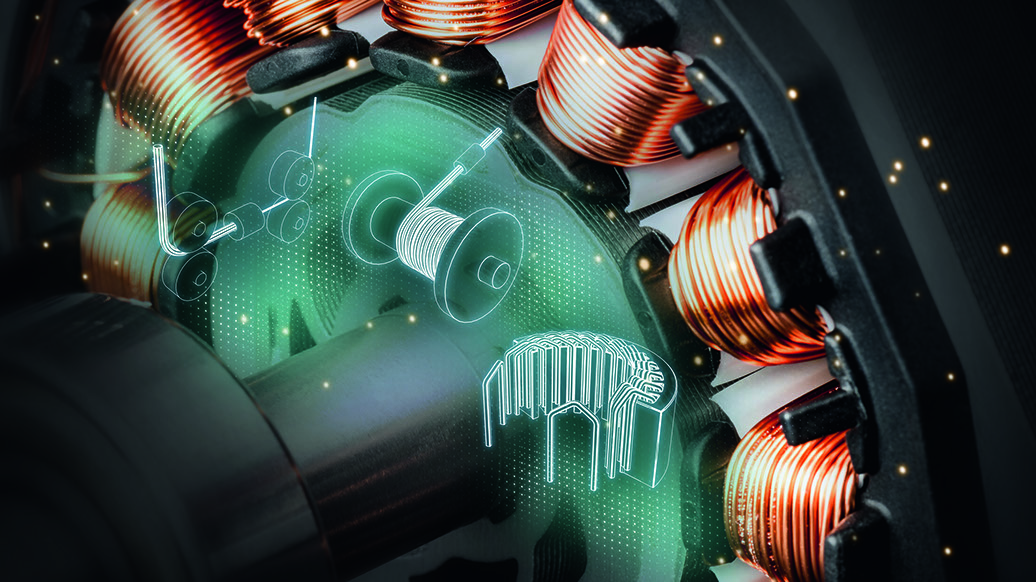 Most digital partners realize that the reality of business and the need to interoperate and build bridges between tools. The days of emails and paper are nearly gone. Data standards are lacking though and lagging behind the need of the digital future. What companies are realizing is that having an open data standard means the exchange of information is much easier to navigate.
Standards are tough, though. It means getting an international community to agree on a standard, which is a far from a fast process, and yet speed is critical. Amazingly though, companies are coming together to collaborate and fix interoperability challenges, some of which are fierce competitors with one another. There is an obvious need that companies see for openness.
These leaders in the industry recognize that if they are going to succeed, they have to go faster.
Increasing openness inside the organization
As companies go digital, they're developing their digital twin and digital thread and trying to build their open systems.
Therefore, it's imperative to break down product silos. When launching a vehicle or aircraft, innovative companies are using model-based systems engineering to capture interfaces between electrical, mechanical, software, manufacturing, physics-based simulation and mission engineering. Interoperability is improving but as more and more projects cross sectors and divisions and business units, especially in a large organization, there is still the issue of variability in tooling.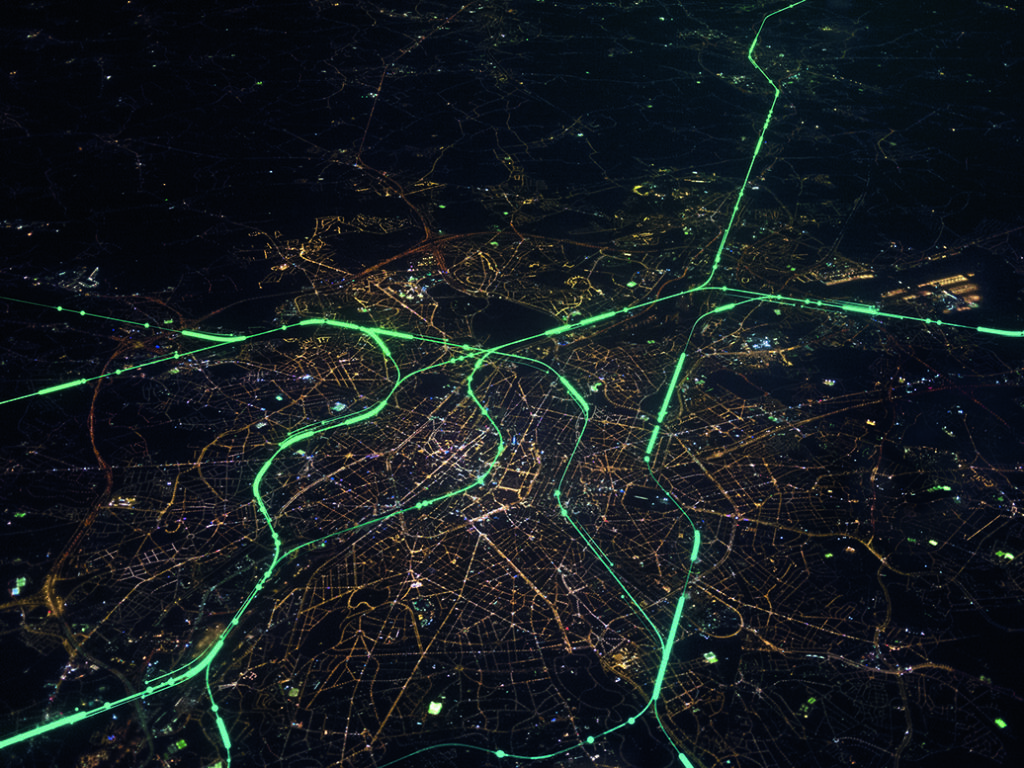 As remote work became a necessity, it was crucial for engineers and designers who once shared an office space to collaborate online. These users want their products at work to operate as effectively as their products at home, which means accessibility and flexibility regardless of location or device.
Given the openness that cloud technology offers, more and more companies will utilize this option to ensure collaboration opportunities and access are available regardless of their employee's location. It's the personalized and adaptable solutions that will help spur innovation.
As mentioned, cloud solutions are enabling integrated digital environments where product development teams come together and work, not just internally, but allow customers and supply chain into those environments to work collaboratively, in real time.
Openness gives users exactly what they want at work: accessibility and simplicity.
Check out these resources to learn more about the benefits of openness:
The Open Enterprise: What is Openness?
Xcelerator Cloud: Where today meets tomorrow
This article first appeared on the Siemens Digital Industries Software blog at https://blogs.sw.siemens.com/xcelerator/2021/11/10/creating-openess-between-tools/