Corporate
AI to the rescue: Pull off the covers, step out of that closet. Content localization made easy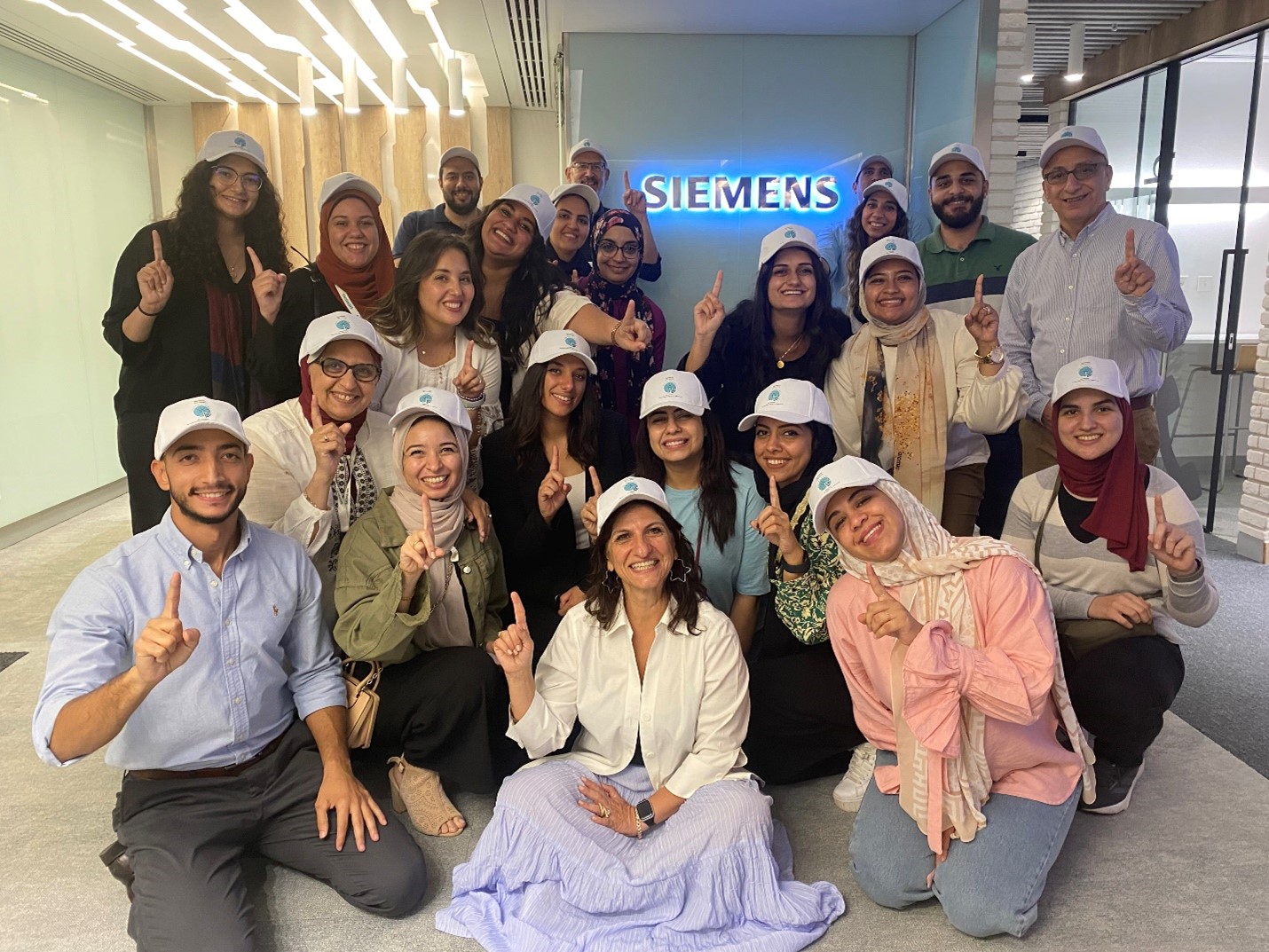 Today, we are extremely proud & excited to announce the "First-to-EDA" AI-Powered Internationalization of Education (AI-PIE) project release. The result of this effort is designed to get our students, worldwide, productive with our latest tool releases as efficiently as possible.
We kick off this news by highlighting stories of our team's resilience in the face of adversity.
Not long ago our team members found themselves, like many others, in COVID lock down with their families. This togetherness, although a blessing at times, posed huge challenges in creating professional-quality content – specifically clean audio clips. "I had to do my recording by going into a small closet and pull a blanket over my head to record with as little background noise as possible…" explained one developer: "I had to lock myself up in my car because there was no [other] space to record the audio for my class!"
After significant development and customer feedback, we can now release localized content in our On Demand Training (ODT) classes in 9 languages – English, Japanese, Chinese (both simplified & traditional), Korean, German, Italian, French, and Spanish. With this, our goal is to make our training content more easily absorbed and usable by our customers worldwide.
This new capability to release localized content simultaneously (Note: We'd normally say, "at the press of a button" but it makes our developers cringe!) is the result of an innovative AI-driven content release process. This process significantly reduces the "time-to-student availability" of our course material from weeks to just hours – it even provides natural-sounding audio at the same time. The ability to produce courses so quickly gives us a best-in-class, first to EDA market, scalable way to keep our content in sync with the current versions of the software. Unlike many competitors, we provide content in support of all our EDA products, not just the most popular, and we promise to have our content in sync with the software. This novel release process, coupled with our ability to provide cloud-based, hands-on exercise labs without requiring customer set up or license consumption, sets us apart.
We believe we have only scratched the surface of innovation using this AI-powered process to generate localized content. By adding this capability to other successful customer innovation projects such as certification and digital badging, we strengthen our commitment to help customers gain tool proficiency and to succeed in leveraging our software in their day-to-day work- in as little time as possible!
We at Siemens EDA team are charged up and geared to take product education to new heights!
We look forward to introducing even more significant enhancements and globalization of content in the coming months.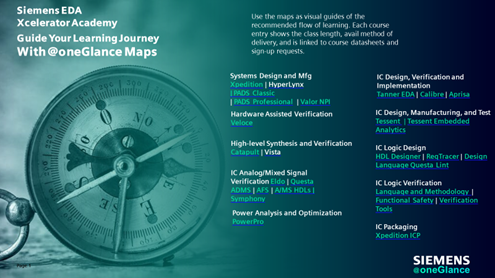 Take a few minutes and check out our newly updated Learning Maps
Contact us for more information about our offerings!
Authors:
Bonnie Willoughby, Head of Customer Training, Siemens EDA Learning Services
Tony Stone, Marketing Manager, Siemens EDA Consulting and Learning Services
This article first appeared on the Siemens Digital Industries Software blog at https://blogs.sw.siemens.com/xcelerator-academy/2023/11/14/ai-to-the-rescue-pull-off-the-covers-step-out-of-that-closet-content-localization-made-easy/