See the World in Color… Same Goes for Your Design!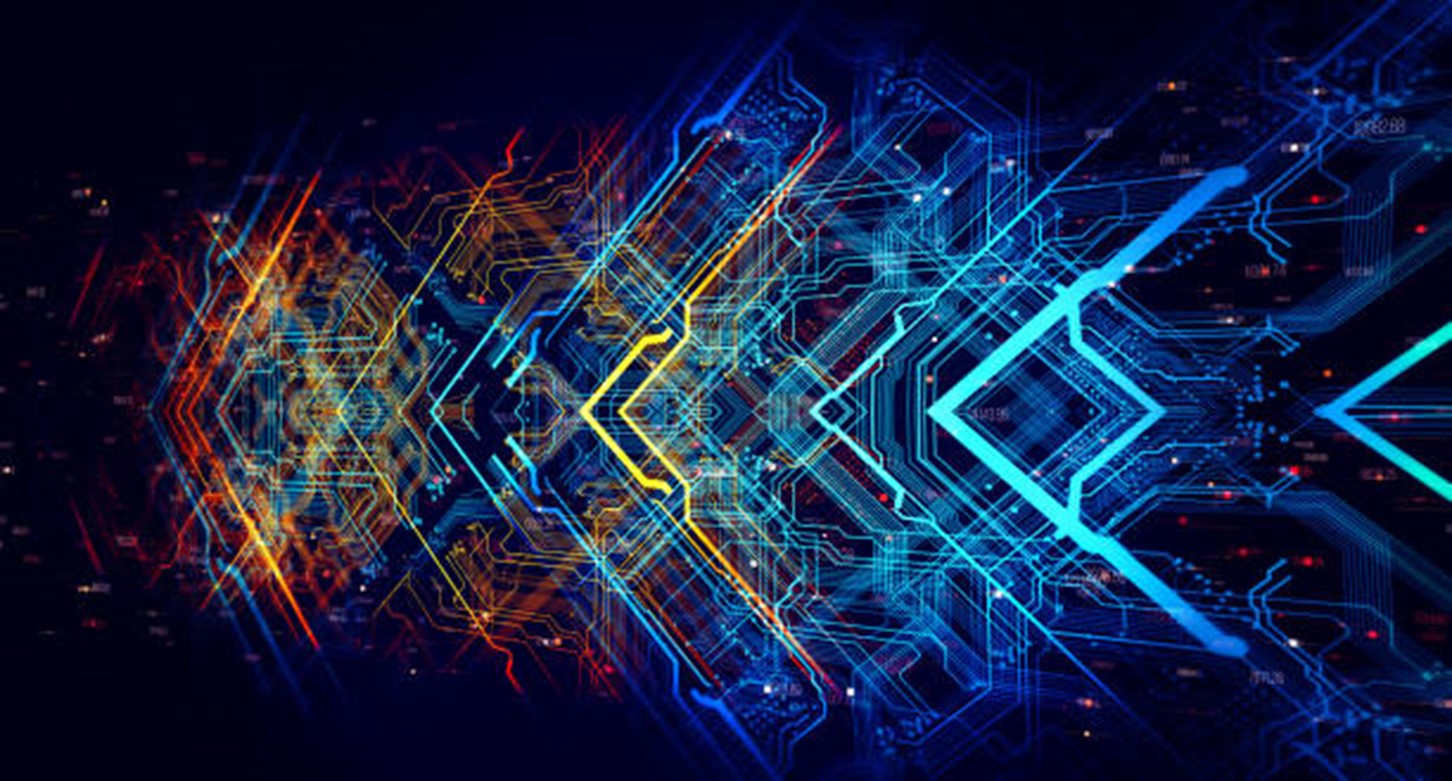 Who isn't drawn to colorful things? The eyes are meant to catch things that are more vibrant and colorful.
Imagine living in a black and white world, a world where your favorite blue car or your favorite pink t-shirt does not exist; only black and white … nah, too boring right?
This does not only apply in real life, but this can also be applied to your design where you can color the different nets using the feature Color by Net or Class for a clearer and a better-looking design. Objects in the schematic, constraints and layout can be colored by net, net class or constraint class. This provides a flow-wide, consistent way to quickly identify groups of nets.
It's not only better-looking to have your design in color, but this also helps to visually distinguish between different nets and makes the design easier to read.
This is especially helpful if you have multiple net classes, for example (DATA, ADDRESS, POWER) so instead of hovering over each net to identify the net class it belongs to – you can assign different colors to different net classes so that they can be visually identified. The following images differentiate how designs can be useful if the Color by New feature is enabled.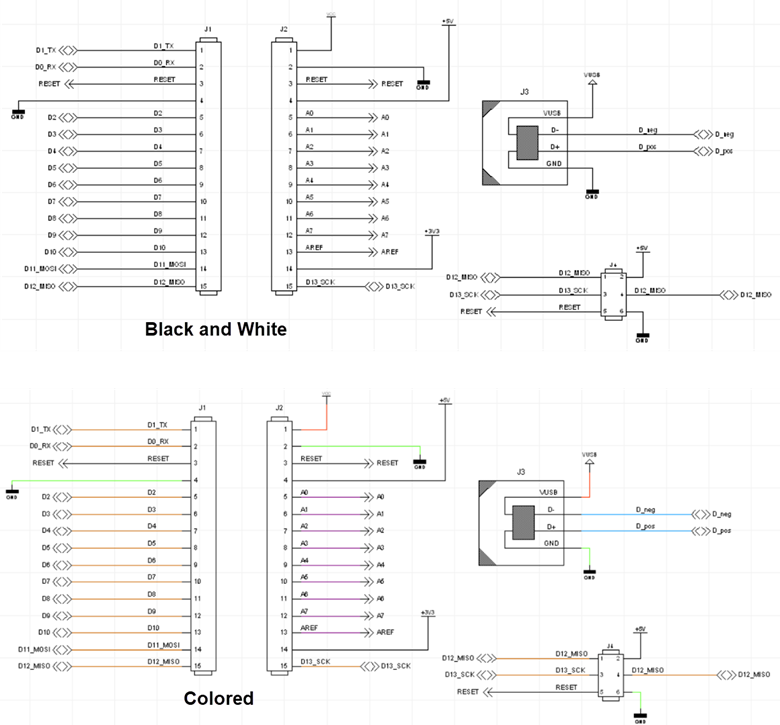 The Color by Net or Class feature can be applied either in schematic only or in both schematic and layout as per your preference.
When applying to both schematic and layout, you have several options: you can assign colors to the nets by using the physical net color, the net class color, or the constraint class color.
If you'd like to learn the details of using Xpedition Enterprise® to see your design in color by using the Color by Net or Class feature, you can take our on-demand training courses Schematic Entry and PCB Layout.   These courses  are also  offered in instructor led format by our industry expert instructors and can  be tailored to address your specific design goals.  If interested, contact a Siemens representative at xceleratoracademy_eda.disw@siemens.com.  Also, you can now earn a digital badge/level 1 certificate by taking our Schematic Entry in the Xpedition Flow Exam and PCB Layout Exam . If you successfully pass the Level 1 Certification Exams, you can display your digital badge on LinkedIn or your email signature.
Author: Angela Emil , Customer Training Engineer, Siemens EDA Learning Services
This article first appeared on the Siemens Digital Industries Software blog at https://blogs.sw.siemens.com/xcelerator-academy/2023/01/09/see-the-world-in-color-same-goes-for-your-design/