Thought Leadership
DAC 2022: Siemens EDA Experts Share Practical Cloud Solutions
Customers have been running Siemens EDA's tools and flows in the cloud since 2005; and today at any given time there are hundreds of thousands of jobs – physical validation, AMS, RTL simulation, and more — running on internal datacenters, on the major cloud providers, or a hybrid of both. Over these 17 years, we have partnered with customers to understand what's working and what needs to be improved to:
Achieve step-function gains in wall-clock performance, throughput, and analysis scaling
Manage secure data transfers, and protect data-at-rest
Handle basic-but-critical administrative issues (licensing, provisioning, etc.)
Keep a lid on costs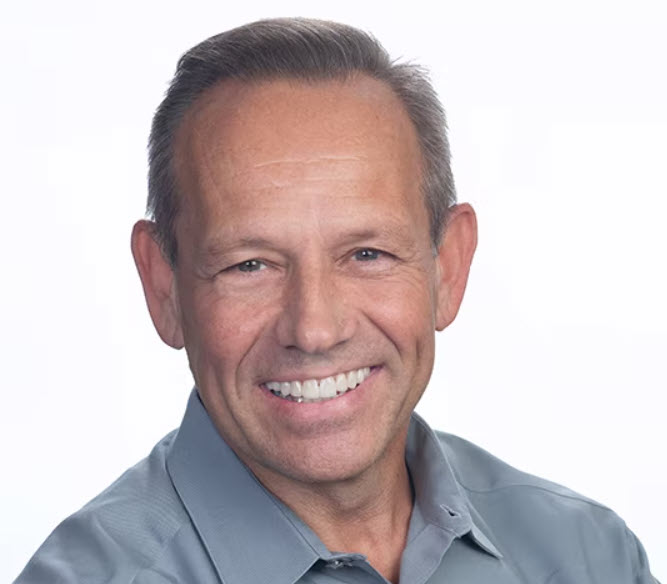 While cloud offers a lot of opportunities for innovation, the ugly truth is that it is not tuned for EDA use out-of-the-box!
The same effort your IT/CAD teams must expend on-premises to optimize resources and improve runtime, turn-around-time, and throughput must be done on cloud environments. And even worse, on-cloud you have literally hundreds of choices to make about compute instances and configurations; and there are layers of cloud-specific "stuff" that are not in your control. These offerings are constantly changing, and there is no standardization across cloud provider environments. You need to work very closely with each of your cloud service providers to resolve any impact on your productivity, costs, and to fit your unique requirements to protect IP and source code.
Join Craig and the interviewees to hear about our experiences and learn what advantages are available with cloud-based solutions. We will also discuss how we are working to bring scalable cloud innovations to your verification teams.
This Q&A discussion is scheduled for the Design-on-Cloud theater, which is on the open DAC expo floor – all you need is the basic DAC expo pass – register for this here.
We hope to see you there!
Joe Hupcey III,
for the Siemens EDA team
This article first appeared on the Siemens Digital Industries Software blog at https://blogs.sw.siemens.com/verificationhorizons/2022/06/15/dac-2022-siemens-eda-experts-share-practical-cloud-solutions/