ODB++Manufacturing: Standardizing electronics manufacturing data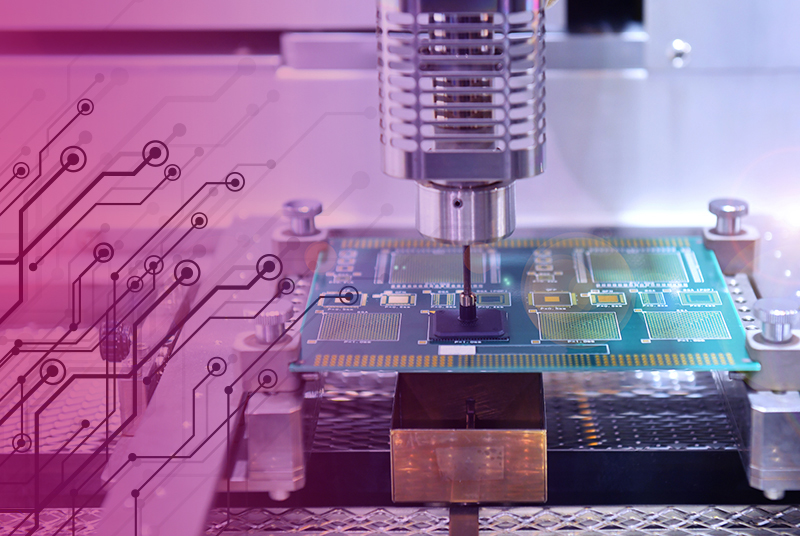 Standardize data from the entire electronics manufacturing process to create a digital twin of PCB assembly
In today's fast-paced market, manufacturers are driven to produce higher-quality products, at a lower cost, and with more flexibility than ever before. That requires updating systems and processes—it's simply impossible to meet the new demand with manual and siloed solutions. But companies are discovering that the various stages of design and manufacturing are highly interconnected, and it's impossible to transform one without changing the other. Coordinating change between the different stages of design and manufacturing can seem overwhelming, especially when data isn't standardized throughout the process.
In this on-demand webinar we cover how the ODB++ standard family can be used to standardize data and create a digital twin of every part of the product lifecycle, from design, to process engineering, and on to manufacturing. We also take an in-depth look at how ODB++Manufacturing (formerly known as OML) captures a digital twin of the full manufacturing process, feeding real production data back into design improvements.
The webinar also covers the benefits of using ODB++ Manufacturing. For example, it can be used to:
Normalize manufacturing and inspection data into a single standard that can be used as the basis for smart manufacturing and closed-loop, analytics-driven feedback.
Support the use of live shop floor data in big data applications including asset utilization, productivity, performance and quality management.
Enable accurate and real-time data collection regarding material consumption and spoilage, and allow full traceability inventory accuracy and just-in-time (JIT) logistics.
Support precise control and visibility for planning, resource management and decision-making.
We show how simple it is to use ODB++Manufacturing. We do a demo of a performance dashboard built completely from ODB++Manufacturing events received from manufacturing equipment and look at a line-level dashboard that shows the main performance KPIs aggregated from the machines on the assembly line. Then we drill down from the line view to look at the SMT processes and how information is normalized without the need for a special app or interface and demonstrate how OBD++Manufacturing events provide detailed data about components used and wasted for each board on each module of the machine.
This data stream can be utilized by any system in the enterprise supporting the transition to smart manufacturing. Don't miss out! watch the webinar on-demand now>>
This article first appeared on the Siemens Digital Industries Software blog at https://blogs.sw.siemens.com/valor/2021/08/08/odbmanufacturing-standardizing-electronics-manufacturing-data/