Thought Leadership
Advanced Machine Engineering is driving a simulation-driven digital twin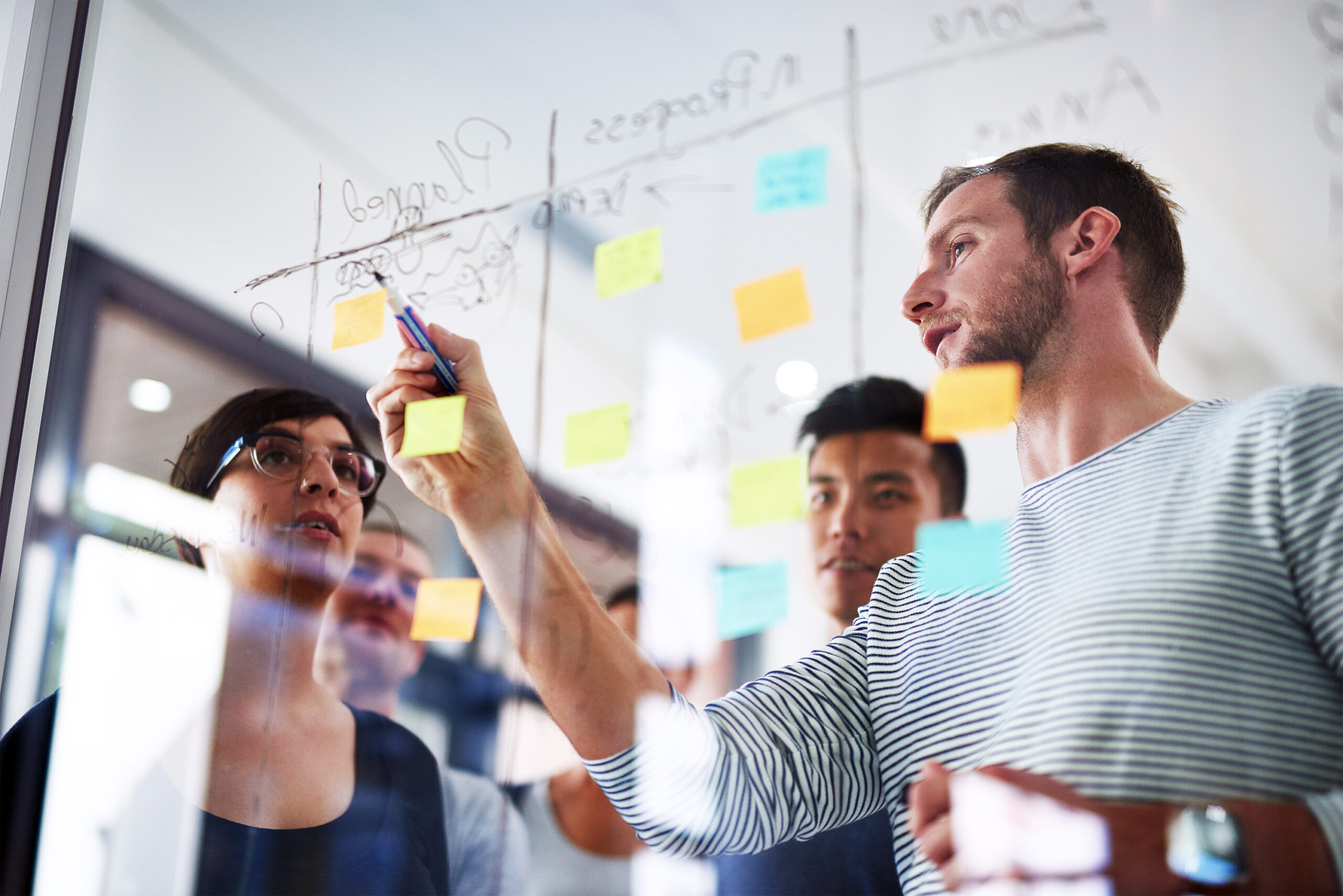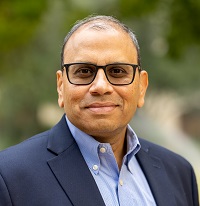 In a Machine Design article, Rahul Garg, VP for Industrial Machinery & SMB Programs at Siemens Digital Industries Software, discusses how a digital thread approach to engineering encourages collaboration among engineering disciplines, leading to a simulation-driven digital twin.
This process adopts a digital thread approach to engineering that allows machine builders to speed up the delivery of future highly complex machines to gain a competitive advantage. Secondly, advanced machine engineering (AME) fosters visibility so machine builders can capture and incorporate design feedback from many internal and external stakeholders. Also, the virtual process, based on simulation and the digital twin, benefits the development and deployment of an advanced machine.
The machinery industry addresses challenges
The industrial machinery industry faces extraordinary challenges, including labor scarcity, supply chain shortages, and entrepreneurial market disruptions. Simultaneously, machine builders must address older legacy processes and technologies hindering growth. These megatrends are causing machine builders to rethink how to respond to changing market demands while optimizing quality to remain competitive.

Parallel to this, product manufacturers are driven by changing consumer preferences, spurring a need for agile, flexible machines capable of creating a broad range of products. The factory environment now requires smart machines to integrate hardware, software, and services into a unified environment. Machine builders want better automation to drive higher efficiencies into their processes while distinguishing themselves competitively. Also, automation can increase sustainability in operations while promoting the sustainability goals of their end customers.
A digital thread approach to machine building via the cloud
Recent trends are motivating machine builders to change their daily practices digitally. Machine builders can rapidly deliver tomorrow's highly complex machines by implementing a digital thread approach to engineering, thus gaining a competitive advantage against those not using a legacy process. A digital thread method via Advanced Machine Engineering drives more significant confidence in creating next-generation machines. Using a cloud-based methodology leverages and encourages collaboration among vital engineering disciplines, leading to a simulation-driven digital twin, causing more flexibility while improving quality and time-to-market.
Furthermore, AME leverages the cloud to create visibility across an organization to develop today's smart machines to include engineering disciplines such as mechanical, electrical, electronics and software engineering—merging into a single source of truth using the cloud. This approach expands data reuse, supporting an integrated change process to ensure a standard delivery process.
As a result, engineering teams can store, access, and utilize real-time dashboards, schedules, and documents anywhere, driving efficiency into the machine development process to increase productivity. At the same time, machine builders can capture and incorporate design feedback from internal and external stakeholders. This process ensures the creation of effective machines while avoiding delays and managing product costs. When you allow feedback earlier in the design process, machine builders can address supply chain issues and source materials from outside vendors.
Overall, AME leverages a cloud-based methodology to advance collaboration amid engineering disciplines. One advantage to this is a simulation-driven digital twin.
Learn more about this and more in the Machine Design article.
---
Siemens Digital Industries Software helps organizations of all sizes digitally transform using software, hardware and services from the Siemens Xcelerator business platform. Siemens' software and the comprehensive digital twin enable companies to optimize their design, engineering and manufacturing processes to turn today's ideas into the sustainable products of the future. From chips to entire systems, from product to process, across all industries. Siemens Digital Industries Software – Accelerating transformation.

This article first appeared on the Siemens Digital Industries Software blog at https://blogs.sw.siemens.com/thought-leadership/2023/09/12/advanced-machine-engineering-is-driving-a-simulation-driven-digital-twin/