The benefits of AI-powered QC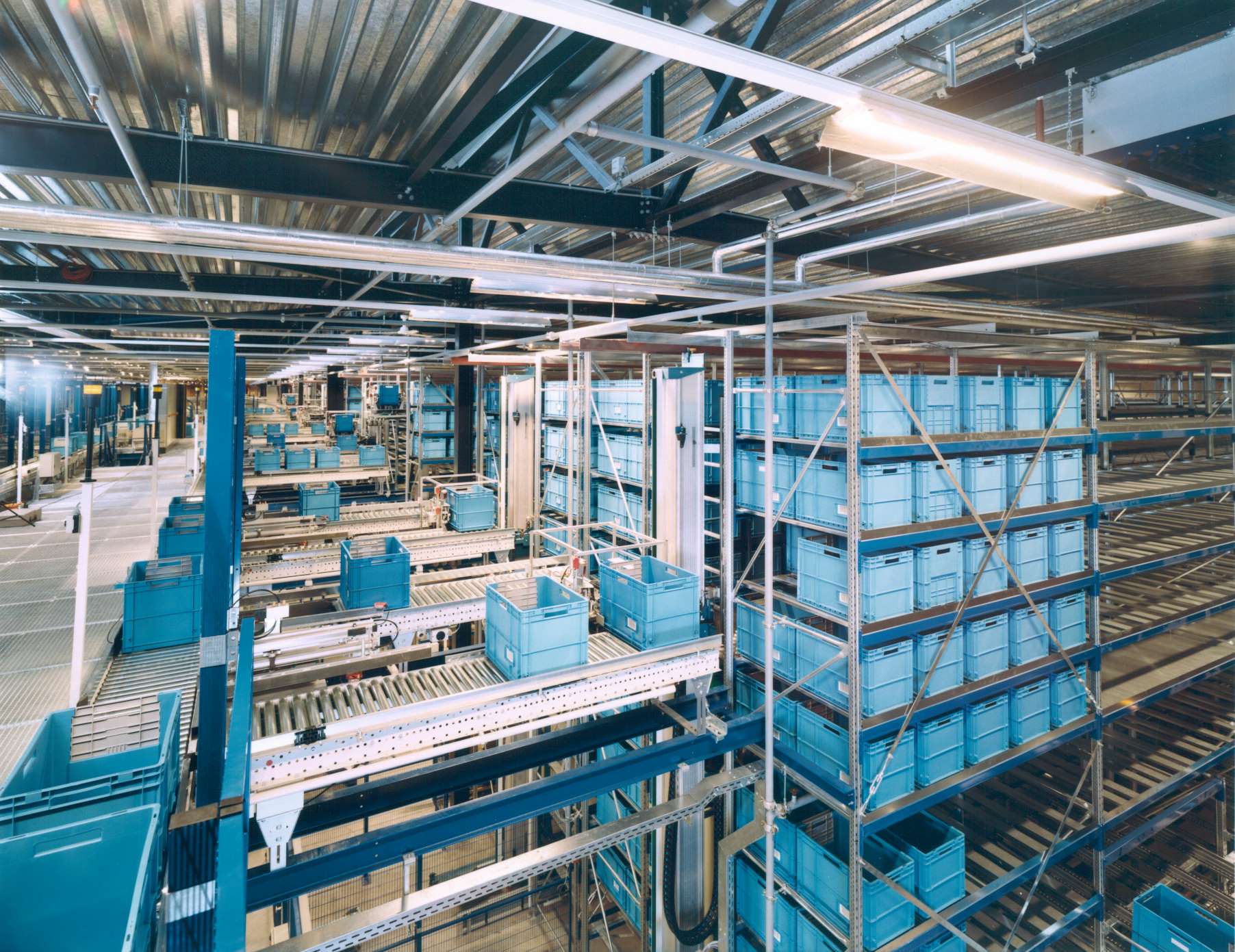 In the world of mass production, quality control (QC) works tirelessly in the background to ensure products leaving a factory function and look as expected. This is crucial for maintaining customer satisfaction and trust. But as products grow ever smarter, with the addition of electronics, the threats to yields increase strain on existing QC methods. Even as parts and products grow more complex, so to do the manufacturing processes that produce them. With AI rising to prominence is nearly every segment of manufacturing, it is not only helping redefine how factories handle QC but helping enable a smarter process at the same time.
Traditionally, QC was largely performed by human workers, due to the subjective nature of what could constitute a defect on a physical part, making it nearly impossible to define a way for a computer to check for correctness. Now thanks to advances in machine vision and AI, a computer can be trained using both real images of good and subpar parts, along with the digital twin of the part to gain a baseline understanding of what is "right" for that product. Thanks to the advances in computer hardware enabling deep neural networks to be trained in a cost- and time-efficient manner, training an AI system to recognize dozens or hundreds of parts under a wide range of conditions is not only possible but practical to.
The combination of machine vision and advanced AI not only bridges the gap that has traditionally existed between humans and computers in the realm of QC, it also helps computers pull ahead. With products growing increasingly complex and components increasingly small, many industries are rapidly approaching or have even surpass what a human can effectively judge the correctness of a part or product. Of course, neither size nor complexity matter to a well-trained AI system hooked up to a high-resolution camera, something that cannot be said of their human counterparts. The semiconductor industry especially is positioned to benefit from the rise of AI in QC due to the difficulty of checking the multi-billion transistor chips modern fabs are capable of producing.
While AI-driven automation is certainly the wave of the future, why settle for simple reproducing what humans are capable of when computers are capable of so much more? With a single system handling all QC, any and every defect or flaw encountered can be logged for later analysis, providing valuable data for the AI-powered systems that operate factory lines and assist with product design. The idea that we learn more from failure than success is a common idiom in everything from product design to modern dance. AI can capture and analyze this valuable failure data is an important step in implementing closed-loop improvement of products designs and manufacturing processes. By analyzing common failure modes found in non-conforming parts, flaws in the initial design or manufacturing processes can be found much earlier in a production run or, more positively, potential improvements for a later revision of the product could be developed.
Going forward, AI will move beyond its status as the cutting-edge technology enabling new and exciting innovation to a mainstream commodity useful even a wide range of manufacturing tasks. AI is poised to revolutionize the way manufacturers of all types handle QC, not just in validation of completed parts, but in developing the system of closed-loop improvements to products and processes that will be key in realizing the demands for more complex and innovative product designs. All together AI is revolutionizing everything from the ordinary to the avant garde, enabling a new generation of products and processes to meet the demands for a smarter, greener, tomorrow.
---
Siemens Digital Industries Software is driving transformation to enable a digital enterprise where engineering, manufacturing and electronics design meet tomorrow. Xcelerator, the comprehensive and integrated portfolio of software and services from Siemens Digital Industries Software, helps companies of all sizes create and leverage a comprehensive digital twin that provides organizations with new insights, opportunities and levels of automation to drive innovation.
For more information on Siemens Digital Industries Software products and services, visit siemens.com/software or follow us on LinkedIn, Twitter, Facebook and Instagram.
Siemens Digital Industries Software – Where today meets tomorrow.
This article first appeared on the Siemens Digital Industries Software blog at https://blogs.sw.siemens.com/thought-leadership/2022/08/17/the-benefits-of-ai-powered-qc/