The Energy & Utilities industry is adopting low code application development – part 3
In the Energy Industry, Siemens Digital Lifecycle Excellence is helping to digitalize the industries' operation, resulting in substantial gains and solving data management issues.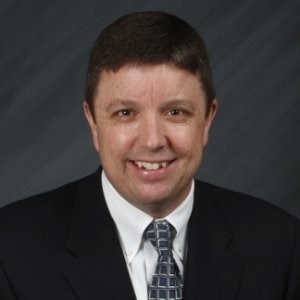 In this third episode of the Energy Transformation podcast series, John Lusty, Global Industry Marketing Leader at Siemen Digital Industries Software, continues a discussion with John Nixon, Senior Director of Energy and Utilities at Siemens.
Listen to the third audio podcast.
In this third installment of a four-part podcast series, our experts discuss the use of low-code application development and how it's changing the way businesses look at data and software investments in the E&U industry. Low code is ubiquitous in the IT world. And as an industry leader, Siemens is looking to future opportunities for energy, process and materials companies.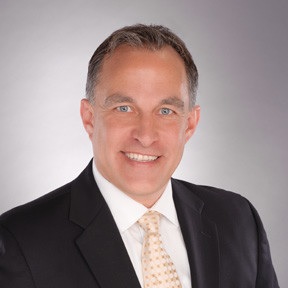 A challenge in the energy sector is new hires and recruitment. For example, recently a particular construction company was making significant investments to bring their level of digitalization up to modern times to appeal to young people coming to work for them. So, recruitment has been somewhat difficult for many in this field. However, the investments that we're witnessing in this industry are bringing it up to speed. Kids raised on Xbox, PlayStation, iPhones, and Androids expect sophistication in the workplace. If their personal life is at that level, they ascertain that the workplace should be at that level. Therefore, the Energy industry is making significant investments in this space. In turn, low code represents an agile, effective solution emblematic of other platforms used in people's personal lives. 
New hires have never known a world without Google, and they're expecting customizable, interactive applications that they can learn quickly, which is a challenge. But unfortunately, off-the-shelf commercial software will not be the answer.
In the past, commercially available off-the-shelf software was what a company used and updated for the long haul, without a strong emphasis on integration and interoperability. It did provide integration solutions, but companies were held hostage to their selections, having heavy investment in it for a couple of decades. And interoperability is now a profound challenge for many of these customers.
A company can invest lots of money into many unique software applications but never get it to work cohesively. In the E&U sector, there are many different business types: providers; equipment OEMs and EPCs – the Engineer, Procure, Construct contractors; and owner-operators. Regardless of the business type, they strive to make execution more efficient.
The Siemens' Xcelerator portfolio is a toolset comprised of everything from design to simulation to data management. It provides the most comprehensive digital twin available across all of Siemens' eight industry segments but is open, flexible, and interoperable. Each customer is unique, even amongst similar business models and two owner-operators in the same business.
The rise of low-code or rapid application development is being applied across many industries in all parts of significant customers. Low code can be very disruptive to the traditional software world. However, if adoption rates are any indicator in the Energy sector, it is a trend that is accelerating rapidly.
Learn more about low code adoption in the third Energy Transformation podcast.
For more information, also check out the DLE webpage at www.siemens.com/dle. 
---
Xcelerator, the comprehensive and integrated portfolio of software and services from Siemens Digital Industries Software, helps companies of all sizes create and leverage a comprehensive digital twin that provides organizations with new insights, opportunities and levels of automation to drive innovation.
For more information on Siemens Digital Industries Software products and services, visit siemens.com/software or follow us on LinkedIn, Twitter, Facebook and Instagram. Siemens Digital Industries Software – where today meets tomorrow.

Related links:
Energy Transformation podcast 01
Energy Transformation podcast 02
Energy Transformation podcast 03
This article first appeared on the Siemens Digital Industries Software blog at https://blogs.sw.siemens.com/thought-leadership/2022/06/01/the-energy-utilities-industry-is-adopting-low-code-application-development-part-3/