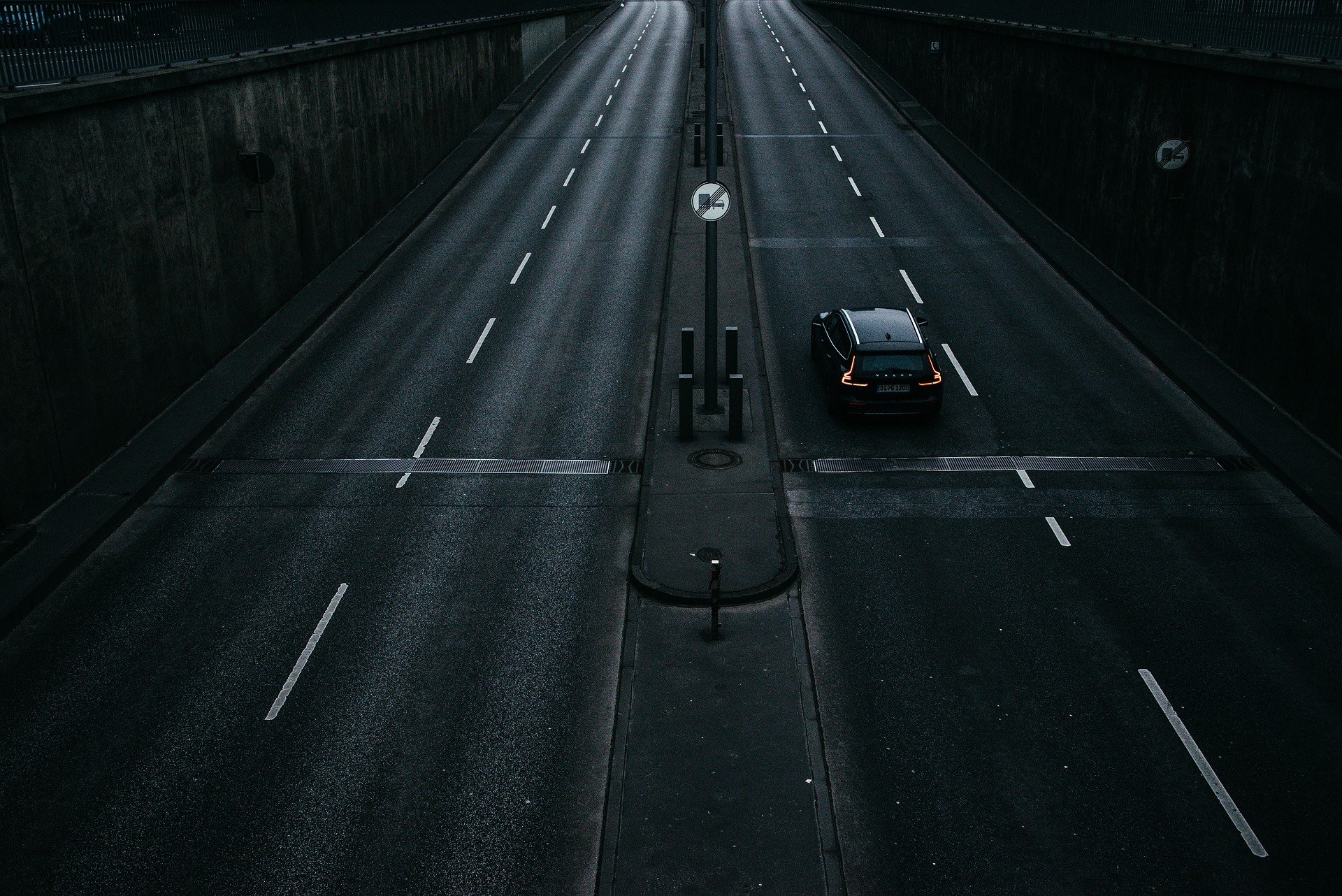 Planes, trains, and automobiles. Siemens has solutions for these forms of transportation, from chips to the city. Autonomous drive is key to the future of transportation and AI is the driver. Let's take autonomous cars. A selection of our solutions in this space include:
High-Level synthesis. AI algorithms are typically written in C++ and they change on a daily basis. From wholesale architecture changes to tweaking parameters, change is a constant. We provide Catapult HLS which allows designers to synthesize C++ into a hardware design in minutes, meaning change is no big deal. The same C++ can target any FGPA or ASIC technology.
PAVE360. This solution allows designers to verify their AI-based hardware on an emulator and connects with a driving simulator. The simulator and generate synthetic driving scenarios to check the sensors and the reactions within the hardware. Instead of driving millions of miles, the simulator does the work instead.
HEEDS. This AI-driven technology finds driving scenario corner cases in order to fully verify the autonomous drive system, eliminating months of work.
Computer vision. We have many solutions that use AI-driven computer vision for robots on the factory floor that assemble the sub-systems of the autonomous vehicle. We can virtually train these robots to perform custom tasks.
Traffic control. We even have traffic control systems the use AI to predict traffic patterns before they happen that can communicate with individual autonomous vehicles.
In the last few years, it is clear that companies involved in creating planes, trains, automobiles and even boats are reaching for a future where they are all self-navigating. Over the last year, I have blogged about these efforts and the solutions that Siemens offers. The foundation of all this effort is our digital twin. Every day we are working toward a future where autonomous vehicles can be designed, verified and even built in a virtual factory all on your computer. Are we there yet? Goodness no. But by having this sweeping vision we can continue to build out the solution in the future. Find another company that is truly building a digital twin from chip to city.
It has been my pleasure to explore the AI spectrum with you, but I am passing the AI baton to my colleague. Happy trails to you!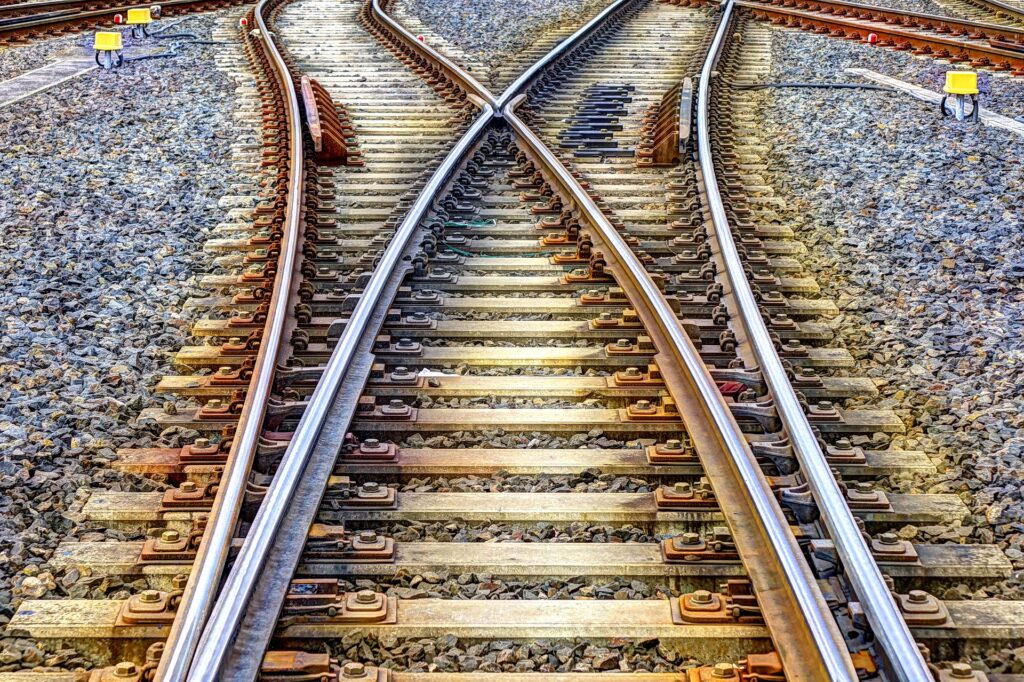 This article first appeared on the Siemens Digital Industries Software blog at https://blogs.sw.siemens.com/thought-leadership/2022/01/18/ai-in-mobility/