FormNext presentation: How Siemens' end-to-end vision for AM is driving the industry
The Formnext Connect conference went completely virtual this year, and leading this trade fair was additive manufacturing. Additionally, Siemens offered an exciting program – the Siemens Additive Manufacturing Summit – showing how they transform the ecosystem with their partners. This event is tailored to the respective industries' requirements, presenting the Digital Enterprise Portfolio's value – holistic end-to-end solution covering the entire AM value chain.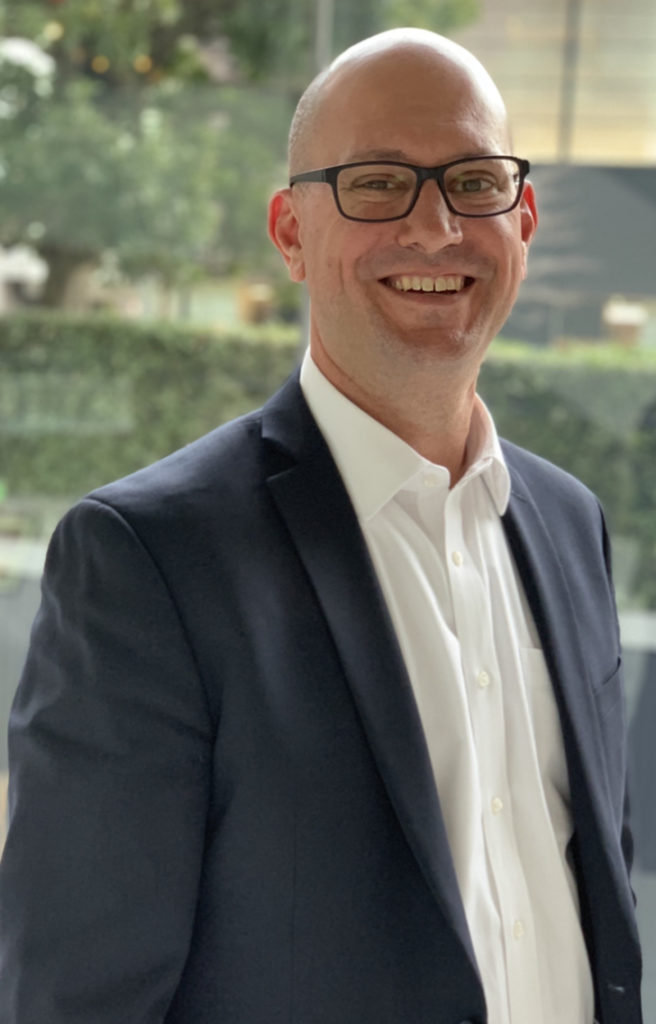 In one of these FormNext sessions, Aaron Frankel, vice president of Siemens additive manufacturing software program, discusses how Siemens' vision for additive manufacturing is pushing the technology out of the prototype lab and into full-scale production. Learn how the software vision, based on overcoming the key challenges that customers face, encompasses every phase of the AM product lifecycle, connecting these phases in a singular digital thread to optimize the overall process.

You'll also hear how leading companies in various industries engage with Siemens to industrialize their additive manufacturing process.
The vision of AM software
Siemens has a vision of an end-to-end digital solution to industrialize additive manufacturing. Their technical vision drives the quest to solve the customer's ambitious goals and most formidable challenges. Thus, AM is an essential element in the business processes. So, in every phase of the additive manufacturing enterprise, from developing the virtual product to planning virtual production on the shop floor and into the real product's performance, their customers challenge them with several questions. Some of these questions include:
How do I know if my part is a good candidate for additive?
How do I ensure that my additive parts are certified?
How can I print parts correctly the first time?
How do I make my factory ready for industrial production?
These inquiries dictate where Siemens steers their technical vision. It all starts in the virtual product realm. They assess the AM opportunity for designing parts using additive, leveraging a new dimension of materials while also qualifying designs and processes. Then in virtual production they ensure that part orientation, layer-by-layer layer distortion, microstructure and material properties are factored into the 3D print build. This process also provides solutions to optimize the AM factory and ensure the execution of a flawless plan for production. Moreover, a holistic AM software solution provides a secure, reliable machine connection for post-processing. Then they leverage intelligent automation, monitoring the process to detect and fix problems as they occur to achieve optimal efficiency and quality.
However, the AM digital thread does not stop there. Every 3D printed part must be traceable at the macro level, including its position on the build tray, the version of the build processor to create the scan path, the materials used and the influence of the melt pool. In finalizing the part, the software is essential to monitor its performance in the field to anticipate and correct durability issues. All these activities are vital in the lifecycle of an additive manufacturing part.
Learn more about the vision for AM that's driving the industry in Aaron's FormNext presentation.
Siemens Digital Industries Software is driving transformation to enable a digital enterprise where engineering, manufacturing and electronics design meet tomorrow.
Xcelerator, the comprehensive and integrated portfolio of software and services from Siemens Digital Industries Software, helps companies of all sizes create and leverage a comprehensive digital twin that provides organizations with new insights, opportunities and levels of automation to drive innovation.

Also, for more information on Siemens Digital Industries Software products and services, visit siemens.com/software or follow us on LinkedIn, Twitter, Facebook and Instagram.
Siemens Digital Industries Software – where today meets tomorrow.
About our expert:
Aaron Frankel is vice president of Siemens additive manufacturing software program. He has over 20 years of experience in the PLM software industry and has held various positions in engineering services, product management, and marketing – all focused on helping manufacturers take advantage of the latest digital design and manufacturing technology.
This article first appeared on the Siemens Digital Industries Software blog at https://blogs.sw.siemens.com/thought-leadership/2020/12/18/formnext-presentation-how-siemens-end-to-end-vision-for-am-is-driving-the-industry/