The time for innovation is now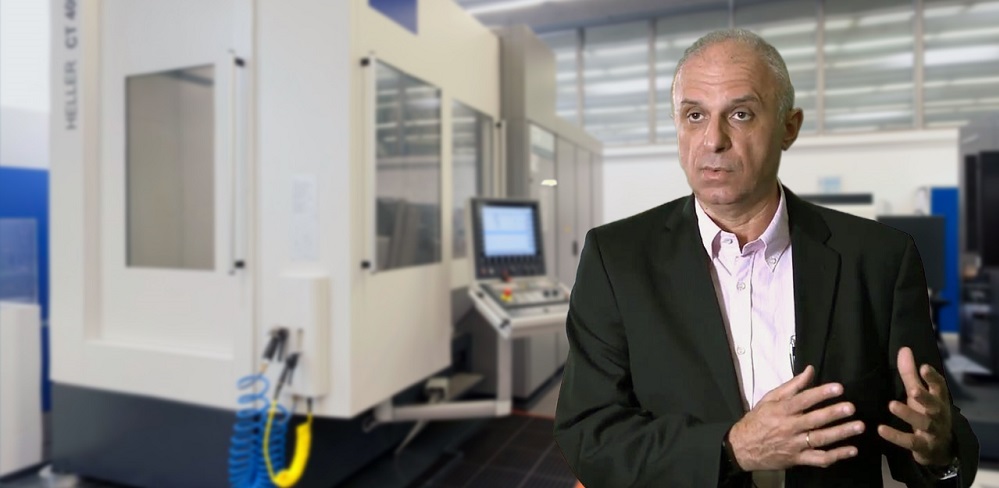 Your manufacturing business can do more than just survive the economic consequences of the corona virus. It can come out stronger.
As the Coronavirus pandemic brings extreme changes to our daily lives and an unknown impact going forward, we have a unique opportunity to see past the despair to a better future. If we let it, this crisis can provide each country with an opportunity to rethink how and where they manufacture essential products.
As early as February of this year, automakers were warning of production slowdowns at factories in the US, Japan, Britain, and Europe resulting from part shortages caused by factory closures in China's Hubei province. Pharmaceutical and high-tech companies were next to sound the alarm. Similar production disruptions will affect nearly all industry sectors, if they aren't already.
These disruptions can be seen as a call to manufacturers to take control of their destiny. At this time, we must:
Maintain critical production. Even in states in the US with "Stay at Home" orders, much manufacturing is considered critical, including materials and products needed for medical supply chains, transportation, energy, communications, food and agriculture, chemical manufacturing, and so on. We at Siemens are online and operational and ready to help you in these efforts.
Refocus on the opportunity. The pandemic and the resultant supply chain disruptions strengthen the rationale for bringing manufacturing jobs back from low-costs regions of the globe. Known as "reshoring," these efforts originated to return high-paying jobs to countries that off-shored them. I believe the current supply chain disruptions caused by the months-long closures of Chinese factories further strengthen the rationale for reshoring.
Be alert to opportunities, possibly some you never expected, to help address the pandemic. Siemens, for example, is making our Additive Manufacturing (AM) Network and 3D printers available to the global medical community to speed design and production of medical components. Doctors, hospitals and organizations in need of medical devices as well as designers and service providers with medically certified printing capacities can register for free access to the Network, where Siemens designers and engineers will answer design requests and help convert designs into printable files. What competencies and production capabilities can your company offer at this critical time?
Come out stronger. Digitization technology is a game changer for re-industrializing the west. A digitalized manufacturing process dramatically improves production efficiency to the point that cost advantages of off-shore production diminish so that off-shoring is no longer the norm. Beyond that, digitalization enables revolutionary manufacturing technologies such as advanced robotics and additive manufacturing that strengthen a company's competitive position.
Our priority at this time is the wellbeing of our employees, customers and communities—but we also are thinking ahead about moving beyond this current crisis and are optimistic that we can use what we're learning to drive change in manufacturing and into a future where we're not only surviving but also thriving. 
About the author:
Zvi Feuer is the Senior VP, Manufacturing Solutions, Siemens Digital Industries Software in Israel. Experienced Manufacturing Manager with a demonstrated history of working in the computer software industry. Strong engineering professional skilled in Business Process, Product Lifecycle Management, Sales, Customer Relationship Management (CRM), and Go-to-market Strategy.
This article first appeared on the Siemens Digital Industries Software blog at https://blogs.sw.siemens.com/thought-leadership/2020/04/06/the-time-for-innovation-is-now/