Making the right connections

Healthcare providers and medical designers connect to produce components through Siemens' Additive Manufacturing Network
The Covid-19 pandemic is quickly affecting all aspects of daily life. For many countries around the world, this means closed borders, the closure of places of work, worship, and recreation and social distancing. In addition to all these challenges, it is becoming more and more evident that the healthcare system is taking the worst hit by the increased number of patients admitted to overburdened hospitals.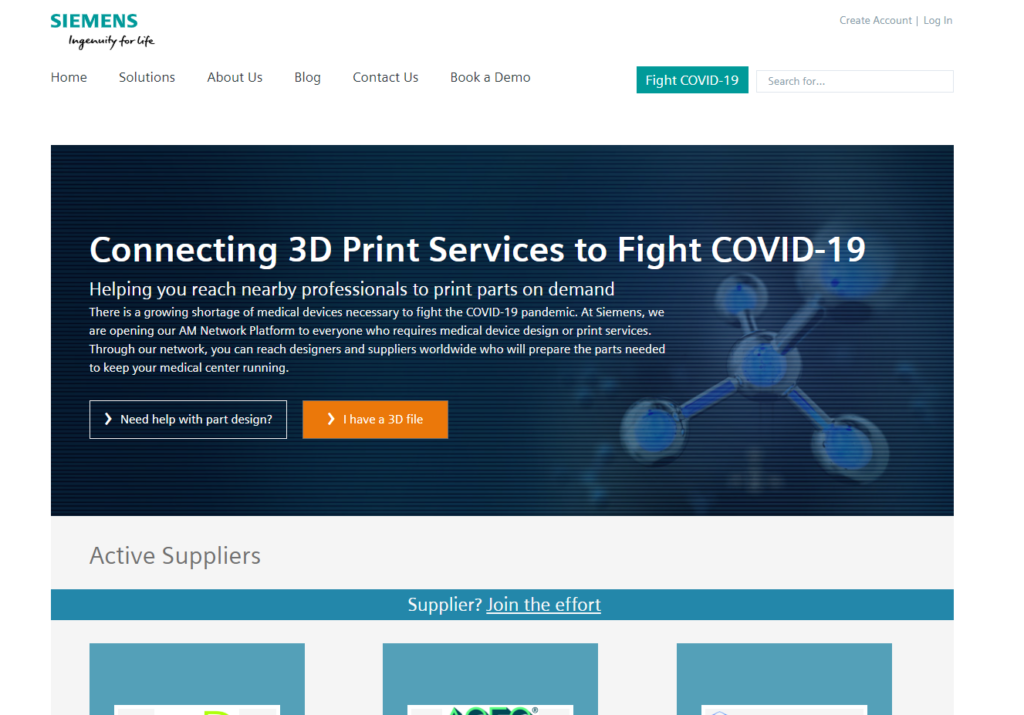 Hospitals, clinics and other healthcare facilities are scrambling to find and acquire enough medical products and tools to help in caring for and saving as many lives as possible. Masks, ventilators and other critical medical components needed in such a crisis are in short supply and the manufacturing process is too lengthy to provide them fast enough. While the focus is COVID-19, the AM Network is also open to all other sectors of healthcare to make sure all needed medical component needs are met at this critical time. In response to the ongoing global health crisis caused by the outbreak of the COVID-19 virus, Siemens is making its Additive Manufacturing (AM) Network along with its 3D printers, available to the global medical community to speed design and production of medical components.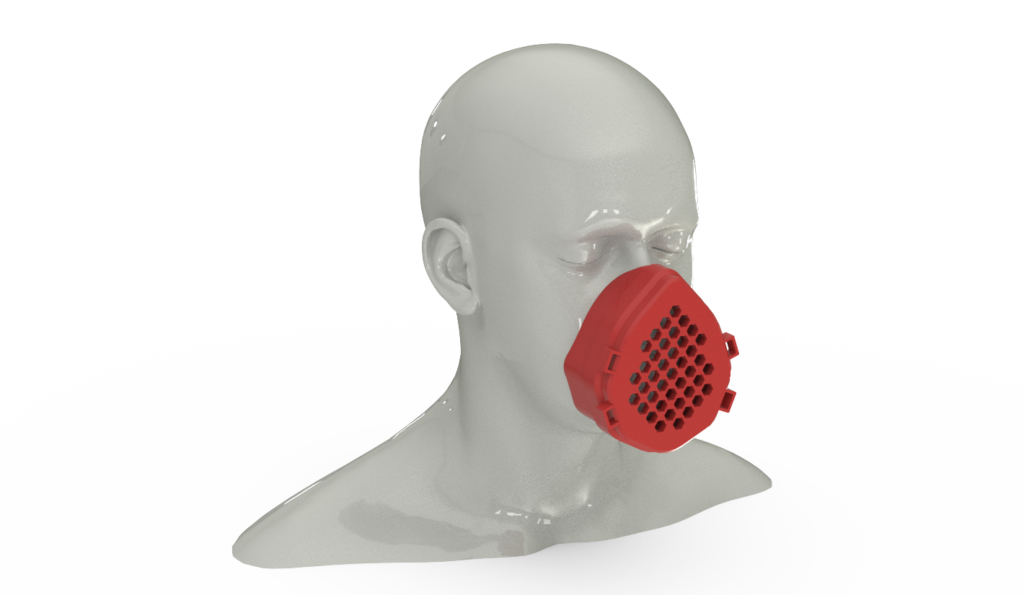 By connecting healthcare providers to certified medical designers, in real time, will no doubt alleviate much of the current stress on the system and facilitate production from one side of the globe to the other.
Starting today doctors, hospitals and organizations in need of medical devices as well as designers and service providers with medically certified printing capacities can register for free access to the Siemens AM Network. Siemens' designers and engineers are a part of the AM Network so they can answer design requests and help convert designs into printable files. Afterwards, these components can be printed via medically certified 3D printers of partner companies that are also part of the AM Network.
This article first appeared on the Siemens Digital Industries Software blog at https://blogs.sw.siemens.com/additive/am-connections/