Using simulation to build tomorrow's electrified heavy equipment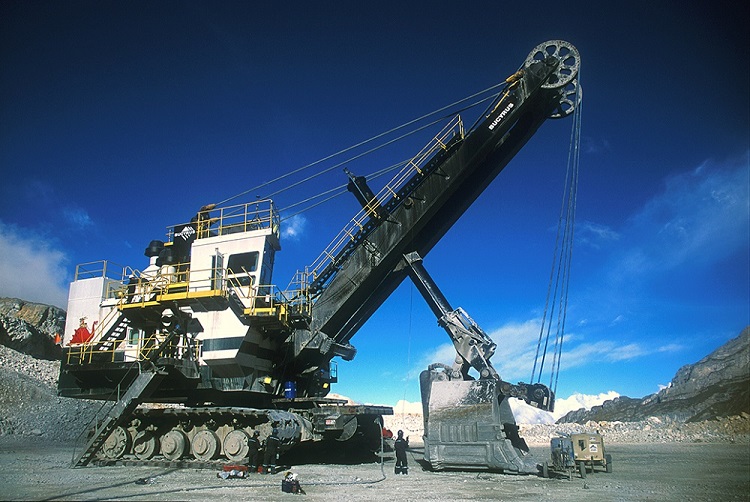 The digital twin to develop complex electrified heavy equipment – where today meets tomorrow
Competition among established OEMs and start-ups is at a fever pitch as the race to design and develop a fully electric vehicle that meets both customer and regulatory demands continues. The heavy equipment industry, from agricultural to construction, are in the same position. Stringent regulations to reduce or remove pollutant levels and emissions, and customer demand for lower total cost of ownership and customization are causing a shift to bring electrified heavy equipment to market.
Supporting this dynamic change in vehicle engineering involves predicting the performance of the electric systems as early in the design process as possible. This is why system simulation is considered a key differentiator for designing electrified heavy equipment and optimizing key areas that include fuel economy, performance and productivity.
What are the optimization tools and technology that can guide heavy equipment manufacturers through this revolutionary technological and consumer shift? From battery designing to multi-attribute verification and validation, the heart of the revolution lies with the ability to fully utilize a comprehensive digital twin and simulation technology.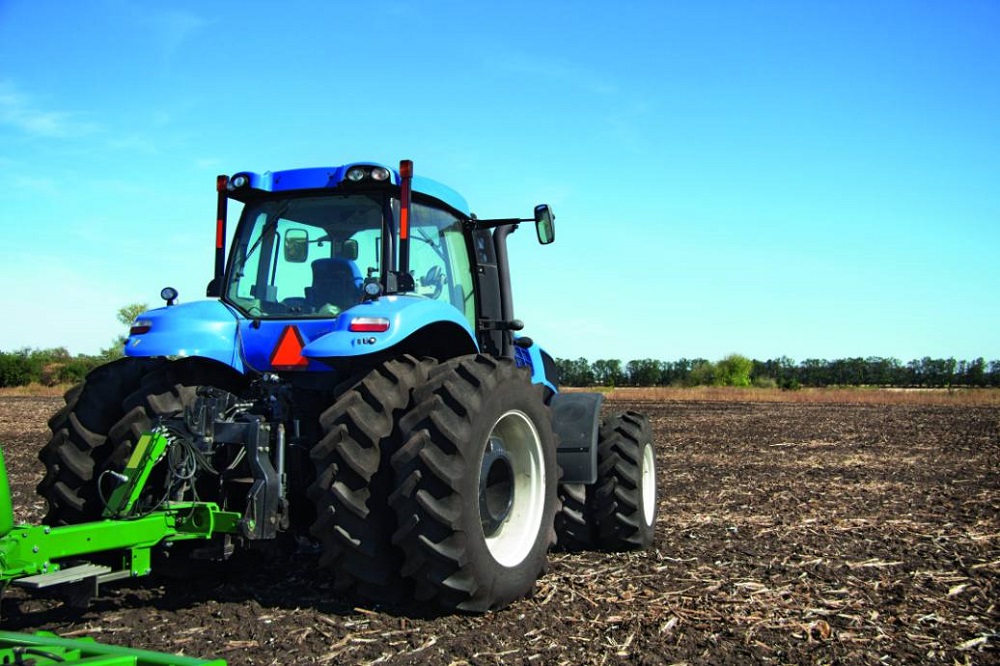 Heavy equipment electrification challenges
The ultra-competitive heavy equipment industry faces three main areas of challenges.
Regulations. This includes increased emissions standards, more stringent noise regulations, and most importantly, higher safety requirements.
Market globalization. Competition is fierce among OEMs and suppliers, respectively. Manufacturers must manage between both global and local requirements as well as decentralization and platform and application centers across the world to ensure greater yet secure collaboration.
Customer needs, customer centric. Personalization and customization to entice potential customers on the local level means building products more aligned to their needs. Customers want the cheapest way to get the job done: this includes fuel consumption reduction, maintenance prediction, increased productivity and a reduced cost of total ownership.
Machine electrification
More than $90 billion in investments from major companies from Ford to Continental AG have been made in the electrification market, which includes powertrain and drivetrain electrification. This investment toward electrification in the automotive market indicates a major shift, not just a trend, for a real solution in vehicle electrification across a variety of industries, especially heavy machinery.
Competition depends on the design and engineering teams having access to the right solutions and tools to design and build more efficiently. The comprehensive digital twin provides a virtual representation of a future product or machine, the manufacturing of this product or machine, or an existing product in use. It also gives manufacturers access to test, validate, estimate and measure the many components and attributes that can't be analyzed comprehensively with an expensive, physical prototype.
Digital twin simulation offers system simulation, focusing on the details of the physics that need to be measured and allow for a secure, closed-loop process that ensures collaboration amongst teams regardless of location.
Simulating an excavator's electric swing design
When looking at optimizing the electric swing design of an excavator (Figure 1), there was a trade-off to consider between fuel consumption and cycle time. There was first the single operating case of the repeated digging motion profile then modifying the parameters such as the electric motor maximum torque, gear ratios, ultra-capacitor size and control scheme. Finally, the constraints were put on the minimum engine speed, maximum swing speed, and final capacitor voltage.
From the baseline design, it became about balancing between either reducing cycle time or fuel consumption. By automatically exploring a variety of designs, developers had access to a wealth of information ensuring they could make fact-based decisions, then take these designs to their project leader and offer options. For example, by integrating different technologies, they could determine what option would best fit their requirements: better cycle time or lower fuel consumption — all done without creating a prototype.
The point is to not just optimize a single attribute or single point but rather to address all critical system characteristics for measuring and balancing attributes set by the market. Improving a vehicle's fuel consumption won't mean much if noise is still a factor. As models evolve over time the volume of data is going to be monumental; the digital twin can help master this amount of data and processes and guide engineering teams through design exploration giving them the ability to discover better designs faster.
The advantages of using digital twin and simulation
For manufacturers not taking advantage of advanced technologies, they'll likely struggle to keep up with evolving customer demands, regulations and global competition. By adopting a comprehensive digital twin, heavy equipment manufacturers can minimize development cost with fewer prototypes and reduce time wasted going back to update a project then create a new prototype. The digital twin is simply less costly and faster when implemented comprehensively.
Manufacturers can virtually assess the components and how systems, such as hydraulics and electrical, interact with one another. The ability to balance critical attributes can be used to find faster, better solutions when tasked with evaluating the energy consumption, operability, productivity and reliability of the machine.
Finally, the products must be the right fit for the customer. With the use of a comprehensive digital twin, manufacturers can design the best machines to fit both local regulations and market requirements without starting from scratch while ensuring teams can work with the latest iteration.
Electrified heavy equipment must prove its ability to work in the environmental conditions of the customer while meeting local and global regulations, before it's produced. Those who best achieve it, will be rewarded in cost-savings and customer demand.
Tools within the Siemens Xcelerator portfolio can be used throughout the whole development cycle to model any system with any physics inside, such as hydraulic, pneumatical, thermal, mechanical, electromechanical and others, enhancing the design, balance attributes and validate control system validation.
Watch the full webinar: System simulation: a key differentiator for designing electrified heavy equipment
This article first appeared on the Siemens Digital Industries Software blog at https://blogs.sw.siemens.com/thought-leadership/2020/02/27/using-simulation-to-build-tomorrows-electrified-heavy-equipment/