How will aerospace technology spur innovation and foster talent?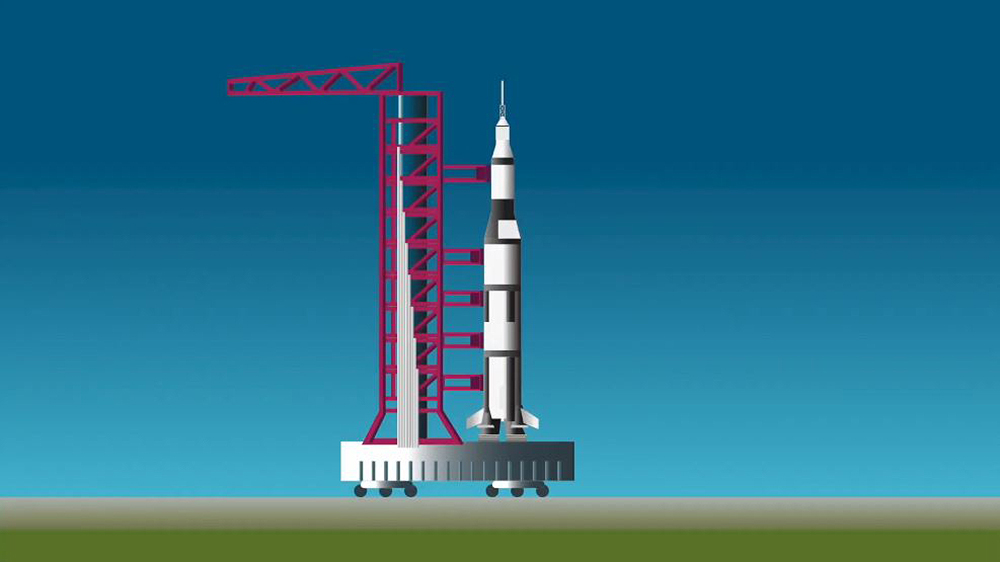 Aerospace companies are tasked with designing and creating products for conditions that may not exist inside a lab or even on the planet. They must use real innovation, which requires digitalization, to remain competitive amid increasingly complicated demands, tighter deadlines and higher stakes.
In our video, Digital Transformation in Aerospace and Defense, we look at companies designing individual aircraft components or developing advanced and complex space exploration vehicles and how they face ever-present and constantly changing challenges.
With innovative digitalization tools, manufacturers can meet these challenges.
Once upon a time, on a hot September day in 1962, John F. Kennedy proclaimed that by the end of the 1960s the United States would place a man on the moon. The mission was successful, and that wasn't even using a fraction of the technology we have today to guide them.
With digital twin technology and a digital thread ensuring seamless, multidiscipline integration between design, analysis, manufacturing, and support, imagine what can be accomplished.
Where Today Meets Tomorrow: Learn more about the digitalization of the Aerospace & Defense industry.
This article first appeared on the Siemens Digital Industries Software blog at https://blogs.sw.siemens.com/thought-leadership/2019/10/10/digitalization-drives-aerospace-technology-and-innovation/