Tessent's ITC 2020 wrap-up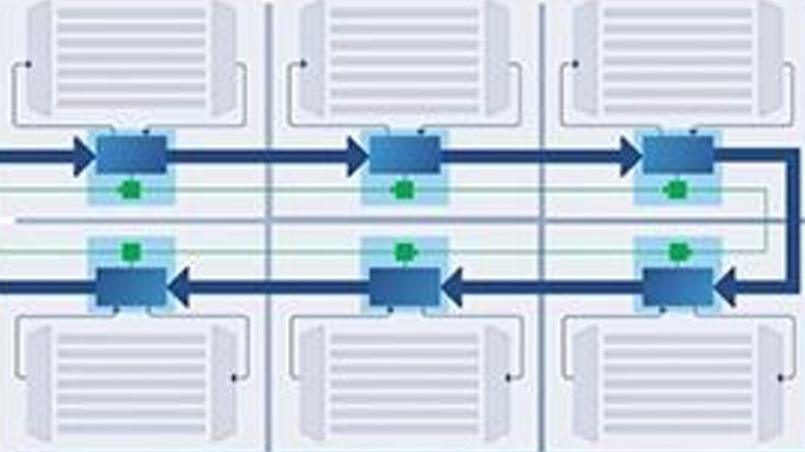 The International Test Conference carried on this year as a virtual event. It's a difficult format to make work, but the content was top-notch as ever.
The Tessent group made a significant product announcement—Streaming Scan Network (SSN), which decouples core-level DFT configuration and chip-level DFT resources. SSN supports all the existing features of TestKompress™, such as defect-oriented test and critical area based pattern optimization.
In addition to a presentation in the virtual SSN booth, and presentations from Intel and Qualcomm during the Diamond Supporter Event, Tessent and Intel presented a technical paper "Streaming Scan Network (SSN): An Efficient Packetized Data Network for Testing of Complex SoCs." The results of Intel's experiments with SSN show significant value compared to their current technology (hier mux and their internal data delivery method, STF). Here's what they saw with SSN:
Reduced the test data volume by 36% and 43% (mux and STF)
Reduced test cycles by 16% and 43%
10x – 20x faster with SSN compared to STF
SSN eliminates the tradeoffs between either an effective, streamlined implementation flow, or minimized test cost. SSN is a no-compromise approach to DFT leveraging packetized delivery of scan test data. It was developed over three years of partnerships and validated in silicon with 6 tapeouts in 2020.
While Streaming Scan Network was the star of our show this year, we did present 13 papers, 6 posters, 2 tutorials, and 3 ART workshop papers.
In addition, our own analog/mixed-signal test guru, Stephen Sunter, won the best paper award for his 2019 ITC paper "Efficient Analog Defect Simulation."
This article first appeared on the Siemens Digital Industries Software blog at https://blogs.sw.siemens.com/tessent/2020/11/11/tessents-itc-2020-wrap-up/