Tecnomatix and the Digital Manufacturing Experience at Realize LIVE 2022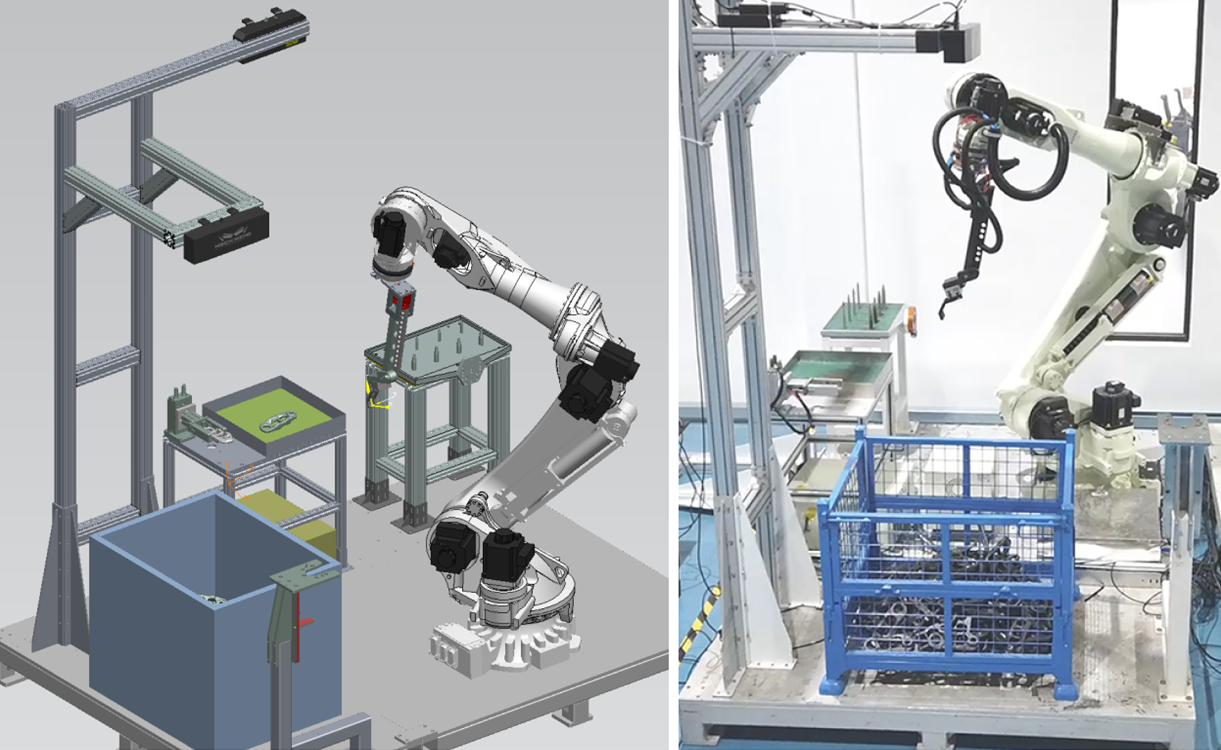 There has never been a more crucial time to come together and innovate for a sustainable future. Realize LIVE 2022 provides a dedicated opportunity to do just that! The event will take place on May 9-12 in Las Vegas, USA and May 31- June 2 in Berlin, Germany. Realize LIVE 2022 will be a hybrid event, with exclusive in-person and on-demand sessions. You'll have the opportunity to connect with the global community of Siemens users and receive helpful tips and insights into the topics that matter to you most.
The digital manufacturing experience at Realize LIVE 2022 will deliver insightful content to help you meet tomorrow's manufacturing needs today. With close to 40 sessions, broadening your digital manufacturing knowledge has never been easier with sessions covering AI and cloud, to robotics and simulation. There will also be exclusive product updates and demos for our software portfolio, including NX for Manufacturing, Tecnomatix, Opcenter, Teamcenter Manufacturing, Teamcenter Service Lifecycle Management, and Additive Manufacturing. Our executives and experts, alongside your peers, will speak on what's new in digital manufacturing today, providing insight on current and future technology trends. Some exciting speakers include representatives from Rolls Royce, Ford, Northrop Grumman, and Siemens Energy, among many others. Check out the Digital Manufacturing experience page for the full list of must-see sessions.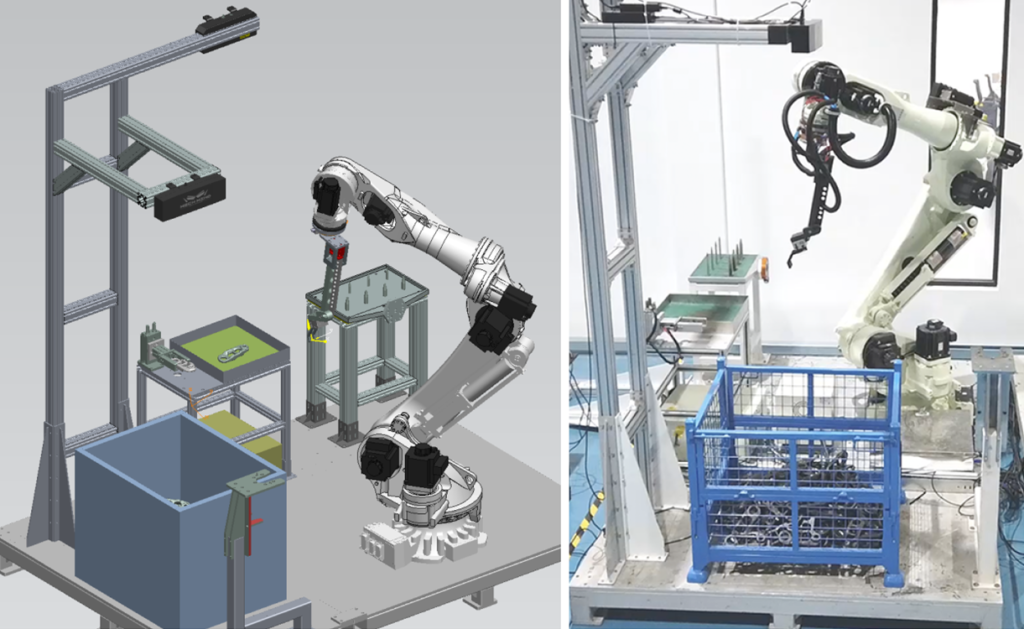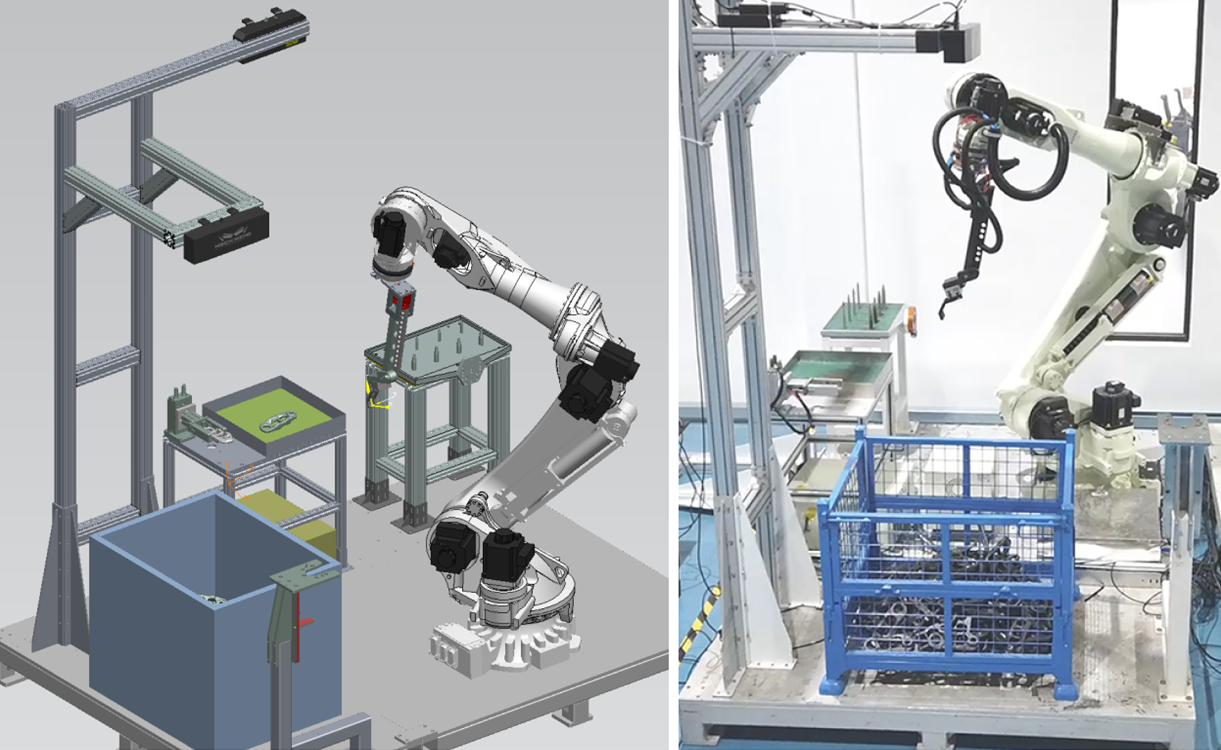 Digital Manufacturing is offering some exciting Tecnomatix sessions, including a session highlighting robotics simulation. At Tecnomatix: AI Driven Robotics Simulation – Key Enabler for Flexible Manufacturing, you will find that the ability to implement flexible manufacturing is a key element to staying competitive in a rapidly changing landscape. Alex Greenberg, Director of Advanced Robotics Simulation at Siemens Digital Industries Software, along with a customer from the Siemens Erlangen factory, will present the latest trends and challenges our customers face and how our advanced AI driven robotics software helps them to implement the most advanced, flexible manufacturing technologies in a fast, economic, and scalable way.
Make sure to plan your trip and register online for this can't miss digital manufacturing experience. Join the transformation today!
This article first appeared on the Siemens Digital Industries Software blog at https://blogs.sw.siemens.com/tecnomatix/tecnomatix-and-the-digital-manufacturing-experience-at-realize-live-2022/