Products
What's New in RapidAuthor 13 and Connector 7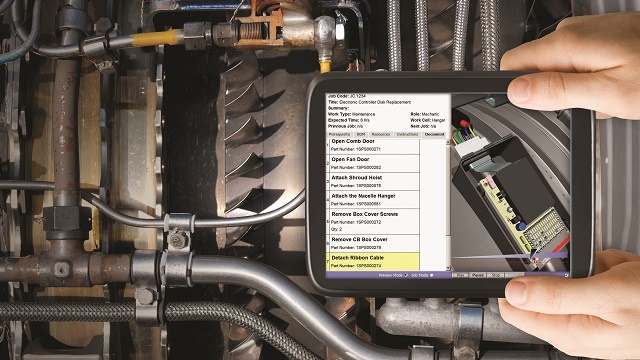 Structured and organized technical publications play an important role across the product lifecycle
The right authoring tools will help you generate quality content for your products, lower costs of documentation development and technical support, and improve customer satisfaction. Read on to learn what's new in RapidAuthor 13 and Connector 7.
RapidAuthor for Teamcenter provides a powerful set of tools for creating a wide range of technical documentation, including parts catalogs, maintenance manuals, and training courses among others. It allows you to reuse existing CAD and PLM data in your technical publications, quickly and easily. You can author once and then publish created content as PDF or interactive 3D/2D HTML documentation. You also can reuse the publication in Augmented Reality applications.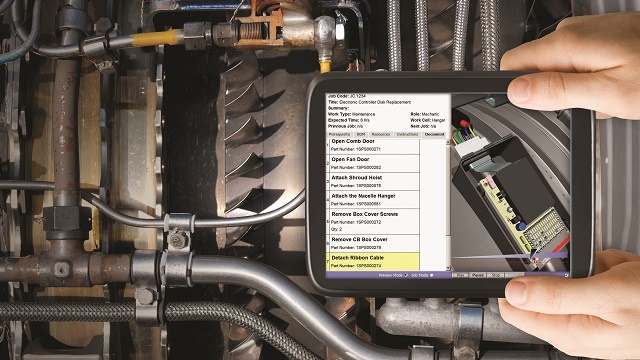 RapidAuthor 13 introduces new functionality for authoring and illustration:
S1000D authoring: support for S1000D 5.0 and the Publication Module
Integration with Teamcenter Active Workspace, including support for creation of RapidAuthor projects; import of engineering data into projects; and project updates
Distribution of the multimedia package of a DITA-compliant RapidAuthor project to Teamcenter CMS
A new Viewpoints window simplifies management of project viewpoints
Coaxial alignment of objects using the new cylindrical surfaces detection feature of the 3D manipulator
2D editing has new features for creating projections, and improvements in creating and editing polygons, circles and ellipses
Support for additional CAD formats: SolidWorks 2020, CATIA 5-6 R2019 (R29), Parasolid 32.0, NX 1899, Revit 2020
Import of textures and texture coordinates from SolidWorks, Autodesk and several other CAD formats
Significant performance and user interface improvements
RapidAuthor videos:
What's New in RapidAuthor 13
We hosted a webinar presenting the new technical publications authoring and illustrating capabilities. This webinar was presented by Siemens' partner, Cortona3D, and included a demonstration and a question and answer session.
Feel free to download the slide deck as well.
For information on the previous RapidAuthor release, see RapidAuthor 12 and Connector 6 are now available, and also take a look at more articles on Content and Document Management.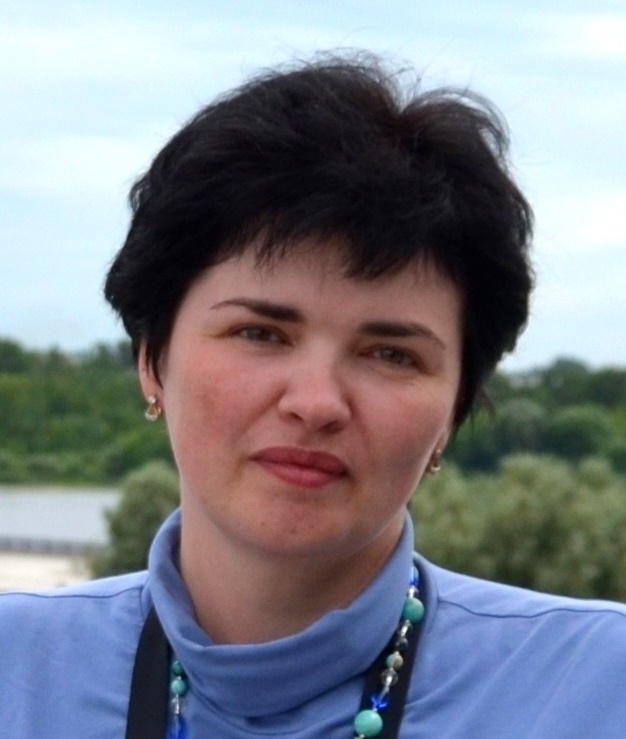 About the Author: This post was written by Marina Nemchenko. She is head of Marketing and Sales at Cortona3D, and has spent more than 10 years focused on the delivery of advanced technical publications solutions across a variety of industries. Cortona3D provides services and solutions for technical publication authoring and interactive viewing and has been successfully working with Siemens' product lifecycle management (PLM) software business since 2008. The company products are smoothly integrated with Siemens' Teamcenter® portfolio. Thanks to the integration, changes in CAD and PLM data can be operatively reflected in manufacturing and after-sales support documents.
This article first appeared on the Siemens Digital Industries Software blog at https://blogs.sw.siemens.com/teamcenter/whats-new-in-rapidauthor-13-and-connector-7/