Products
✈ U.S. Air Force uses Teamcenter as its standard PLM platform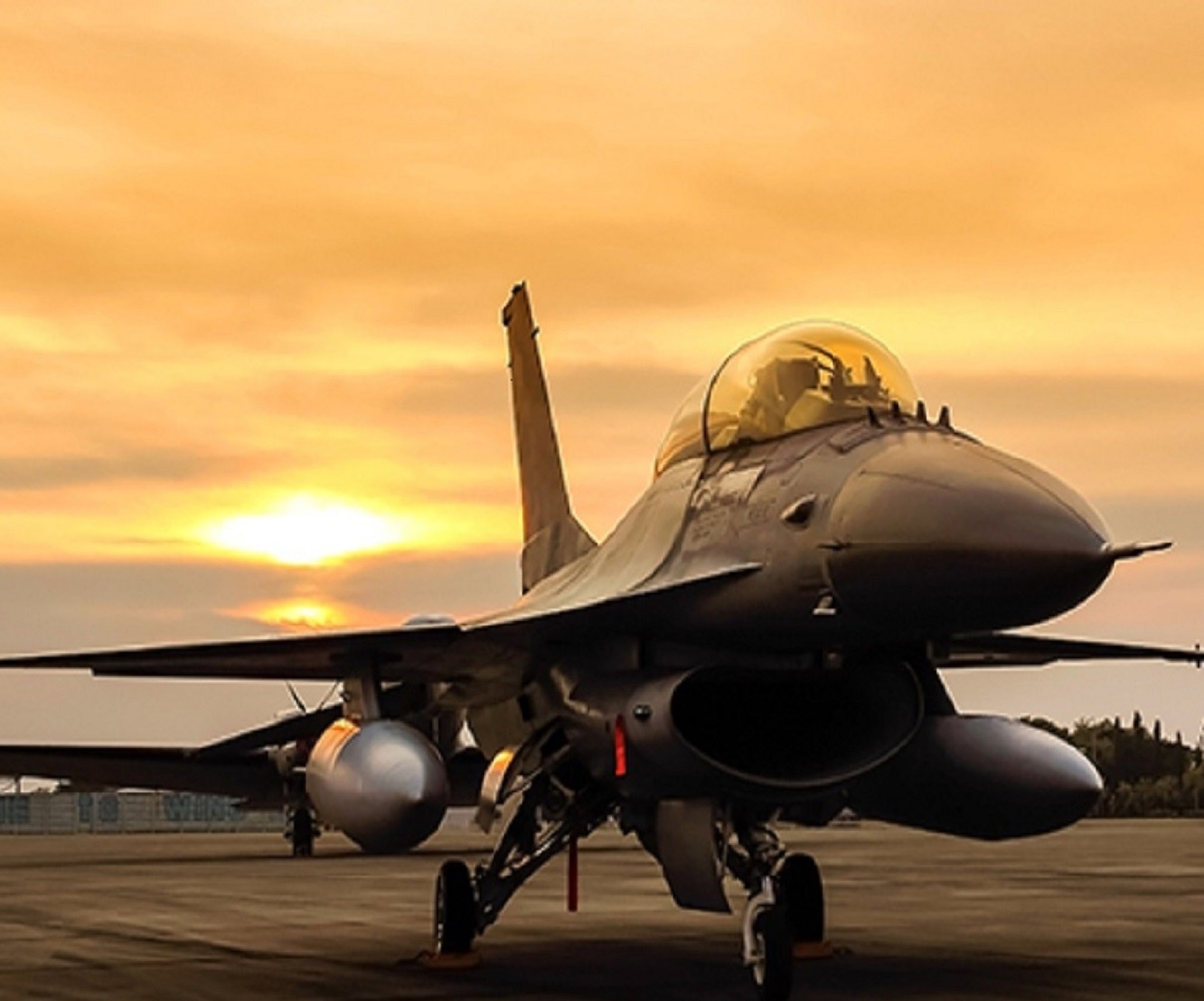 Discover how Teamcenter helps speed up the digital transformation at the United States Air Force (USAF).

"Going faster is not just a tag line for us… it's a dead serious business about keeping the Air Force competitive and dominant."

Dr. Will Roper Former Assistant Secretary, U.S. Air Force for Acquisition, Technology, and Logistics
Quote from Dr. Roper's presentation: Fielding Tomorrow's Air Force Faster and Smarter
To reach its vision of a new era of competition and innovation in aviation, the USAF has to create advanced capabilities at a much faster rate. Through the use of digital technologies, new aircraft are developed and delivered faster than ever before to better enable the Department of Defense (DoD) to work jointly with commercial and defense partners to increase the speed in which our nation delivers state-of-the-art capabilities.
How United States Air Force is using Teamcenter?
To date the USAF and the A&D industry have been leveraging Teamcenter as the digital thread to share digital twin models and connect the USAF to the defense industry ecosystem.
This latest announcement further strengthens our relationship. The United States Air Force has selected Teamcenter as the single solution to support the USAF in product lifecycle management (PLM) because of Teamcenter's open architecture, interoperability, and widespread use across a large segment of A&D industry partners. Here's the official press release.

What does this mean exactly?
It means Siemens Digital Industries Software is incredibly proud to support the United States Air Force with proven software that supports the USAF's digital journey. The selection of Teamcenter, as the USAF enterprise standard, follows a 2019 indefinite-delivery/indefinite-quantity contract for $24.6 million to Siemens for licensing, maintenance and support.
By standardizing on Siemens Xcelerator platform and Teamcenter, the United States Air Force can leverage a comprehensive solution, a modern adaptable user engagement model, and an open and adaptable work environment across its entire ecosystem. Here's a modern-day PLM solution that can manage any CAD or systems engineering authoring information. It connects people from a diverse set of backgrounds and all of their processes across functional silos, so projects are more easily shared, move more quickly, with a lot less risk.
The digital journey underway at USAF
The United States Air Force is fully embracing virtual engineering, manufacturing and sustainment techniques across the digital engineering spectrum. Programs such as the A-10 have seen the value of digital transformation. To innovate and tame complexity, the software and product development process must be more agile and collaborative. Technologies used have to be flexible and open in order to allow teams to simultaneously leverage legacy data – while bringing onboard new and exciting technologies that promise to support faster delivery of capabilities and improve operational readiness.
We are proud to support the digital journey of the United States Air Force.

The Siemens Xcelerator portfolio
Teamcenter is part of the Siemens Xcelerator portfolio, a comprehensive and integrated portfolio of software, services and application development platform. Siemens Xcelerator is what empowers organizations and departments of all sizes to become digital enterprises. It's a modern and flexible environment that can be personalized and adapted to fit industry-specific needs. With Siemens Xcelerator, the DoD and the A&D industry have the ability to integrate disparate repositories of program data. Not only that, but they can effectively share product performance details at any time, from any location.
Just one of the many advantages of a digitalized enterprise.
The future of the A&D industry is here
This latest announcement illustrates how the Siemens digital transformation is fostering innovation across the entire aerospace and defense industry, including the DoD, original equipment manufacturers (OEMs), the supply base and aerospace and defense start-up companies.

Siemens A&D is bringing the promise of the future to our customers today by introducing the next generation of digitalized product design, manufacturing and sustainment.
Strap yourself in… we're in for some exciting times at the U.S. Air Force.
---
No matter how you choose to deploy Teamcenter,
you get the same proven solutions designed to help you innovate faster.
---
---
Barry Chapman is the Vice President of Aerospace and Defense, Federal and Marine for Siemens Digital Industries Software. He is responsible for government and industry engagement and customer success. His teams work with customer and industry leadership to ensure the value from digital transformation programs are realized across the Aerospace and Defense, Marine and U.S. Federal business.
This article first appeared on the Siemens Digital Industries Software blog at https://blogs.sw.siemens.com/teamcenter/us-air-force-prefers-teamcenter/