The Answer is Teamcenter Rapid Start for SolidWorks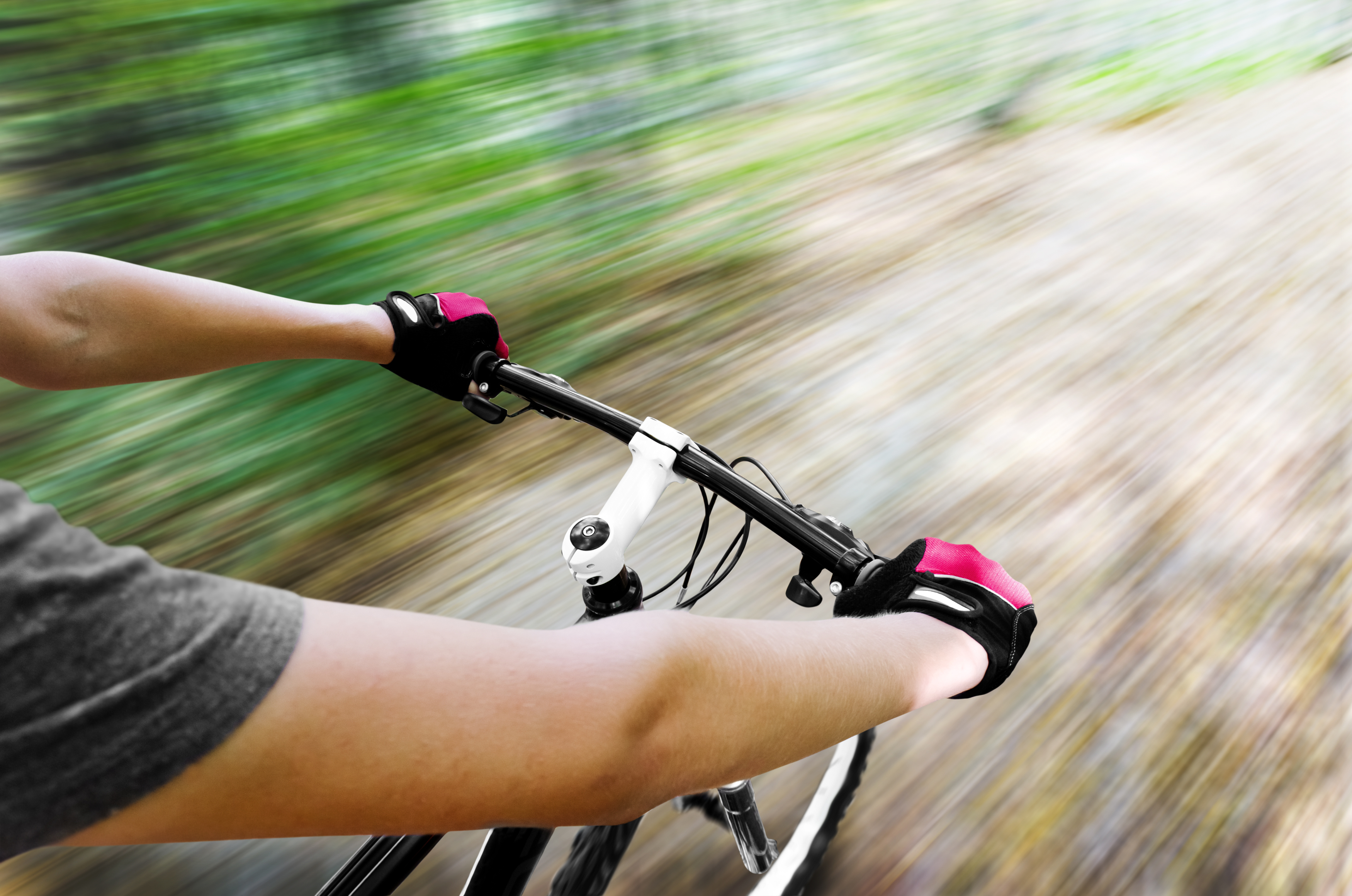 Want to get up and running with product data management (PDM) for SolidWorks? Teamcenter Rapid Start is a solution you can get into production in as little as one week!
Learn more by registering today for this on-demand webinar, "Unlock the Secrets to PDM for SolidWorks and Improve Engineering Productivity by 25 Percent" to see Teamcenter Rapid Start for SolidWorks, and other leading MCAD and ECAD applications. 
Interested in PLM on the cloud? Experience cloud PLM software-as-a-service with the Teamcenter X free trial, another option for SolidWorks customers to get instant-on PLM!
Teamcenter Rapid Start includes all the basic capabilities you need to get started with enterprise PDM. With Teamcenter Rapid Start, you can bring together the design data of SolidWorks and other MCAD and ECAD applications — across locations — in a single, secure system. Teamcenter Rapid Start saves your SolidWorks designers the time it takes to find, share, and re-use product data. If you want to share SolidWorks designs with others across your business, it's easy for non-CAD users to use Teamcenter Rapid Start from any web browser.
Instead of wasting valuable engineering time, you can streamline design collaboration with Teamcenter Rapid Start. Focus on re-use and optimization of existing designs to lower costs and deliver greater product innovation. And as your business grows, with Teamcenter Rapid Start you can step up to product lifecycle management (PLM) using SolidWorks PLM.
Read our other blog posts, "SolidWorks EPDM? Get Teamcenter in One Week!" and "PDM for SolidWorks at Briggs & Stratton Improves Data Accuracy, Reuse," to see how you can get up and running with Teamcenter Rapid Start in one week!
Register today for this free PDM for SolidWorks webinar to see our preconfigured PDM solution for SolidWorks, and other leading MCAD and ECAD applications. Visit our website to learn more about Teamcenter Rapid Start.
This article first appeared on the Siemens Digital Industries Software blog at https://blogs.sw.siemens.com/teamcenter/the-answer-is-teamcenter-rapid-start-for-solidworks/