Products
SolidWorks EPDM? Get Teamcenter in One Week!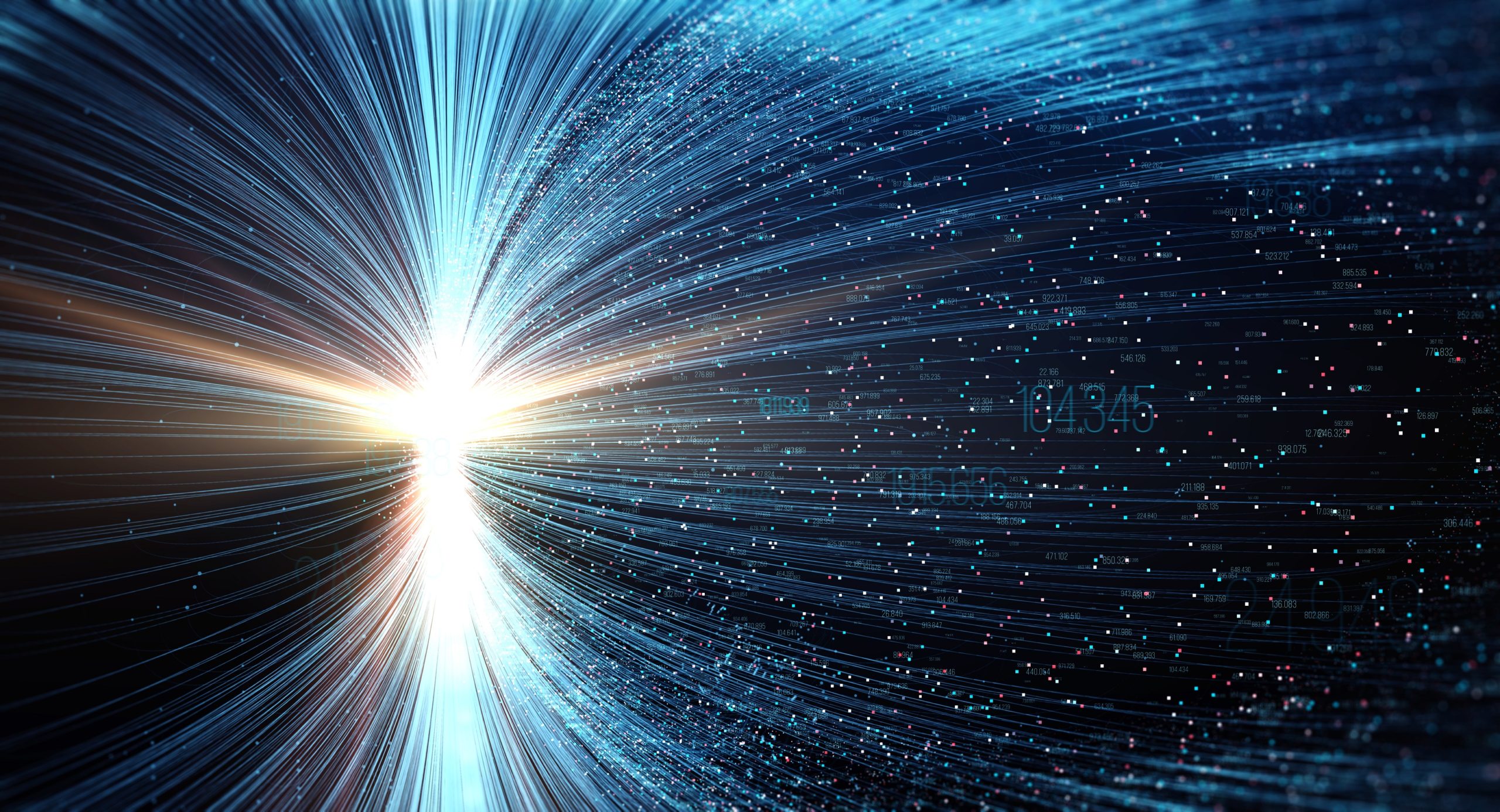 Software and services package delivers quick, cost-effective EPDM to SolidWorks customers
For 12 years, I've managed the SolidWorks integration with Teamcenter at Siemens Digital Industries Software. Where I concentrate on providing enterprise product data management (EPDM) solutions tailored to SolidWorks. Seamlessly access Teamcenter without leaving SolidWorks.
Register today for this webinar, "Unlock the Secrets to PDM for SolidWorks and Improve Engineering Productivity by 25 Percent" to see our preconfigured EPDM solution for SolidWorks, and other leading MCAD and ECAD applications. Experience cloud software-as-a-service (SaaS) PLM with the Teamcenter X free trial, another option for SolidWorks customers to get instant-on PLM!
Teamcenter Rapid Start software and consulting services exclusively provide for SolidWorks customers. The new bundle delivers the world's leading enterprise PDM software in one week, at a lower price than ever before!
All the capabilities you need to get started with enterprise PDM are included in Teamcenter Rapid Start. With Teamcenter Rapid Start, you can bring together the design data of applications and locations into a single, secure system. This makes it easy for everyone in your business to share and re-use SolidWorks data – both CAD and non-CAD users. Focus on re-use and optimization of existing designs to lower costs and deliver greater product innovation.
Watch the webinar, Best PDM for SolidWorks Design Productivity, to take a closer look at how easy it is to access and use Teamcenter right inside SolidWorks, along with other leading MCAD and ECAD applications. Or read more blog posts, including SolidWorks PDM Made Easy and PDM or PLM to find the solution that's right for you.
This article first appeared on the Siemens Digital Industries Software blog at https://blogs.sw.siemens.com/teamcenter/solidworks-epdm-get-teamcenter-in-one-week/