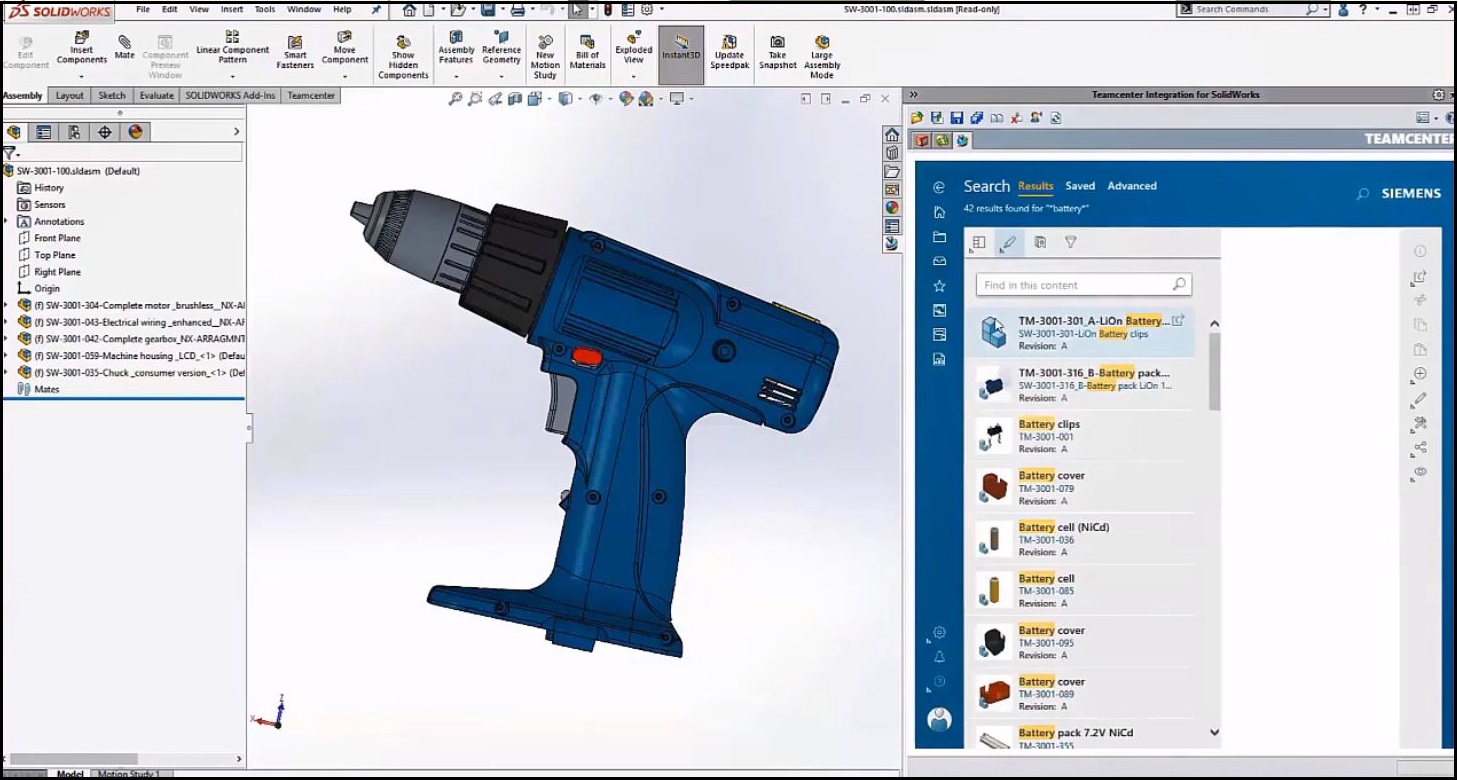 SolidWorks PDM can be a challenge. Do you, like many other SolidWorks users or managers, find it difficult and time-consuming to find and re-use design data? How do you assess the impact of a design change? Are you spending time updating or maintaining multiple bills of material (BOMs)?
You may know you need a SolidWorks data management solution, but choosing from the software options can be difficult. You need enough capabilities to meet your needs today, but you may need more tomorrow.
Experience cloud software-as-a-service (SaaS) PLM with the Teamcenter X free trial, an option for SolidWorks customers to get instant-on PLM! 
To help you get started, Teamcenter offers a flexible portfolio to fit your needs from PDM to PLM, and with Teamcenter embedded inside SolidWorks, you can access and use PDM without leaving SolidWorks.
Watch this on-demand webinar, Unlock the Secrets to PDM for SolidWorks and Improve Engineering Productivity by 25 Percent, to see how your design teams can quickly search and access SolidWorks parts, assemblies and drawings to save time trying to find and share design information.You can eliminate unnecessary change orders by ensuring that everyone is working from the latest design information.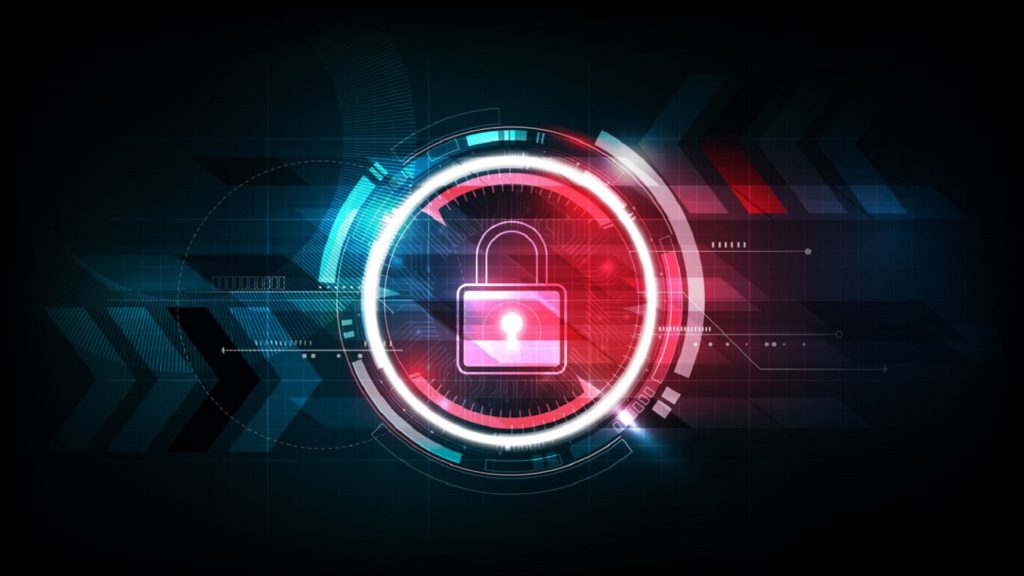 Or, if you want to see how Teamcenter works for SolidWorks designers, register for our SolidWorks webinar, "Best PDM for SolidWorks Designers" to see a series of demonstrations that show how Teamcenter works inside the SolidWorks design environment. Learn how to save your design team time and drive up productivity by 25 percent.
With Teamcenter right inside SolidWorks, you can easily access functions such as search and reuse, structured workflows, change management processes, design relationships and more from within the native MCAD authoring environment. Learn more from Briggs & Stratton about how easy it is!
The SolidWorks PLM integration is available with both Teamcenter and Teamcenter Rapid Start, the preconfigured enterprise PDM solution you can deploy in one week!
Check out this infographic to see how you can deploy Teamcenter Rapid Start quickly, and cost-effectively, with a growth path to PLM! Find out how you can deploy Teamcenter in one week!
This article first appeared on the Siemens Digital Industries Software blog at https://blogs.sw.siemens.com/teamcenter/solidworks-pdm-made-easy/