Products
Medical device Labeling and UDI – made easy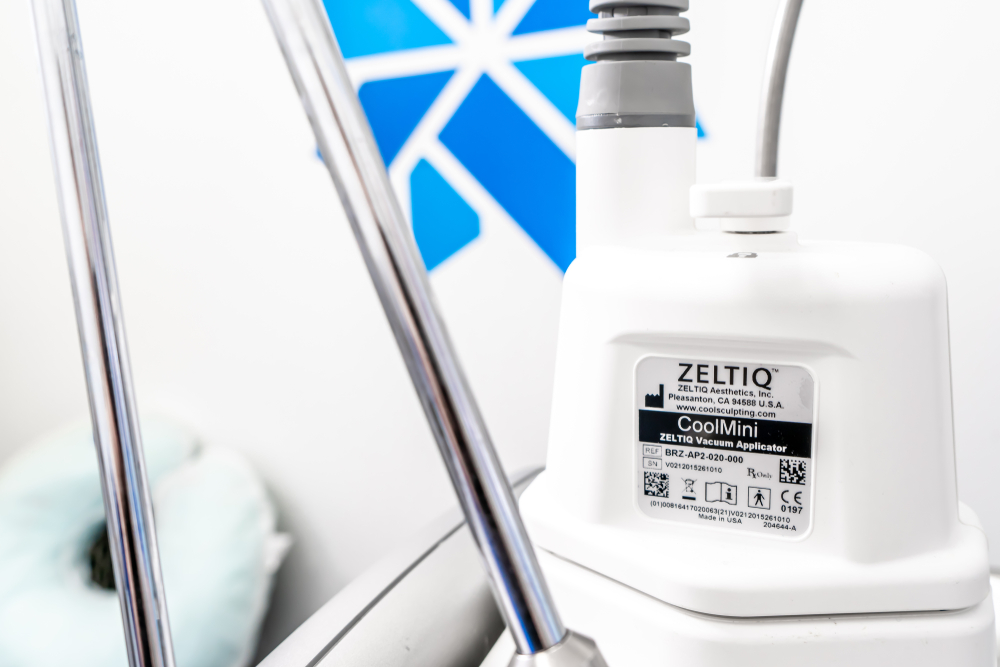 Don't be scared by medical device Labeling and UDI
Mastering labeling and unique device identification — more commonly known as UDI — is a process that easily frightens the heartiest of medical device manufacturers. Keeping up with changing global regulations, trying to control submissions and managing the workflows required can be daunting. And since labeling errors continue to be a leading cause of medical device recalls, the fear is justified.
Many manufacturers continue to rely on siloed software such as Adobe, Microsoft, barcode systems and CAD programs on a department-by-department basis for their labeling needs, but this can result in miscommunication and quality issues.
So how can you better manage medical device labeling and UDI complexity?
Siemens has developed a comprehensive digital labeling and UDI solution specifically for medical device manufacturers that eliminates process and data redundancies across applications and departments. It helps you:
Reduce compliance risks and time to market
Simplify the submissions process
Improve accuracy through re-use of labeling data objects
Support parallel design and engineering workflows
Manage the entire labeling and UDI process
Siemens end-to-end medical device labeling and UDI solution puts you in control throughout the entire journey:
Label definition
Manage all risks, requirements, tests and report objects for seamless traceability and speed. Store label assets as a digital library available for re-use across labeling sub-types and various label authoring and production tools.
Label authoring
Full integration with CAD, graphics & illustration tools, barcode labeling software, MES and ERP programs ensures that the correct department works with the correct tool. Every label object is controlled, defined, and managed through the BOM or device attributes.
Regulatory and UDI support
Provides UDI compliance, submissions and maintenance support. Our UDI management system helps you:
Develop a standardized UDI system for global markets
Maintain a complete device identifier record tied to product data and structure
Ensure integrity in UDI submissions & corresponding label design and production
Label production
Integrate with MES & ERP systems to execute track and trace functions and enforce data. A digital labeling twin ensures data-traced compliance into production.
Increase the speed and efficiency of medical device labeling
Siemens' comprehensive digital labeling and UDI management solution can help medical device manufacturers become more lean, agile and compliant.
Four ways Siemens labeling and UDI solution transforms the process:
Cuts through the chaos of labeling to provide a traceable, data-based approach
Enables concurrent design and engineering
Enables enterprise-wide labeling change control
Provide a means to reliably store and manage UDI records for market-specific applications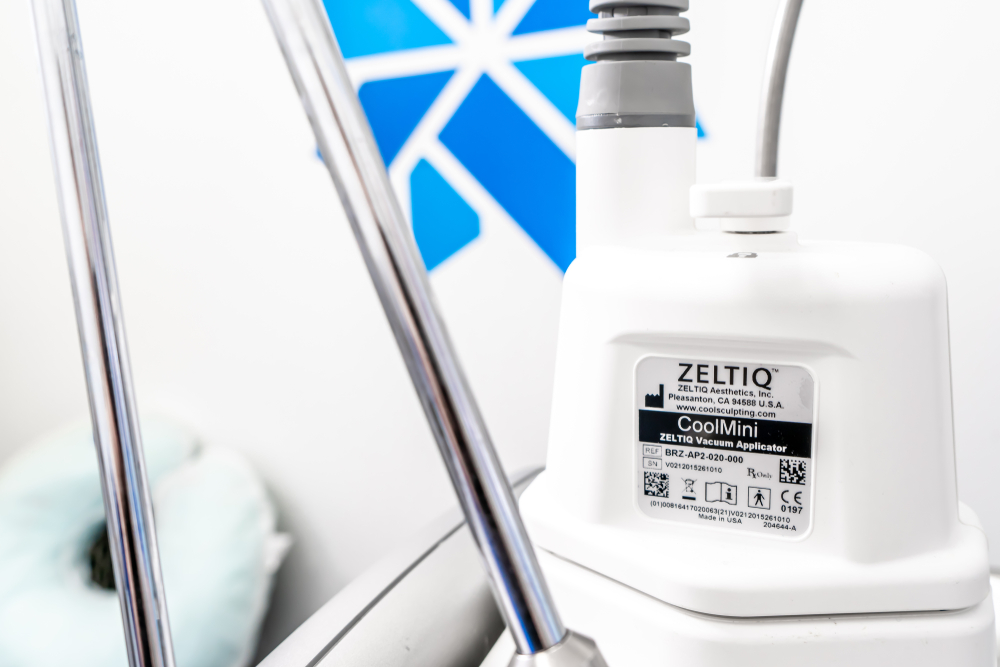 Siemens Labeling and UDI solution is a cloud, SaaS Teamcenter X industry solution PLM for Medical Devices and part of the Design Excellence digital thread portfolio that helps medical device manufacturers create robust and innovative medical device designs quicker with no compromise on quality.
For more information on our Labeling & UDI solution, view our eBook below or contact a sales rep today.
This article first appeared on the Siemens Digital Industries Software blog at https://blogs.sw.siemens.com/teamcenter/plm-for-med-dev-labeling-and-udi/