Products
✈ Coming soon: 50% cost cutting for air freight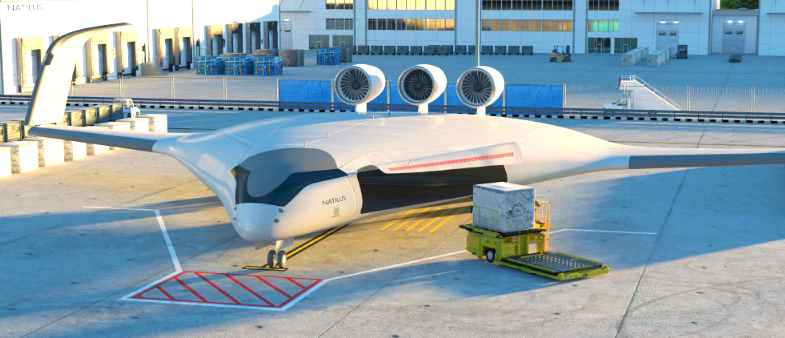 🔥 Latest air freight innovation: remotely controlled drone aircraft
Natilus is a California-based startup working on creating remotely controlled drone aircraft. The company's goal is to reduce the air freight costs by more than 50% through thoughtful design and a smarter use of space. Reducing air freight costs will allow to bring fresher produce into our stores, enable cross-border e-commerce to flourish and drive low-infrastructure regions development.
Check out the highlights:
Natilus, a trailblazing player in the air freight industry, is leveraging #digitalization to revolutionize the way we approach cargo transport.
🌐 Embracing digital transformation: Natilus is at the forefront of the digital revolution, harnessing cutting-edge technology to streamline air freight operations
🚀 Autonomous cargo aircraft: they're pioneering the development of unmanned cargo aircraft, set to enhance efficiency and reduce costs in the industry
🎯 Seizing the future of logistics: Natilus is redefining air freight logistics, tapping into the potential of digital solutions to meet the evolving demands of global trade
🍃 Sustainability in focus: committed to a greener future, Natilus is exploring eco-friendly alternatives and sustainable practices in air freight
📈 Disrupting the norm: with their innovative approach, Natilus is poised to disrupt traditional air freight models, opening new avenues for faster, more reliable cargo transportation.
---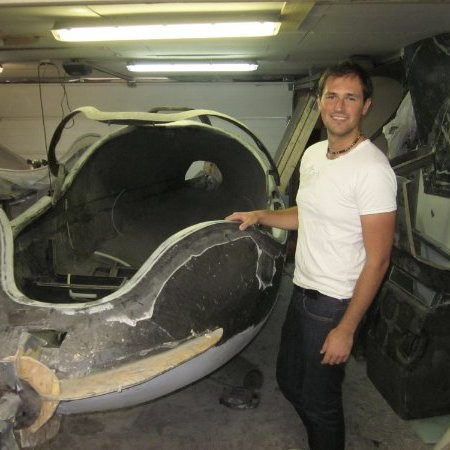 Siemens is almost a one-stop shop for core tools
and technologies that work within the same
environment, and that will help us get to where
we need to go with our products to deliver
solutions to our customers.

— Aleksey Matyushev, Natilus
---
For an in-depth look at Natilus' digitalization journey, read the case study or dive into the full engineering.com article here. 🔗
---
No matter how you choose to deploy Teamcenter,
you get the same proven solutions designed to help you innovate faster.
---
This article first appeared on the Siemens Digital Industries Software blog at https://blogs.sw.siemens.com/teamcenter/airfreight-costs/