What's New in Easy Plan 5.2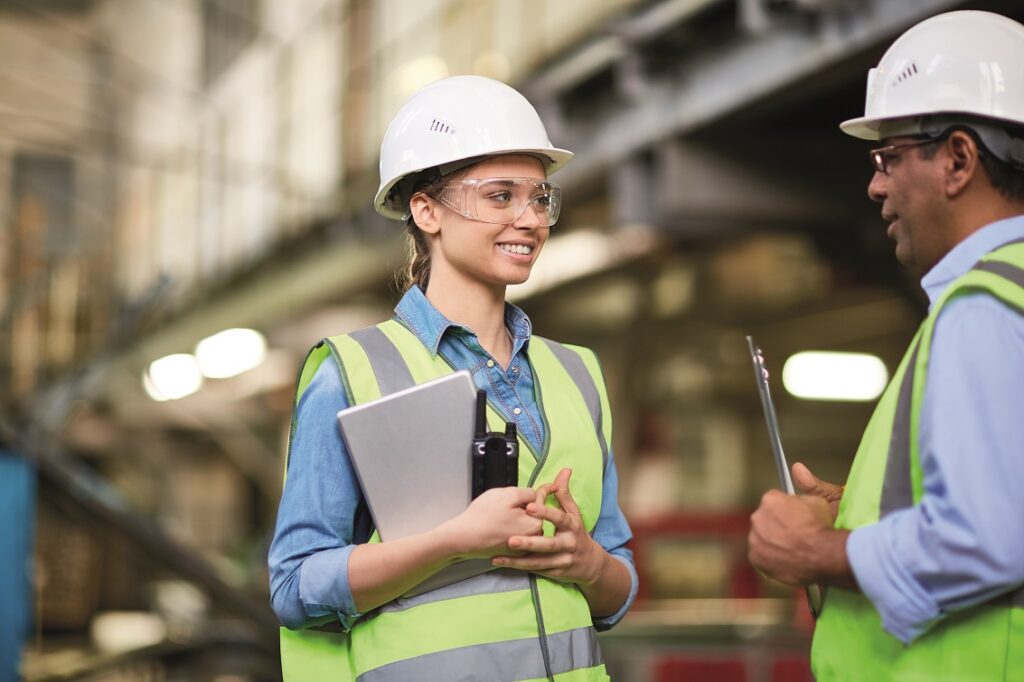 Siemens Teamcenter Manufacturing with Easy Plan provides:
Collaborative assembly planning enabling early manufacturing validation and design issue resolution
Integrated work instruction creation allowing for reduced errors and improved efficiency
Time analysis and line balancing to optimize utilization and validate capacity for new products and changes
We're continuing to work with our customers to enhance Easy Plan with improved productivity and additional capabilities covering the full manufacturing business process. Recent updates with the Easy Plan 5.2 release include enhancements to both Manufacturing BOM and Process Plan Management.
Manufacturing BOM updates include new capabilities in Easy Plan that allow users to easily validate the effectivity range of the Manufacturing BOM for dash roll cases. Visual color coded indicators make it easy to understand conflicts and to resolve them when validating effectivities, as seen in the image below.
Easy Plan now also supports sub-contexts of the Manufacturing BOM to allow working in smaller scopes in the case of large BOM structures. Users can also search for parts in EBOM and MBOM, reuse existing manufacturing representation within an MBOM, configure EBOM and MBOM structures, and much more.
In the area of Process Planning in Easy Plan there are new capabilities for BOM & BOP visualization, enhanced planning capabilities based on classic BOP, end to end change management capabilities based on Manufacturing change notice (MCN), improved usability of the high-level BOP breakdown task and planning capabilities for assembly level Product Manufacturing Information (PMI).
The movie below shows how Easy Plan helps identify the impact of product changes to the Process Plan and how it tracks and relays this information to the Manufacturing Engineering Change Notice.
Why Teamcenter Manufacturing with Easy Plan?
Author, analyze and manage manufacturing plans more efficiently
Communicate plans throughout your organization and extended enterprise more effectively
Immediately access optimization and validation tools directly from your process plans
Learn more about Easy Plan and Teamcenter Manufacturing here.
Explore Easy Plan at your own pace with a free software trial.
This article first appeared on the Siemens Digital Industries Software blog at https://blogs.sw.siemens.com/teamcenter-manufacturing/2021/07/22/whats-new-in-easy-plan-5-2/