Products
What's New in Solid Edge 2022: Large Assembly & Part Modeling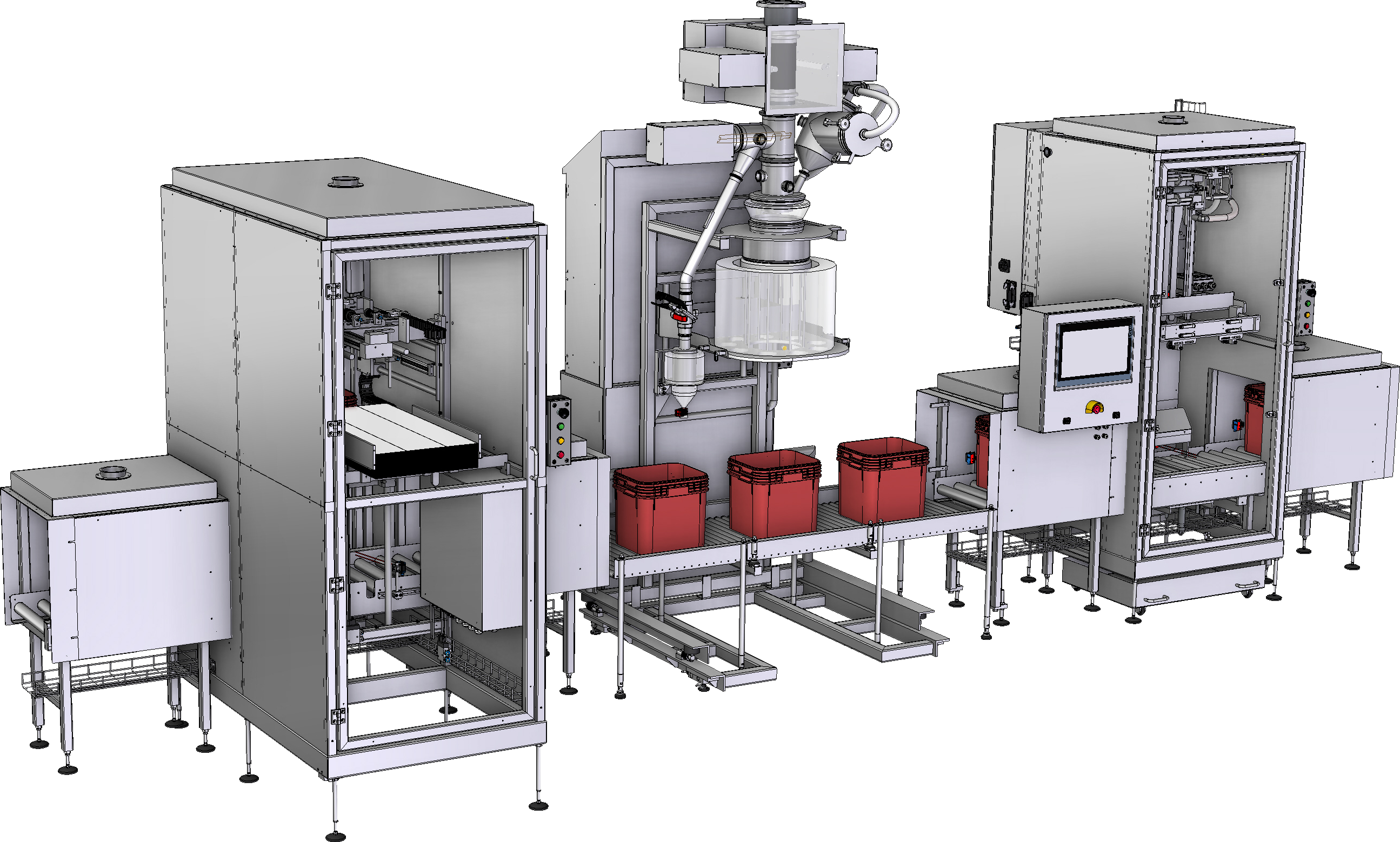 Don't let complex assemblies slow you down
When it comes to large assembly modeling, Solid Edge puts you at the top of your game with orders-of-magnitude performance improvements year after year.
In Solid Edge 2022, users can reduce the amount of data that is initially loaded using an assembly preview mode. Assemblies of any size may be opened in seconds for a quick review of a design.
You can view, rotate, pan, change view styles, hide and show parts, and even change configurations prior to loading the full assembly.
This capability switches on automatically based on the size of the assembly.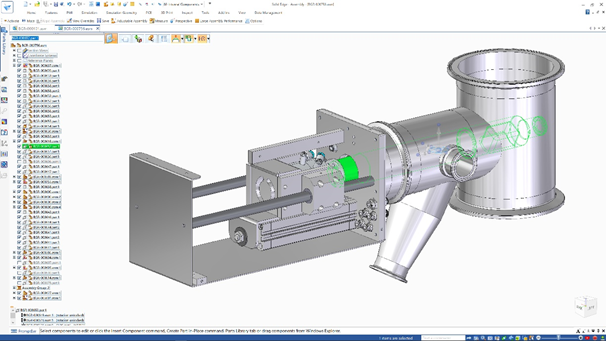 "With the new Assembly Preview, Solid Edge opens our large assemblies much, much faster, giving us more time to work on our designs.​"

Luca Carminati, CMS SpA
Also included in Solid Edge 2022 is a multi-body assembly modeling mode, a new environment to model internal components within an assembly file. Occurrences of parts or bodies within the assembly modeling environment are local to the active assembly. So, these internal components live within the assembly file; part files are not created on disk.
This makes it ideal for representing supplier assemblies where you are not concerned with the separate parts they contain. Multiple internal components can be edited together. They also behave just like regular components and it's possible to define assembly relationships in the normal manner. The full file structure can be designed and then published if and when necessary.
Just right-mouse click on an internal component to assign it a material. You can also hover your mouse over a component in the pathfinder to see what material is applied in the tooltip. This new assembly modeling functionality works with synchronous or ordered modeling and can be used within the part and sheet metal modelling environments.
Finally, a new component finder puts intuitive search of assembly components at your fingertips with auto-complete suggestive filters, speeding the process of locating parts. Simply enter the first letters of the name and the selective list displays the valid matches.
To learn more, visit siemens.com/solidedge2022.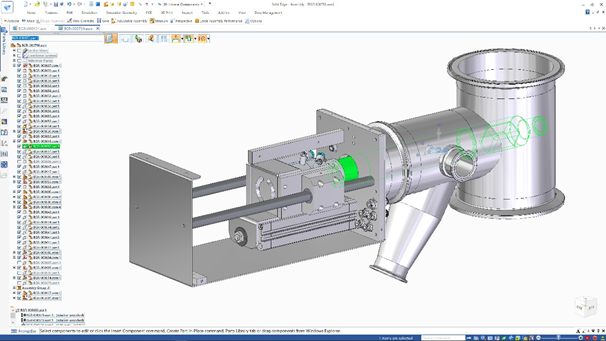 This article first appeared on the Siemens Digital Industries Software blog at https://blogs.sw.siemens.com/solidedge/whats-new-in-solid-edge-2022-large-assembly-part-modeling/