Products
STEM education leaders help Siemens prepare a new generation for the future
Here at Siemens, we are proud to support teachers, mentors and learners of all ages. Through the Solid Edge® Academic Program, academic groups can gain valuable experience with industry-leading technology, supporting STEM (science, technology, engineering and mathematics) learning and engagement at all levels of education.
Meet the Solid Edge Academic Advisory Board
The driving force behind our academic program is the Solid Edge Academic Advisory Board (AAB), a high-powered team of STEM education experts comprised of experienced K-12 and secondary school teachers and administrators, college and university faculty, nonprofit and education executives, and industry professionals.
Richard Blais
Retired K-12 Teacher & Administrator, PBLC Curriculum Developer
Dick Blais was the director of Advanced Career at SREB- an innovative multi-state effort to developed curricula, assessments, and teacher training to provide students with contemporary STEM programs. Dick founded Project Lead The Way (PLTW) – leading it for 11 years and leaving in 2010 with 3500+ schools in 50 states. As director of CTE for the Shenendehowa SD in Clifton Park, NY, he led the CTE programs. It was at Shenendehowa that Dick worked with community stakeholders to create the first high school engineering curriculum in the United States. That program became PLTW. Dick has worked in education as a teacher and a school administrator. He has also worked in publishing and industry. Dick graduated from the State University of NY with a BS degree in education. He received his MS and Certificate of Advanced Graduate Study in curriculum and instruction from SUNY.
He was a 2008 recipient of The Harold W. McGraw, Jr. Prize in Education.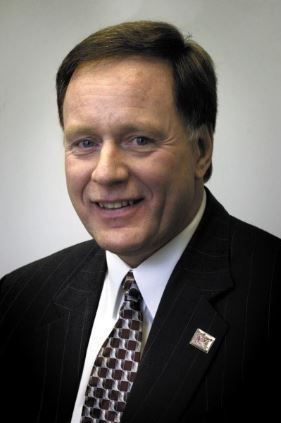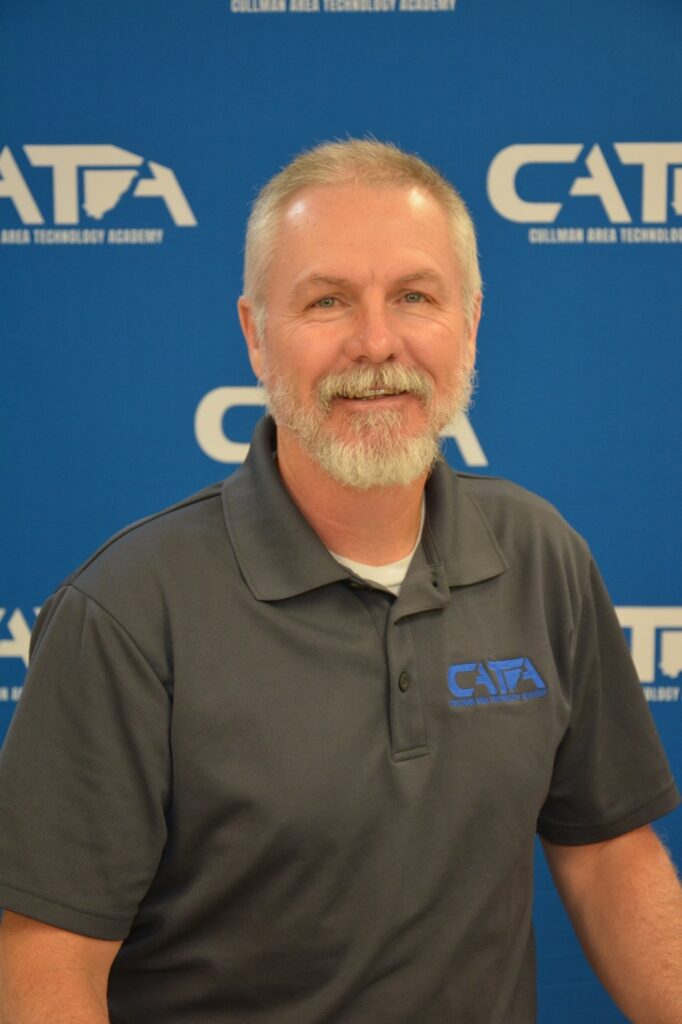 Michael Gay
Engineering Instructor, Cullman Area Technology Academy
Mike Gay is the engineering teacher at Cullman Area Technology Academy.  He has a diverse engineering education and work history, with degrees from NIT (a private engineering school in Tampa, FL), Wallace State Community College, and Athens State University. Mike retired from engineering after 27+ years. He served in the consumer electronics industry for 15 years designing, programming, maintaining and training on robotic manufacturing equipment. During that time, Mike served customers such as Dell Computers, Motorola, IBM, Sony Ericson, Rayovac, and others. Mike spent three years serving the automotive electronics industry, working with General Motors and Chrysler Daimler. Mike has been a manufacturing engineer, a process engineer, an electronics engineer, an automation engineer, and an engineering project manager. He has designed and built computers, manufacturing automation systems, and miscellaneous electrical circuits. 
Jacie Hood (she/they)
Director of Education, Sci-Tech Discovery Center
Jacie Hood is a STEM nonprofit museum leader currently serving as the Director of Education at Sci-Tech Discovery Center in Frisco, Texas. An avid learner, Jacie enjoys current science, program development, training new educators, and discovering new STEM teaching technology. They have also become a strong advocate for IDEA (Inclusion, Diversity, Equity and Accessibility) within informal education and STEM fields as well as building safe and employee-centered management practices. Previously, Mx. Hood served on education teams at the Dallas Arboretum, Fort Worth Museum of Science and History, and Science Spectrum.
Jacie holds an MPA in Nonprofit Management from Texas Tech University and has trained extensively with museums and organizations across the country, such as NISE Network, the Exploratorium, and MakerEd. Outside of STEM education, Jacie is a professional theatre artist and enjoys performing and teaching sketch comedy and improv.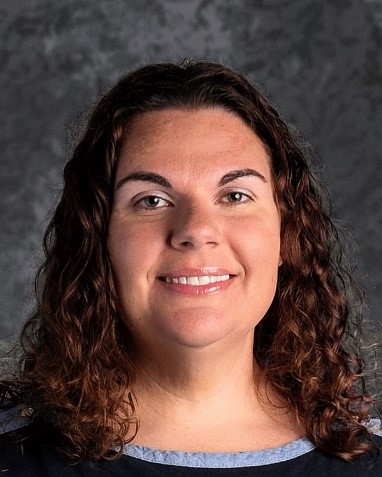 Elizabeth Simpson
Director of Education, FIRST
Elizabeth "Libby" Simpson is the Director of Education at FIRST, the world's leading youth-serving nonprofit advancing STEM education, preparing a new generation of youth for the future through engaging, hands-on robotics programs. Working with administrators, educators, mentors, and industry professionals, she creates programs for building 21st Century skills and best practices for STEM education. This role allows her to observe and evaluate teaching practices and student outcomes to improve frameworks for STEM education globally. She has held many educational positions, particularly in career and technical education, and is passionate about making learning fun, relevant, authentic, and meaningful.
Dan Wanink
Professor, Ferris State University
Dan Wanink is a Professor in the CAD, Drafting, and Tool Design program at Ferris State University. He has extensive industrial experience using various CAD software in the manufacturing and injection mold and fixture design fields. His areas of expertise are parametric solid modeling and computer aided engineering. Dan is very student project focused and enjoys sharing various projects with other educators. Dan has earned awards in the education field and really enjoys working with new ideas and concepts to assist in preparing students for a rewarding future career.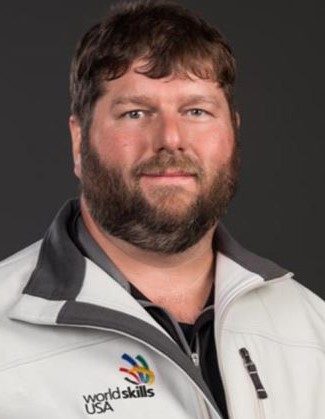 Tom White
CEO, Tom White & Associates
Tom White is dedicated to improving STEM education and helping teachers better prepare the next generation of technical people for jobs that have not been dreamed of yet. He has specialized in developing curriculum and training protocols used worldwide. With a lifetime of tinkering, problem solving and inventing he brings a curious mind to the development process. 
Specializing in a problem-based approach to technical subjects, he has students form teams to develop solutions to difficult problems and troubleshooting systems.  Student teams take charge of the process utilizing an engineering design process to arrive at their optimal solutions. Teams present their solutions to authentic audiences and create engineering reports to share what they developed and learned. After helping create PLTW's engineering programs he began Tom White & Associates LLC in 2010 to write programs and technical educational materials and projects for a wide variety of schools, industries and governments.
---
Resources for students and educators
With Solid Edge from Siemens, learners of all ages can gain valuable experience with industry-leading technology, supporting STEM learning and engagement at every level of education.
Solid Edge Student Resources | Through the Solid Edge Academic Program, students have access to a free version of the same easy-to-use software suite used by professionals, as well as free learning resources, including project-based tutorials.
Solid Edge Educator Resources | Solid Edge provides teachers and mentors with free education resources, including software and curriculum to engage classes, homeschool groups, and clubs in STEM learning.
Solid Edge Certification | Students can demonstrate their computer-aided design (CAD) software skill level by taking online examinations and qualifying as a Solid Edge Certified Associate.
To learn more about the Solid Edge Academic Program, visit our website.
This article first appeared on the Siemens Digital Industries Software blog at https://blogs.sw.siemens.com/solidedge/stem-education-leaders-help-siemens-prepare-a-new-generation-for-the-future/