Learning Assets for Students, Educators & Engineering Community Makers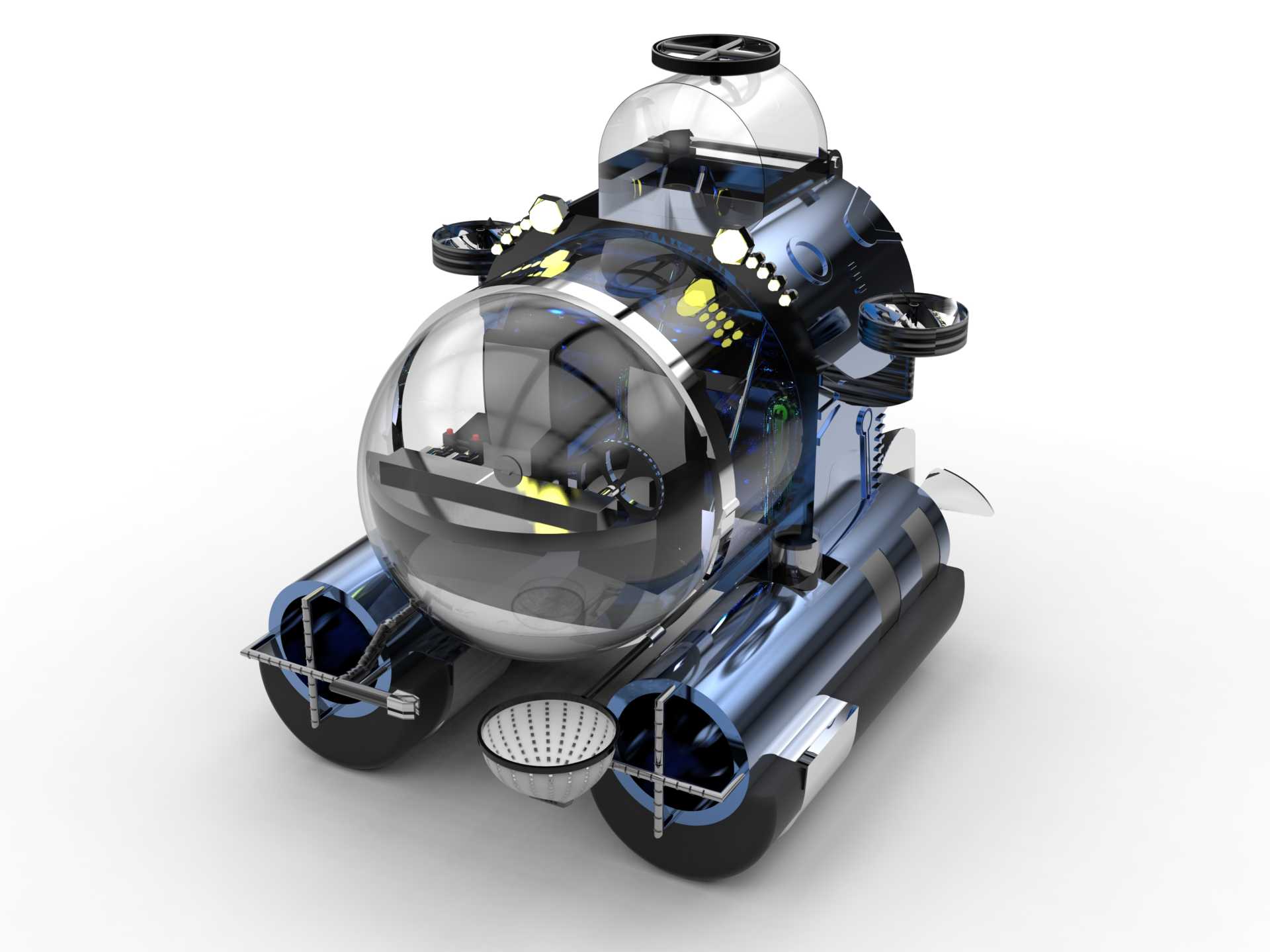 Solid Edge is a portfolio of affordable, easy-to-use software tools that address all aspects of the product development process. We offer free software and learning assets to students, educators, academic institutions, makers and collaborative online engineering community programs.
You can easily access all Solid Edge learning assets in the Siemens Learning Center, free of charge. Here, you will find a comprehensive library of self-paced Solid Edge learning, covering everything from basic techniques, such as sketching, to more advanced topics, such as sheet metal and generative design. In addition, you can prep for your Solid Edge certification with key concept reviews and practice questions from the exam.
Watch the following video to learn how to register for the Siemens Learning Center today.
Once you have reviewed the video, please proceed to the Siemens Mentor Learning Center and follow the instructions from the video to access the Solid Edge for Education and Community library.
Once registered, you'll have access to the following Solid Edge learning assets:
Given the current global climate surrounding COVID-19 and social distancing, we recognize that many businesses and academic institutions are actively encouraging their employees and students to work from home. To ensure your continuity, we are happy to continue to provide you with #covid19responseresources and have made available several options for accessing Solid Edge in your home office or remote working location.
More Solid Edge Resources
Did you find this post helpful? If so, check out these additional Solid Edge resources before you leave:
To learn more about Solid Edge, visit our website.
This article first appeared on the Siemens Digital Industries Software blog at https://blogs.sw.siemens.com/solidedge/learning-assets-for-students-educators-engineering-community-makers/