Products
Keyshot Presentation Video from SEU14 Available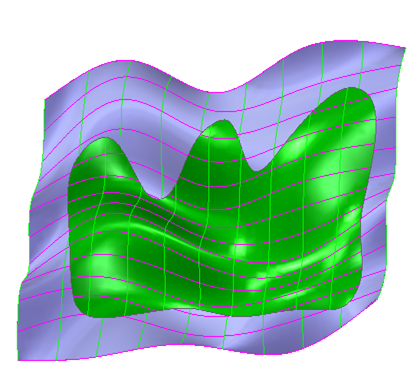 I know a lot of you have been looking for videos from Solid Edge University. These take some time to produce, and they are just now starting to trickle out. We have the first batch of them now for you. The first one I want to feature is Thomas Teger's presentation on Keyshot. He talks about the features we will get as Solid Edge users, and the additional features that are available for a little extra money. He talks about lighting, the Pause capability, Expert tools, resolution, setting up and sharing materials, Keyshot cloud, Keyshot forums, and more.
Tom talks a bit fast, but there is a lot of info in here that you'll want to catch. It's a mix of why you should be excited about Keyshot being included in Solid Edge ST7, and some of the capabilities of more advanced versions.
Don't get the idea that the version of Keyshot being included in ST7 is a throwaway marketing gimmick made to make you buy a more advanced version, what we are getting as Solid Edge users is definitely impressive and useful. You may never need anything else, but Tom gives the details.
Check out David Chadwick's article on the Siemens PLM Corporate blog.
This article first appeared on the Siemens Digital Industries Software blog at https://blogs.sw.siemens.com/solidedge/keyshot-presentation-video-from-seu14-available/