Products
Digitalization & Automation Help Dieseko Group Support Rapid Innovation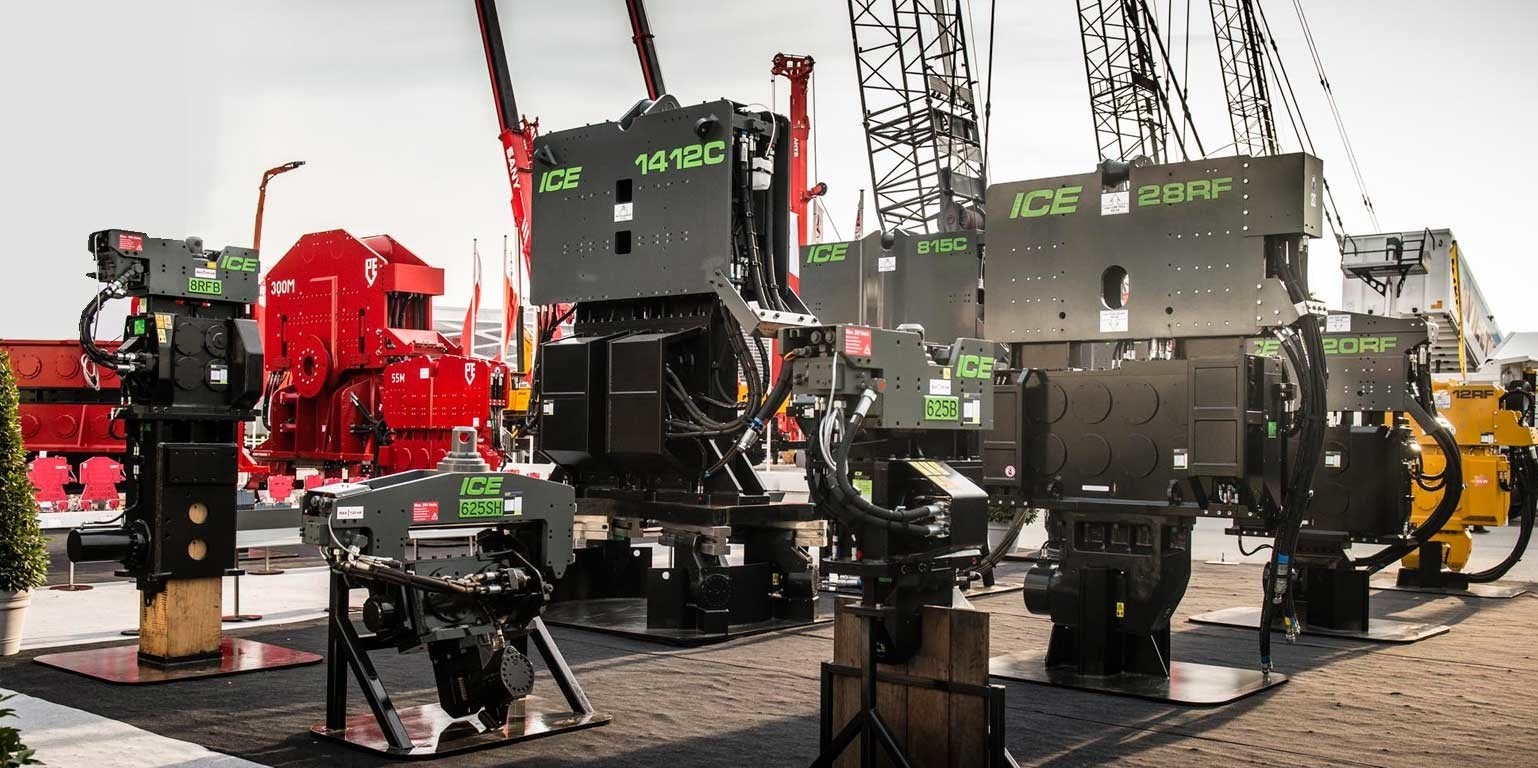 Dieseko Group is the worldwide leading developer, manufacturer and provider of hydraulic foundation equipment. Worldwide, the company has five branches in China, United States, Australia, Brazil, and the Netherlands, with approximately 200 employees. For more than 45 years, the company has been committed to helping their clients around the world be successful by providing them with innovative hydraulic equipment solutions and excellent service.
In the field of foundation technology, Diseko Group knows that its customers are under constant pressure to work faster, produce less vibration, and to operate both quietly and effectively.
Increasingly, a critical environment or tightened regulations is the starting point for developing new solutions. With an eye towards environmental sustainability, Dieseko Group has positioned itself as the industry leader in developing reliable solutions for challenges such as noise pollution, unwanted vibrations, safety, and energy consumption.
Rapid Concept Creation and Innovation
Dieseko Group chooses Solid Edge for its unmatched ability to allow for quick concept creation and easy design revision, which is necessary for rapid innovation. With integrated 2D and 3D sketching, Solid Edge Synchronous Technology allows the company to start concept designs immediately, without tedious pre-planning. Solid Edge provides a history-free approach to 3D CAD that allows them to work directly with design geometry and make changes instantly.
Synchronous technology, combining the speed and simplicity of direct modeling with the flexibility and control of parametric design, allows you to rapidly create new concept designs, easily respond to change requests, and make simultaneous updates to multiple parts within an assembly.
With this design flexibility, Dieseko Group is able to eliminate cumbersome pre-planning and avoid feature failures, rebuild issues, and time-consuming rework. The power of synchronous technology also allows them to treat multi-CAD data just like native files, supporting seamless collaboration with their suppliers and partners.
Establishing a "Single Source of Data"
For leading manufacturers with distributed operations such as Dieseko Group, having access to a scalable CAD data management solution is a matter of survival. Manufacturing organizations can struggle to work effectively with the fast growing volumes of data that they create when designing and manufacturing their products.
Research from industry analysts shows that manufacturers that implement effective solutions for are:
2.7× as likely to be "very effective" at finding the data they need
3× as likely to be "very effective" at managing their design projects
2.7× as likely to be "very effective" at sharing data with others
2.5× as likely to be "very effective" at providing the correct data to manufacturing
Solid Edge Data Management provides Dieseko Group with capabilities to manage their ever-increasing volumes of CAD files. With Solid Edge, they can review and edit the properties of multiple files at once, and perform revision and release operations on Solid Edge parts, assemblies, and drawings. Solid Edge also allows them to backup, share, and synchronize their Solid Edge files using common cloud-based file sharing tools.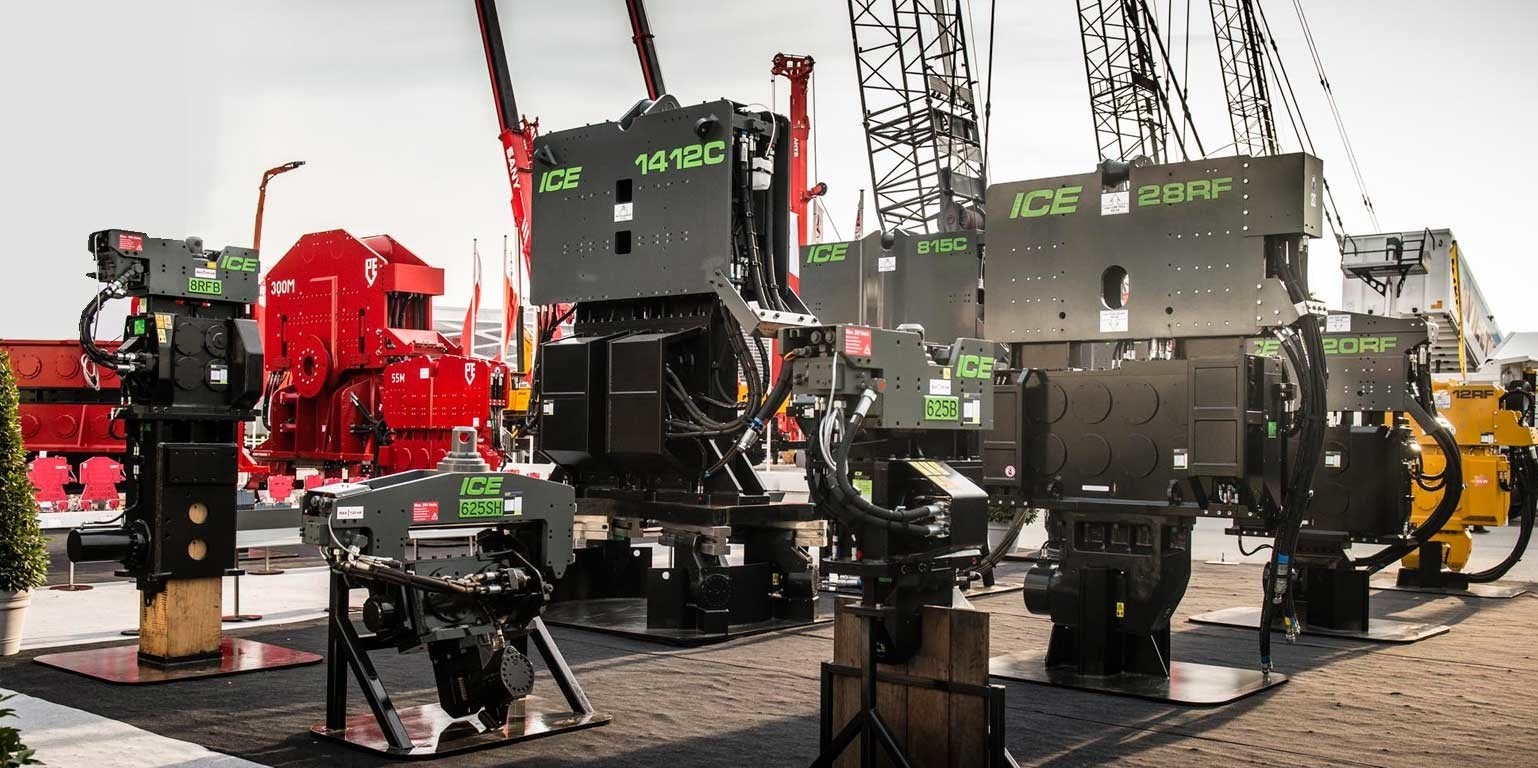 With Solid Edge, Dieseko Group has effectively streamlined its business processes across development, sales, engineering, procurement, production and service. With access to a centralized source of data, all users can be confident that the information they are receiving is up-to-date and accurate, saving the company precious time and preventing costly rework.
This article first appeared on the Siemens Digital Industries Software blog at https://blogs.sw.siemens.com/solidedge/digitalization-automation-help-dieseko-group-support-rapid-innovation/