Design improvements for prosthetics wins "Generate Ideas" competition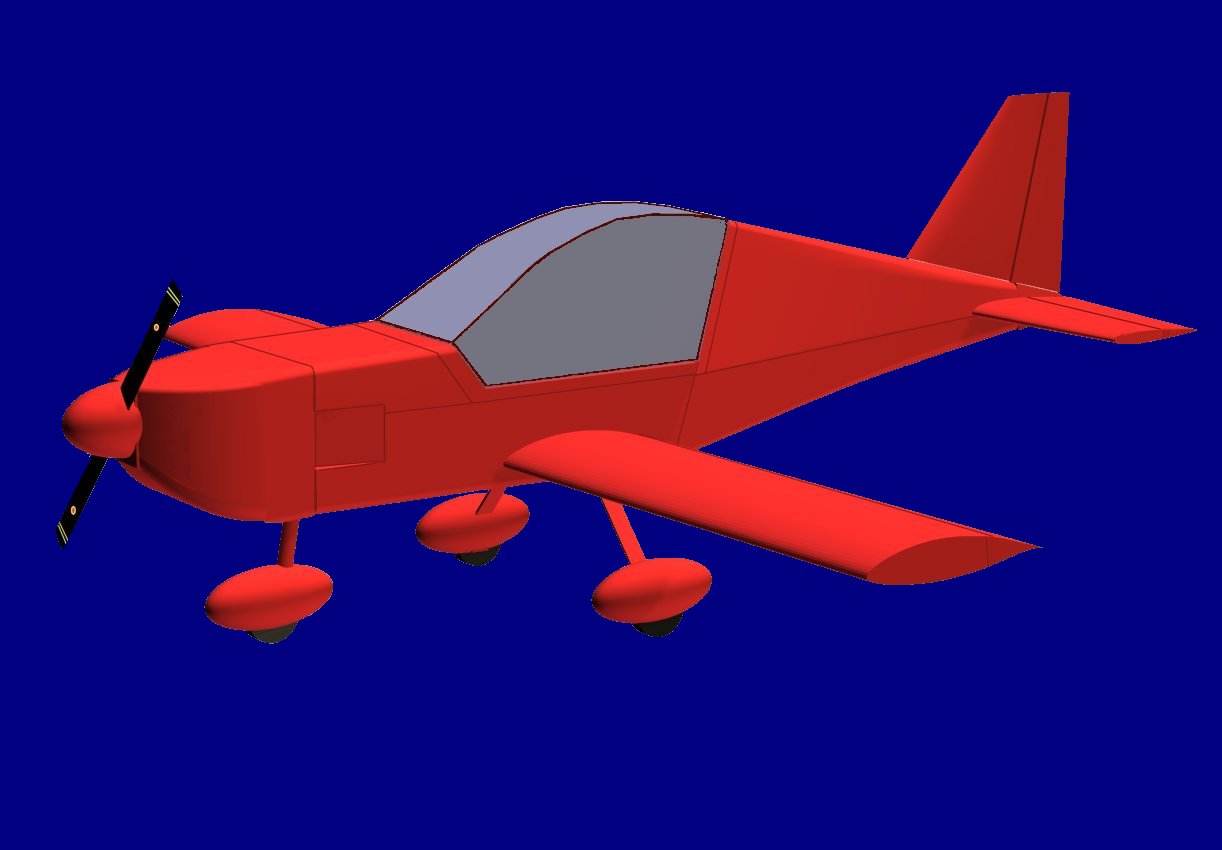 Dave King from Kelowna, British Columbia, Canada is the winner of the "Generate Ideas" competition that we ran recently in conjunction with Design World magazine. I spoke with Dave to find out more about his winning entry – ideas for improving the design of prosthetics. Dave's competition entry was based on watching his father struggle with a prosthetic device for his leg. "Initially it could take him hours to fit the device correctly. It was just an exhausting process for him. I thought there had to be something better." Dave also mentioned that in many ways the core design of prosthetics has not changed significantly since silicone liners were first introduced in the mid 60s. And although there are some prosthetics that have advanced features such as using electronics to control locking of ankle and knee joints, these important capabilities are not available to the vast majority of patients, and any prices mentioned for these devices seemed to be about the cost of a small house!
The basic design of a lower leg prosthetic is a hard outer plastic casing that supports a pylon and a foot, and inside the casing is a silicon liner and a cotton sock. Dave's design idea is to add a hydraulic system into the silicon liner so that when it detects weight bearing pressure it pushes fluid into passages in the liner which expands, then tightens and grips the stump. As Dave explained "This design enables a more relaxed fit when the prosthetic is not under load, increasing the comfort for the patient, but a tighter fit when under load that would improve their mobility and security. The design also results in a tactile feedback to let the patient know when weight is on the foot, without this the effect of wearing a prosthetic can be like walking around on a leg that is asleep. This feedback will also speed up up the adaptation process for the patient. The hydraulic system can be developed further to give the ability to operate locking ankles or knees joints."
Dave King's design ideas to improve prosthetics includes a weight activated hydraulic system that improves comfort and fit
Dave's system would use scans of patients limbs to capture their exact internal and external physiology, and then 3D CAD and 3D printing can be used to quickly and accurately create a model of the individual patient's limb. This model is then used to optimize the final prosthetic design and is also used in the manufacture of the final prosthetic. Currently this is largely a slow, manual process. For infants or the elderly who do not understand what is going on this process would only require a few minutes of their involvement instead of hours. Dave said "Just looking at trying to fit prosthetics to small kids is a real heart breaker. And for children the stump changes shape as they grow so this tedious fitting process would need to be repeated on a regular basis." Dave will be receiving a 3D Printer from BEEVERYCREATIVE as part of his prize, and will be using this to create prototypes for his designs. I also think the Next Generation Design capabilities that we added in Solid Edge ST10 will help Dave to utilize the mesh models that are created from the scanning process, he will be able to bring these models into Solid Edge and work with them alongside the b-rep CAD models that Solid Edge users work with every day.
Dave mentioned that he had used Solid Edge back around 2001 and found that it was a very intuitive CAD system to use. "It just worked. I loved it" he said, "It did not get in the way of your thought process so you could design and build 3D models without having to switch mindsets or stop in the middle of designing something. It was just wonderful for doing that". Dave is looking forward to using the latest release of Solid Edge that he is receiving as part of his prize and seeing what has changed since then.
After our short chat it was clear that Dave has many other interesting design ideas. For example he has designed and built a complete single seat aircraft (apart from the engine and instrumentation!), "A compact plane that would still work for big guys like me!" he said. He also designed a aluminum monocoque race car chassis based on the Lotus Super 7 and is working on a design for fuel cells that are powered by alcohol. We wish Dave all the best in his efforts to commercialize his ideas and especially to make better fitting prosthetics available to many more people.
Dave King's design for a single seater aircraft called the "gnat" is one of many designs he has conceived
This article first appeared on the Siemens Digital Industries Software blog at https://blogs.sw.siemens.com/solidedge/design-improvements-for-prosthetics-wins-generate-ideas-competition/