Products
Better Requirements Management: An Immediate Payback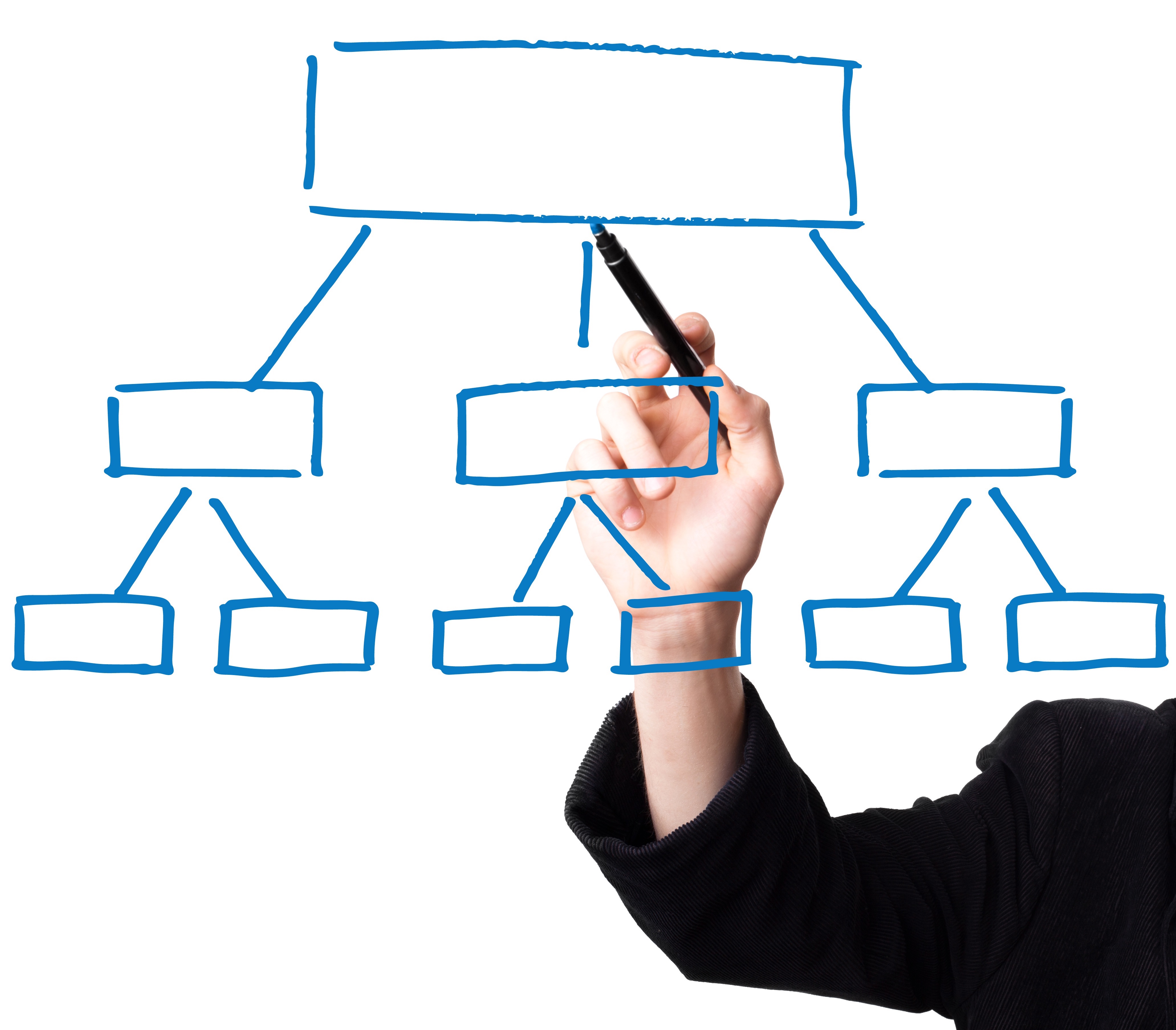 Did you know that 9.9% of every dollar spent on projects is wasted due to poor project performance?
Requirements Management Is Critical to Project Success
 This startling statistic comes from research done by the Project Management Institute (PMI), published in their 2018 Pulse of the Profession® report. When PMI dug deeper into the reasons for project failures, they found that the top three issues include changing priorities, changing objectives, and inaccurate requirements gathering. While these problems create substantial challenges, they can become easier to manage with improvements to requirements management. Requirements management has a significant impact on project performance and getting it right can mean the difference between a successful new product development project or a failure.
New Ways of Working Are Needed
So how do these issues impact requirements management? The critical point is adapting to change, which companies must be able to do to survive in today's competitive global economy.
For a new product development project, getting the design right starts with the requirements. However, markets are evolving so rapidly, no wonder there are changing priorities and objectives. Disruptive technologies are bringing new sources of innovation and changing how we do business. Alternative sources of funding like Kickstarter have lowered the barriers to entry for start-ups, and the internet and cloud technology have expanded companies' global reach so that even small companies can operate like larger ones. Responding to these trends impacts requirements, but if you cannot adapt quickly, you risk losing market share to competitors. With the changing dynamics of today's market, the old ways of working will no longer be enough. As you consider your new product development projects, companies will need to find new ways of working to be competitive.
Imagine if you could have nearly 10% of your budget back, just by improving requirements management. Extra budget is always a good thing, but what should you consider to make the right improvements?
Why Managing Requirements Is More than Defining Requirements
Requirements establish the foundation for the design. Much work goes into just defining the requirements, and increasing product complexity doesn't make it any easier. Many companies look for the quickest and easiest way to capture and define requirements.  Consequently, the most common requirements definition tools tend to be Word and Excel. They are simple to use, and most everyone has access to them. However, as the results from PMI demonstrate, we do not live in a static world, and things will change. For your projects to be successful, you need a requirements management tool that will allow you to quickly adapt to change. While Word and Excel provide an easy way to define requirements, they lack the intelligence to understand the interdependencies between requirements. Consequently, managing requirements becomes a very manual process. It can be nearly impossible to identify all the impacts of a change across a long list of complex requirements. Missing anything leads to inaccuracies and outdated status. When design work is based on outdated information, time is often wasted on errors, rework, and miscommunication. No wonder 10% of the budget is wasted.
While manual processes to manage requirements create numerous challenges for engineers, management is also impacted. If information is outdated, how will management get an accurate view of where the project stands? If priorities change, management needs access to an accurate project status to understand the impact to improve decisions about how to adapt to the change.
Traceability Is a Critical Part of the Solution
A solution that goes beyond just defining requirements, but also manages them can be a significant help. This means having traceability across requirements so that you can quickly identify what's impacted by a change or the effect of a test failure on a requirement.
Usability Is Also Important
Usability is another critical consideration. Just looking at a list of requirements can make a person's eyes glaze over. Rather than wasting time filtering through a long list of requirements, it should be as easy as possible for design engineers to identify the relevant requirements so that they can continue their design work.
Please Join Me for a Webinar on February 6
There is so much to consider when managing requirements, we can only scratch the surface here, but the right solution will offer many benefits. To learn more about how to improve requirements management, please join Anshuman Prakash, Technical Marketing Manager at Siemens, and me on Wednesday, February 6 at 10:00 am GMT or 1:00 pm EDT for a webinar titled, Better Requirements Management to Save Your Bottom Line. During this webinar, we will discuss topics like:
How to address common challenges that lead to missed requirements
How to easily assess the impact of proposed design changes
What strategies can keep budgets in check when requirements change
How to manage requirements across mechanical and electrical domains
Please register here:
I hope you can join me.
This article first appeared on the Siemens Digital Industries Software blog at https://blogs.sw.siemens.com/solidedge/better-requirements-management-an-immediate-payback/