Products
Star Wars Day – May the Fourth be with you!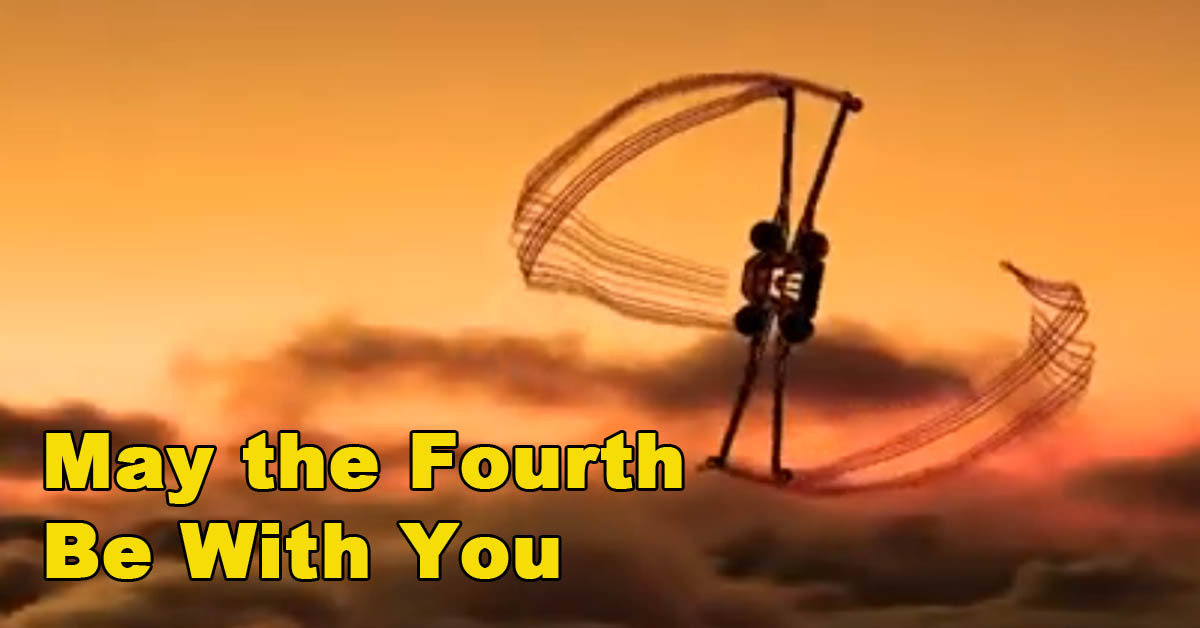 Star Wars – A fan's CFD simulation tribute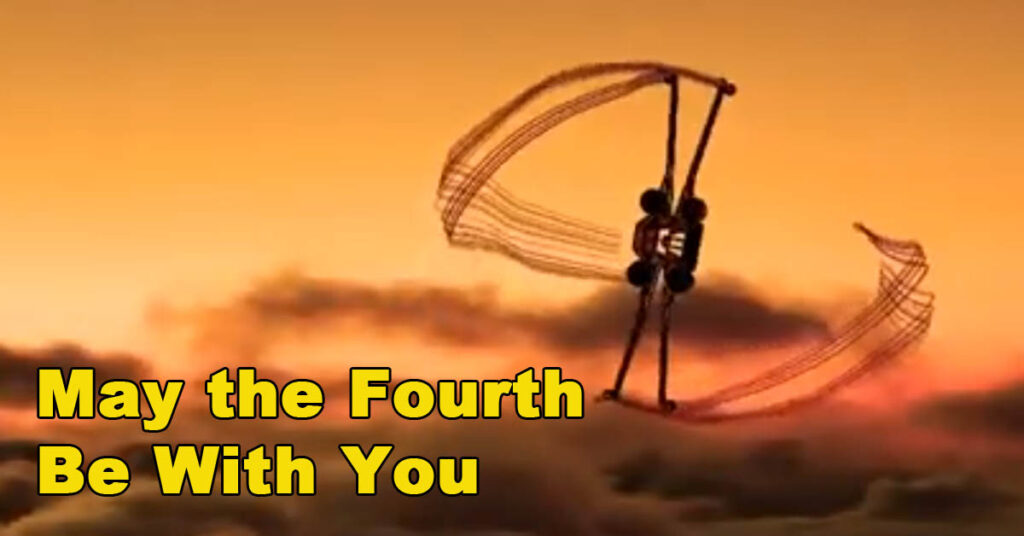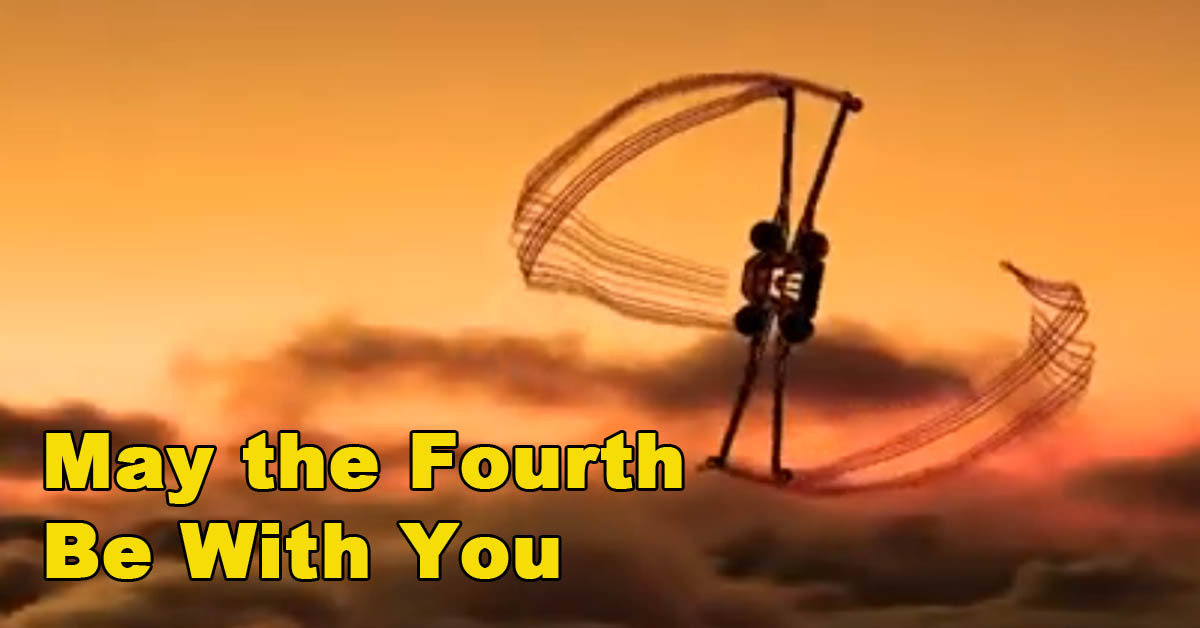 Every May 4th, those of us who are fans of a certain movie wish each other "May the fourth be with you". It was funny the first time I heard it and no matter how many times I've heard it over the years, it still makes me smile.
One of my ex-colleagues, Sergio Antioquia, is a super fan. He's also a CFD simulation engineer and likes to tinker with simulation while he isn't at work.
So, what do you get when you put his love of Star Wars and simulation together over a long weekend? You get a fun CFD simulation tribute. He created it a few years ago but it still makes me smile with its awesomeness. So I thought I'd share it with you as we can all use a bit of distraction at the moment.
May the Fourth be with all CFD simulation fans!
Here is another blog on 'The Force', but this time, looking at manifestations of magnetic phenomena – May the (magnetic) Force be with you.
What would you like to see simulated next?
Have you used CFD software to recreate something from a film/series? Show us!
#StarWars #MaytheFourth
This article first appeared on the Siemens Digital Industries Software blog at https://blogs.sw.siemens.com/simcenter/star-wars-day-may-the-forth-be-with-you/