Simcenter STAR-CCM+ v13.04: Who needs paper?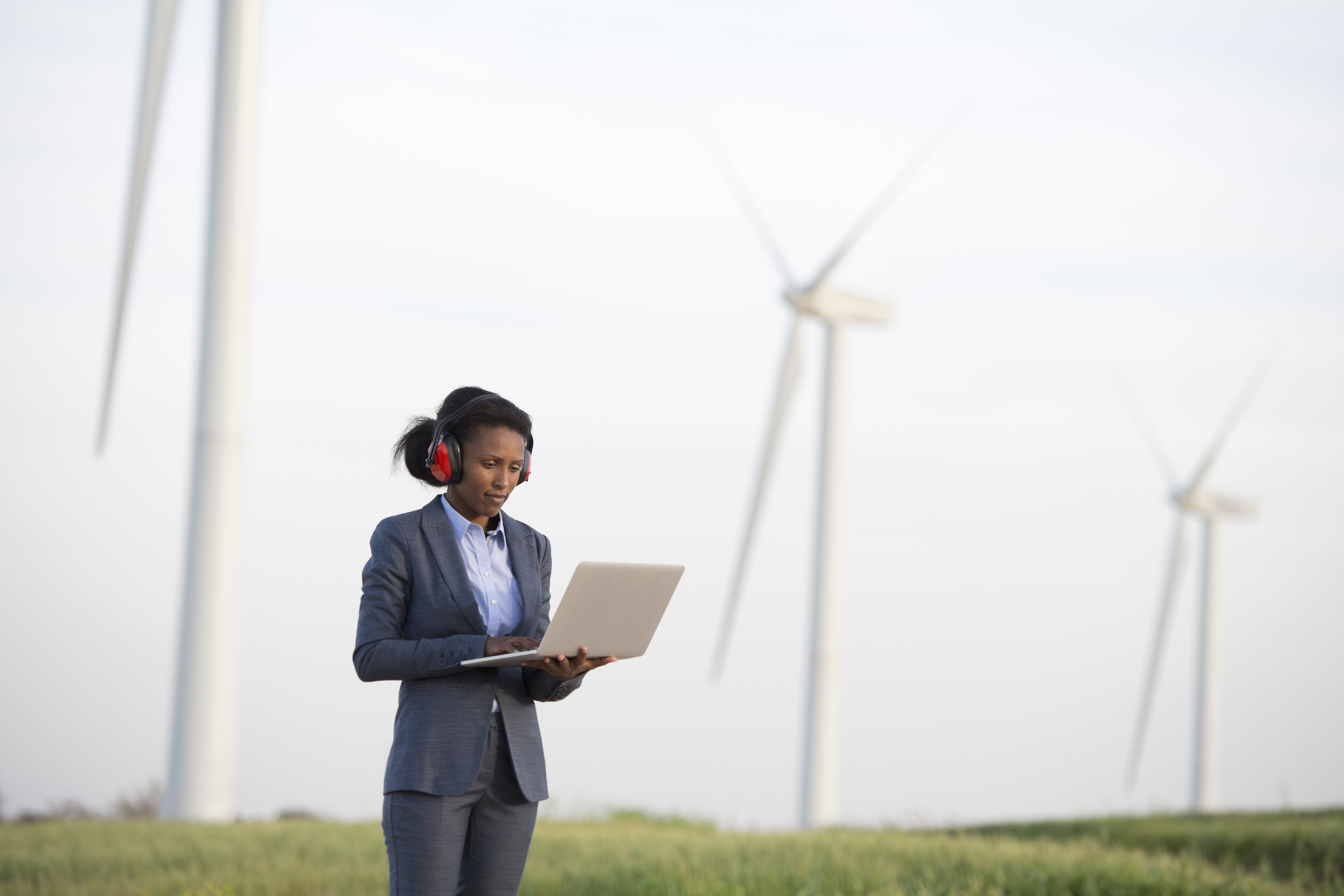 Do you? Sometimes paper seems like the best support to jot down ideas for your next simulation. On the first day of my first job, I was taken straight away to the office supply cabinet to stock up on pen and paper. That was a while back.
Frankly, it's time to move on, time to both reduce waste and our environmental impact, and adopt more efficient working practices. What hasn't changed, however, is the way we constantly need to take notes, especially in the process of designing ever increasingly complex products. We're all trying to keep up; personally my brain gets stretched after a day. I have to juggle apps, reminders, to do lists, at work, and at home.
When I get in the morning and have to resume setting up my simulation file, thoughts on how to create this custom user field function in Simcenter STAR-CCM+, mixes with the latest email from my manager – ugh! To continue setting up my simulation and recall where I left things the day before, I need to open my separate note taking desktop app, with the notes I took diligently. (This is the scenario where I did in fact find the file containing my notes…) That's a slight improvement, compared to good old post-it notes stuck on the computer monitor. Needless to say, this method doesn't scale well with a large number of sim files, spanning years of career (where's that 2007 note?), or when I need to share those files with colleagues. (*)
Countless studies and stories [1] have shown that multitasking, juggling apps and files, increasing the distraction risk, is counterproductive and error-prone. This upcoming release of Simcenter STAR-CCM+ will help you reach peak productivity [2] sooner, aid your memory, reduce opportunities for errors, and improve collaboration impact.
With the upcoming release of Simcenter STAR-CCM+ v13.04, later this month, which introduces the ability to add comments directly to the simulation tree nodes, no need to depend on all sorts of note taking apps, or carry around auxiliary files with your simulation any longer. You will be able to add notes, comments, directly in context on the tree nodes themselves, right where it matters. This easy to use note-taking workflow will make you more efficient sooner, and save you time during your simulation set-up or review.
Add Comment Bubble, Read Hover Over Comment
In a collaborating environment, adding just the right amount of information in context will greatly facilitate knowledge sharing, and improve project clarity. Comments are visible as a hover over tooltip next to the simulation tree item, easily discoverable. From a simple click on the comment icon, or using the Shift+F2 shortcut key, you can document your set-up swiftly, and comprehensively, like never before.
If you are reviewing a simulation file with a colleague, while using the Simcenter STAR-CCM+ 'collaboration' mode (more than one user connected to the same Simcenter STAR-CCM+ server at the same time), then we enter a digital live commenting frenzy session, where comments pop up, and replies fuse!
With up to 1000 characters per comment, some examples of comment contents could be:


Add yourselves references to external files provenance (tables, CAD parts)


Justify where this velocity inlet boundary condition value comes from (which experiment, or paper)


Explain why that custom user field function was set up that way, for reference for your colleagues


Remind yourself, at this high-level tree node, of what to do next in this section


The intellectual property value of your simulation files increases, helping you better keep track of, and document, your best practices.
Keeping in line with the highly automatable framework of Simcenter STAR-CCM+, Comments come along with their very own query predicate. You can use them in the context of Filters and Dynamic Queries as an automation building block, empowering further simulation templates. Comments complement the existing and very powerful Tags capability, with a flexible content placeholder. Finally, Comments are visible in the Object Selector and Query Preview modes, exposing a new information dimension, reducing user error and speeding up your selection and filtering tasks.
Comment Predicate For Query-Based Selections and Filters
Your simulation files contain relevant intellectual property and context. Your simulation best practices can be shared directly within your sim file, inside your organization, facilitating learning and knowledge retention. You spend less time deciphering why a simulation was set up in this way, and more time engineering design solutions.
Reducing files carried around, reducing waste and paper used, while being more efficient and building more simulation value. Now, that should appeal to us eco-conscious-efficiency-driven-engineering-techie-selves engineers!
The ability to add comments to simulation tree nodes is a great new feature in the upcoming release of Simcenter STAR-CCM+ v13.04. To see what else is coming your way this June, stay tuned to the blog pages for all the latest updates.
—
Learn more tips to work efficiently In Simcenter STAR-CCM+ from the Spotlight On… User Experience and Workflow Efficiency, accessible in the customer portal.
[1] Bregman, P. (2014, July 23). How (and Why) to Stop Multitasking. Retrieved June 5, 2018, from https://hbr.org/2010/05/how-and-why-to-stop-multitaski.html
[2] Excerpted from DEEP WORK by Cal Newport, published by Grand Central Publishing. Copyright © 2016 Cal Newport. (2016, January 12). Deep Work: The Secret to Achieving Peak Productivity. Retrieved June 5, 2018, from http://knowledge.wharton.upenn.edu/article/deep-work-the-secret-to-achieving-peak-productivity
(*) You shared similar challenges with us in IdeaStorm, our innovation forum where you can submit and vote on ideas for Simcenter STAR-CCM+.
This article first appeared on the Siemens Digital Industries Software blog at https://blogs.sw.siemens.com/simcenter/simcenter-star-ccm-v13-04-who-needs-paper/