Products
Continental adopts the MBSE approach to optimize its transmission control units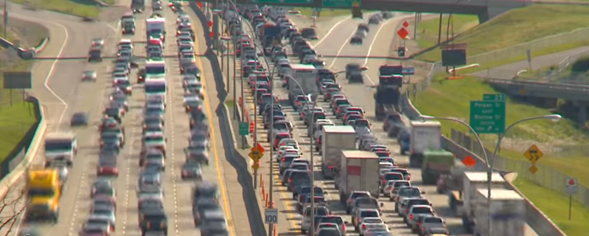 Eco-friendly and energy-efficient products are now the holy grail of automotive goods
This trend is endorsed by government initiatives and mandates for reducing carbon dioxide (CO2) emissions, and also by customers' desires for more economical, ecological and energy-efficient vehicles that are still fun and comfortable to drive.
One efficient way of boosting fuel economy while maintaining performance and comfort is through automatic transmission systems.
The evolution of the tranmission systems offer
Automatic transmissions have evolved from purely hydro-mechanical controls to electronic controls since the late 1980s, requiring complex controlling systems such as transmission control units (TCUs). In a nutsheel, these devices use sensors from the vehicle and data provided by the engine control unit to calculate how and when to change gears in the vehicle to achieve optimal performance, fuel economy and shift quality. To make it simple: the TCU works as a computer that determines when the transmission needs to shift gears, and which clutches to engage or disengage to obtain the desired gear ratio.
Continental brings cutting-edge transmission systems offer to the market
In this video, Oscar Sarmiento senior control systems engineer at Continental explains how they are using mobel-based system engineering to optimize TCUs performance, with Simcenter Amesim.
For more information about the Simcenter solution for powertrain transmission application please visit our website.
This article first appeared on the Siemens Digital Industries Software blog at https://blogs.sw.siemens.com/simcenter/continental-adopts-the-mbse-approach-to-optimize-its-transmission-control-units/