Corporate
Must-Watch Mainstage Moments at Industry-Leading Digital Transformation Conference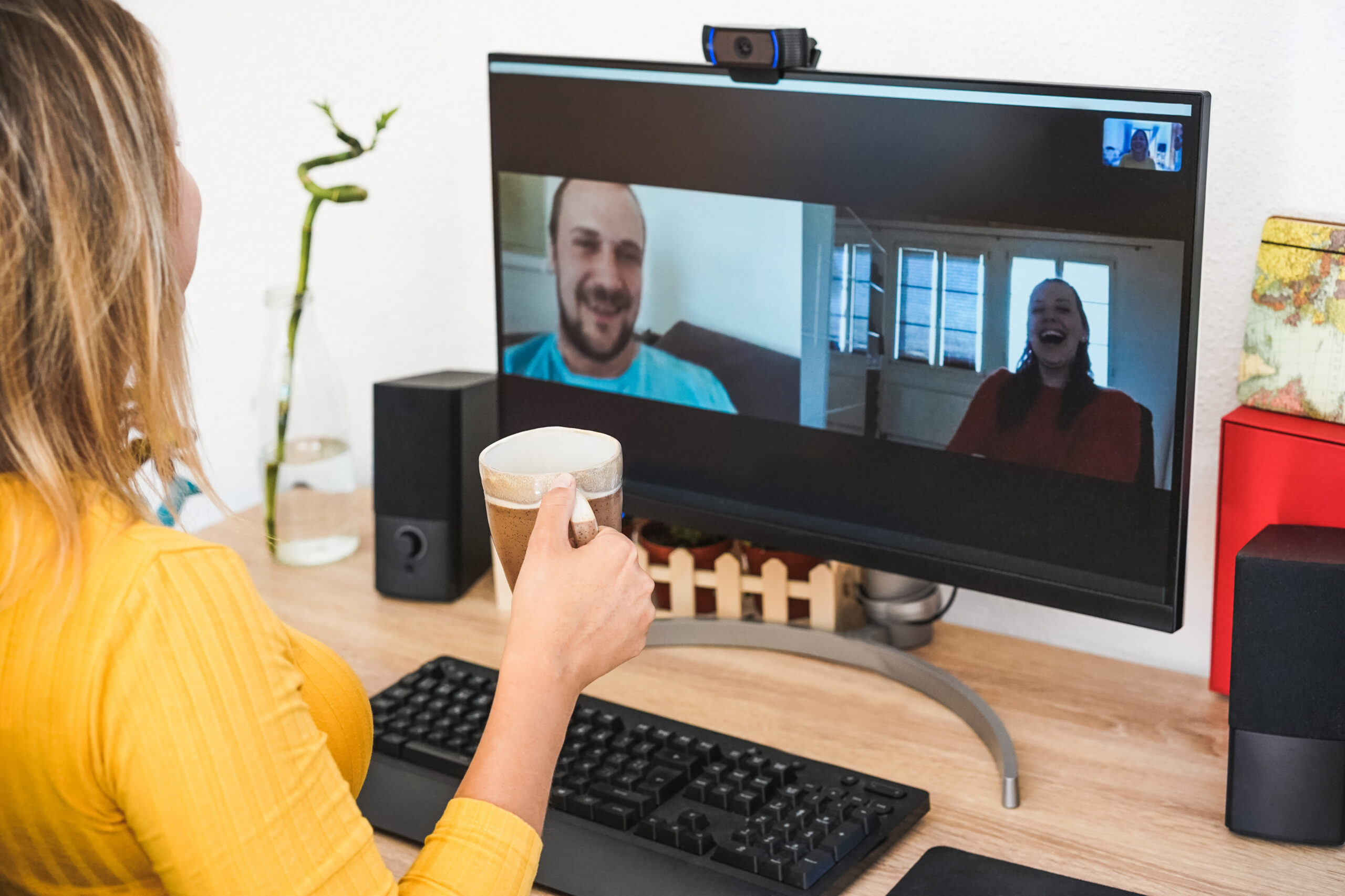 If a year defined by a pandemic showed us anything, it's that we can do everything: things that we never imagined and those that we always dreamed of achieving, things that we once thought impossible and those that we have now discovered are very much not.
The role of culture, partnerships, and sustainable innovation
In the opening keynote at Realize LIVE + User2User, Tony Hemmelgarn, president and CEO of Siemens Digital Industries Software, will show how powerful technology and innovative people have worked together to redefine humanly possible.
He'll emphasize the role of a strong digital culture, powerful partnerships, and an unrelenting commitment to sustainable innovation. And he'll show how the Xcelerator portfolio, the Digital Twin, and easy access to Siemens solutions enable the digitalization, personalization, and connection so critical to success.
The ROI of digital transformation
The mainstage session will continue with content that is as actionable as it is inspiring. Two highlights: A data-rich conversation with industry analyst Chad Jackson and an innovation-driving address from Dr. Leyla Acaroglu, a renowned social scientist.
Chad Jackson, from Lifecycle Insights, assesses the business impact of software applications and systems on engineering organizations. At Realize LIVE + U2U, he'll join Brenda Discher, CMO of Siemens Digital Industries Software, in a conversation based on his proprietary research into the ROI of digital transformation.
He'll reveal how expanding digital transformation across adjacent areas has become one of the most efficient ways to realize meaningful innovation in an organization. And he'll substantiate how technology strategies like a Digital Twin approach can differentiate your business and deliver great value, fast.
Chad will also show how the most successful companies prioritize enterprise-wide digital transformation and assess the value of their technology investments from a portfolio level.
The path toward a sustainable future
Later in the mainstage session, you will hear from Dr. Leyla Acaroglu. The founder of The UnSchool of Disruptive Design and a global leader in the movement for a sustainable future, Leyla will motivate and mobilize you to advance human-centered innovation.
Pandemic-wrought behavioral changes, she'll explain, have created a fertile environment for more enduring and impactful changes. The most successful business leaders over the past year have been the ones making the most of this opportunity: They're prioritizing creativity and innovation, redefining how they meet their customers' needs, and transforming their organizations.
Leyla will inspire you to drive such positive change in your own organization and advise you on how to do it. She'll reframe sustainability from a buzzword into an action plan that demands the best of humans and technology alike. And she'll highlight innovative systems design in the circular economy, showing how everything from the elimination of waste to the continual use of resources can help us protect the world of tomorrow, today.
These highlights are part of a robust Realize LIVE + User2User agenda, all designed to help you redefine humanly possible. Register now, and we'll see you on May 26.
This article first appeared on the Siemens Digital Industries Software blog at https://blogs.sw.siemens.com/realize-live/digital-transformation-conference-keynote-sessions/