Products
Modernize Your Legacy Requirements Management Toolchain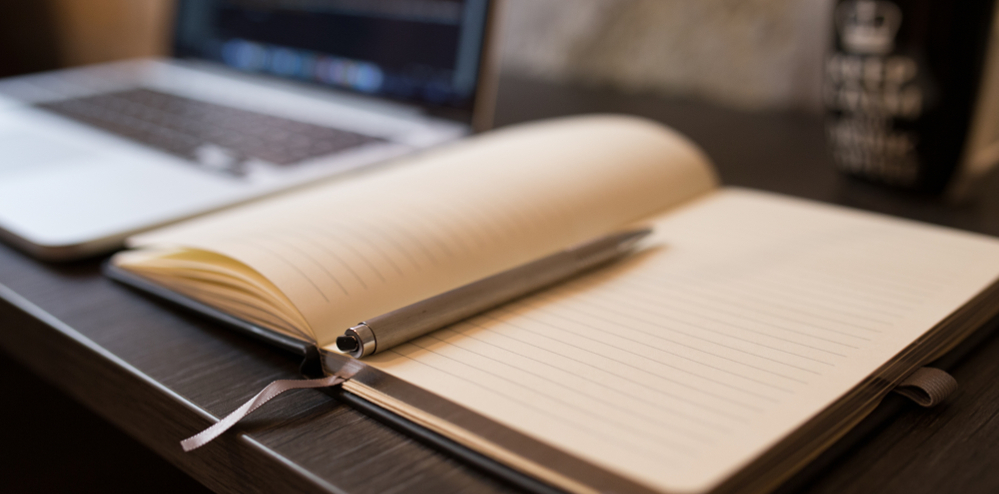 The requirements management (RM) landscape is scattered with a plethora of legacy tools ranging from Microsoft® Office® all the way to dedicated requirements management solutions such as IBM® Rational® DOORS®. Legacy software suites have been a popular option for decades for managing requirements in the development of software products and physical devices with embedded software components.
However, overtime as development methodologies have evolved, legacy RM toolchains have failed to keep pace; resulting in users having to face constant limitations and drawbacks of an outdated toolchain. To better support current and future processes, more and more legacy RM users are now looking to modernize their current ecosystems with a unified ALM solution with integrated RM, without having to disrupt their development processes.
Common frustrations and limitations of existing legacy RM solutions.
Not an Unified ALM Platform
Demanding Hardware Requirements
Legacy Server Client Solution – Limited Web access
No/Limited Reuse Capabilities
Poor Collaboration Capabilities
Point Solutions with limited integration – making traceability and reporting difficult
No/Limited support for Agile and DevOps Methodologies
Large Operational Administration Expense
Limited Organizational Penetration – Use of solution throughout team/organization
Accelerating Innovation and Building a Competitive Advantage through Next Generation ALM
Polarion ALM is the Next generation ALM platform that responds to all these issues, and more. With Polarion ALMusers are able to benefit from the following:
Full end-to-end ALM feature set: Requirements Management, Build & Release Management, Agile / Hybrid Project Management, Planning & Resource Management, Audit & Metric Reports, Issue & Risk Management, Test & Quality Management, Reuse Branching – all in one unified zero footprint installation web-based platform. 
Polarion ALM provides a collaborative Requirements Management solution. Enabling globally distributed teams to effectively share and collaborate on information in real time to develop requirements.
Polarion ALM integrates Test & Quality Management directly into the development process. Allowing granular traceability from tests directly back to individual requirement line items, which is a must for regulated industries.
Polarion ALM is methodologically agnostic and supports any Software Development Methodology (Waterfall, V-Model, Agile, SCRUM, and Hybrid).
Streamlines adherence to standards and facilitates Compliance with regulatory requirements for automotive, aerospace & defense and medical device and emerging IoT industries through acknowledged industry-specific and purposed project templates and industry oriented workflows.
Open platform to integrate into existing IT/Development landscape and partner technologies.
Fully automated customisable workflow and business rules engine, providing over and above simple workflow modelling
Lower Total Cost of Ownership (TCO) with a common UI for all software related activities vs similar products from competitors.
Polarion ALM can be deployed and configured as an on premise solution within existing IT infrastructure, or alternatively available in-the-could as a hosted platform, or as a true SaaS solution. Multi-language localization is available facilitating global deployment and usability.
Simplified IT deployment & administration
Polarion ALM increases the efficiency of your current processes, and at the same time allows you to future proof your development process, with these features and more. It fits snugly into your existing ecosystem, and provides your teams with a powerful end to end ALM feature set while also allowing them to keep using proven tools and solutions along the SLDC.
To learn more about Polarion and how it can help to modernize your RM toolchain through Collaboration, Traceability, Reuse, Interoperability and Automated Compliance, contact your Polarion sales advisor or better yet Test Drive Polarion ALM.

This article first appeared on the Siemens Digital Industries Software blog at https://blogs.sw.siemens.com/polarion/modernize-your-legacy-requirements-management-toolchain/