Vehicle Electrification: The State of the EV Industry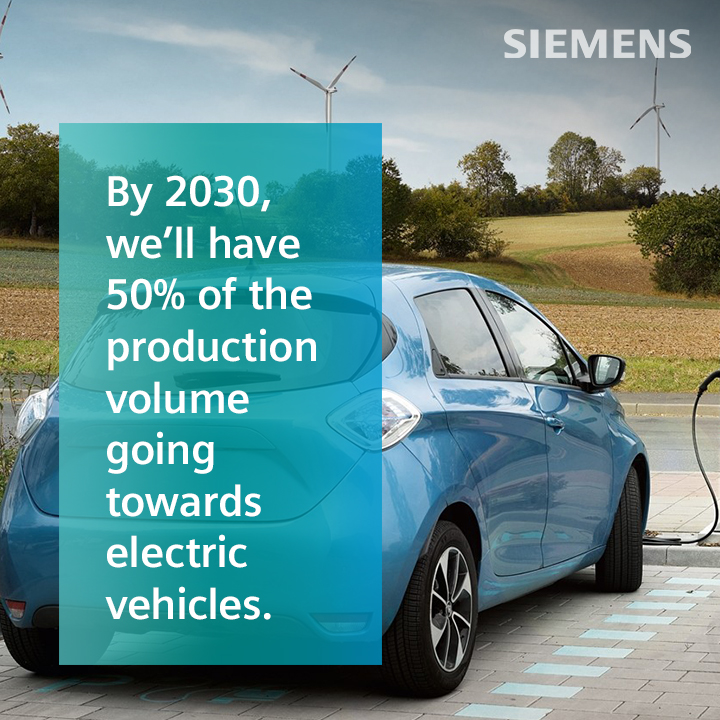 Electric cars powered by clean energy are an essential piece in reducing carbon emissions and improving air quality.
This sounds perfect, so why don't we already have many awesome EVs? Well, the shift from combustion engines to electric vehicles (EVs) has introduced unique challenges to vehicle manufacturers. It has even necessitated a change in how the design and development process has been approached for decades. However, these changes have sparked a lot of innovations around individual components as well as in how components work together.
I'm your host, Conor Peick, and today I'm joined by Nand Kochhar, VP of Automotive and Transportation Industries for Siemens Digital Industries Software. He'll help us understand the current state of EVs and the changes we can expect to see in the near future. You'll also learn about what is driving the growth of the EVs market and how manufacturers are adjusting to it. We'll also discuss the advancements being made to make batteries that last longer and charge faster. You can listen to the new episode below:
Some Questions I Ask:
What are manufacturers doing to keep up with the growing demand for EVs? (03:39)
What are the biggest challenges to EVs today and in the near future? (05:57)
What are the interior design challenges that come with EVs? (21:28)
What You'll Learn in this Episode:
The driving factors behind the growth of EVs' market (01:49)
Some of the elements that manufacturers need to consider when designing or developing the EVs of today (08:16)
The factors affecting the time it takes to charge an electric vehicle (15:11)
What solid-state batteries are and the benefits they offer (19:42)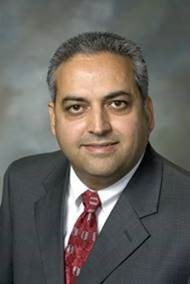 Nand Kochhar – VP, Automotive & Transportation Industry
Nand Kochhar is the vice president of Automotive and Transportation Industry Strategy for Siemens Digital Industries Software. He joined Siemens in 2020 after nearly 30 years with Ford Motor Company, where he most recently served as Global Safety Systems Chief Engineer. In this capacity, Kochhar was responsible for vehicle safety performance of all Ford and Lincoln brand products globally. He also served as Executive Technical Leader, CAE, and as a member of Ford's Technology Advisory Board. Kochhar's tenure at Ford also included executive engineering leadership across a range of disciplines including in product development, manufacturing, digitalization, simulation technology development and implementation.
Kochhar has additionally been active in SAE International, where he has served as Chairman of the Executive standards committee, leader of a cross-industry group focused on driving standards for mobility, autonomous vehicle development, electrification and connectivity. Kochhar also served as Chairman of SAE's Motor Vehicle Council for 2015-16 terms, after which he was named the Vice Chair of Technical Standards Board (TSB) in 2017 and then TSB Chair in 2018 and 2019.
Kochhar graduated from Missouri University of Science and Technology (Missouri S&T) with a master's degree in Engineering Mechanics. He was inducted as a member of the Academy of Mechanical and Aerospace Engineers at Missouri S&T in 2005. He lives in Northville, Michigan with his wife and two kids.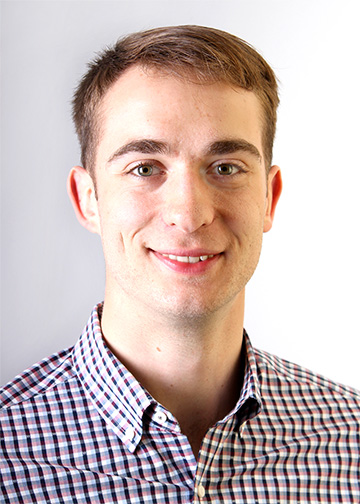 Conor Peick – Thought Leadership Writer
Conor works as a writer covering Automotive and Transportation topics for Siemens Digital Industries Software. In this role, he has helped produce a variety of materials including blogs, articles and whitepapers on automotive topics ranging from wire harness design and manufacturing to embedded software development and overall industry trends.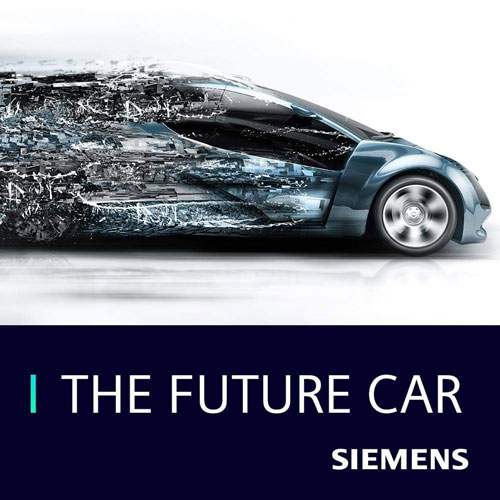 The Future Car Podcast
The tech-driven disruption of the auto industry cuts across domains, from silicon and software to sensors and AI to smart traffic management and mobility services. Get the chip- to city-scale story in regular interviews with technologists at Siemens and beyond.
Listen on:
This article first appeared on the Siemens Digital Industries Software blog at https://blogs.sw.siemens.com/podcasts/the-future-car/vehicle-electrification-the-state-of-the-ev-industry/